<< Back to articles
The perfect storm: Inside the UK's only live shows.
Andy Robertson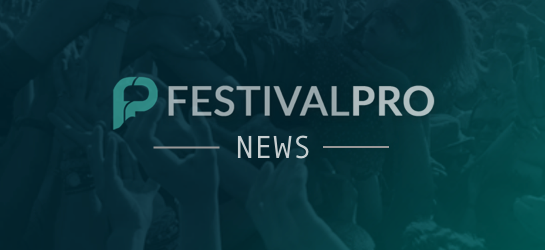 The perfect storm: Inside the UK's only live shows
19th August 2020 (IQ Mag) It's taken four times more toilets and a space 15 times the normal size. Meet the team who pulled off the UK's only working arena. Selling over 72,000 tickets for a concert series that began when live shows in the UK were – strictly speaking – not allowed, is no small undertaking. But then neither is building a new outdoor arena for shows at a time when strict social distancing rules are in place. "All the things that could have gone wrong would've gone wrong on the opening weekend but they didn't," says Jim Gee, a director at Manchester-based production company, Engine No.4. Gee and his team have spent the last few months working tirelessly on the launch of the UK's only major summer concert series of 2020 at the country's first socially distanced arena in Newcastle.
Andy Robertson
<< Back to articles
Contact us
---
Get in touch to discuss your requirement.
US: +1 213 451 3866 (USA)
AU: +61 (0)3 7018 6683 (Australia)
UK: +44 207 060 2666 (United Kingdom)
Or use our contact form here.