<< Back to articles
Dutch events sector joins Belgium's Sound of Silence
Andy Robertson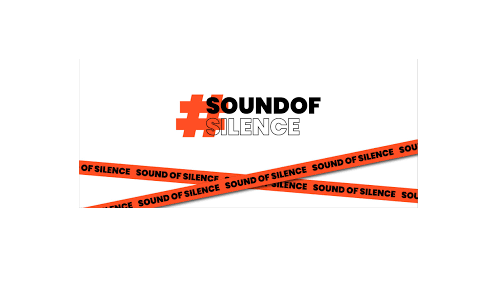 Dutch events sector joins Belgium's Sound of Silence
17th August 2020 (IQ Mag) The Netherlands is also taking note from Germany's initiative Night of Live to draw attention to the country's struggling sector. The Dutch live business has announced it will participate in Belgium's Sound of Silence campaign, which went viral at the beginning of August. The initiative saw swathes of Belgians denounce the government for the lack of support in the culture and events sector by changing their profile pictures to an orange "Sound of Silence" cross and tweet with the hashtag #SoundOfSilence. The campaign was launched on 10 August as the country's newly formed Live Sector Consultation warned in an open letter that tens of millions of euros are needed to prevent the collapse of the €1bn Belgian live music industry.
Andy Robertson
<< Back to articles
Contact us
---
Get in touch to discuss your requirement.
US: +1 213 451 3866 (USA)
AU: +61 (0)3 7018 6683 (Australia)
UK: +44 207 060 2666 (United Kingdom)
Or use our contact form here.