<< Back to articles
Outdoor music event to take place at Alexandra Palace in August
Andy Robertson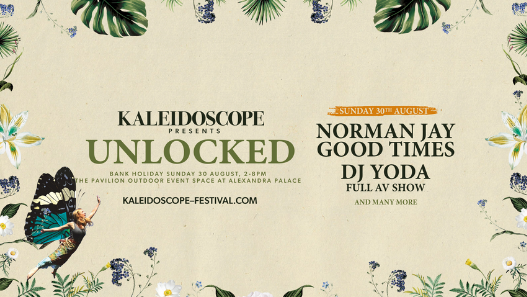 Outdoor music event to take place at Alexandra Palace in August
29th July 2020 (DJ Mag) An outdoor music event will take place at Alexandra Palace in August. Scheduled to take place on bank holiday weekend on the 30th August, the new event, UNLOCKED, will provide a socially-distanced festival experience for music fans. The daytime event will run from 2PM until 8PM, with an AV set from DJ Yoda, as well as a performance from Norman Jay MBE, and more to be announced. Socially-distanced queues and hygiene rules will be implemented, with the venue allowing a maximum capacity of 60%. "The team behind the successful 2018 Kaleidoscope Festival are working with the local authority, emergency and transport services and relevant health and statutory bodies to plan the event and ensure it provides a safe and enjoyable environment for visitors.
Andy Robertson
<< Back to articles
Contact us
---
Get in touch to discuss your requirement.
US: +1 213 451 3866 (USA)
AU: +61 (0)3 7018 6683 (Australia)
UK: +44 207 060 2666 (United Kingdom)
Or use our contact form here.