<< Back to articles
Announcing Your Event.
Andy Robertson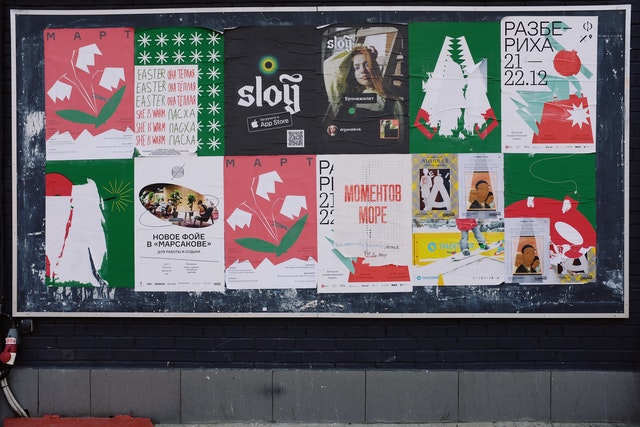 The timing of when you announce your event to the world will depend on many factors. There are key considerations for deciding on a launch date and how this is done could impact your target audience and ticket sales revenue.
For a regular or annual event, the announcement of dates will be much easier. A music festival that happens in August every year will certainly narrow down any provisional dates and may even be confirmed a year in advance. The key announcements for such events will be more about the content and artists confirmed for example. For a new event it becomes more difficult, you will need to book the venue and artists first along with a provisional date, and this will need to be completed well in advance of the dates you have in mind.

Good planning is the key to organising your event with regards to the timing of announcements. Create a calendarised series of announcements that can be released to relevant media organisations and your social media channels at the same time. Have a clear plan well in advance of exactly what you will say and when and be prepared to make changes as appropriate.

Make good use of teaser campaigns by releasing snippets of information about your forthcoming event, this should all form part of your calendarised plan of announcements. Coordinate with your booked artists and their management team to create a common press statement and announcement to create greater fanfare around any official launch dates. If you are adding artists at a later date ensure they get announced as part of your news release plan. A planned series of announcements will also keep your audience engaged.

For a large event involving numerous artists a well-designed event poster is part and parcel of an event announcement. These event posters are a hangover from days gone by when physical posters advertising events were posted on walls close to the venue, usually illegally. Now posters are only seen online in a digital format but every music festival will always produce one. Get yourself a well-designed event 'poster' and have it ready for your official announcement reproduced in social media. Some organisers even reproduce the poster in a physical format to sell as merchandise mementos too.

Do not leave the announcement of your event too late, the earlier you can announce your event the better. A timely announcement will enable you to gauge interest and take remedial action should interest and ticket sales not reach expectations. In your plan you can make an allowance for additional announcements as and when anything changes, the frequency of your announcements should increase closer to the live date to generate additional audience engagement, this will form part of your announcement scheduling plans.

If you use an event management software solution like FestivalPro you get great functionality for planning and managing your events including calendarising your announcements. The guys who are responsible for this software have been in the front line of event management for many years and the features are built from that experience. The easy to use FestivalPro platform features document management to record key statements and material along with contacts of who is responsible for each aspect resulting in greater control of the event management process.
Photo by ready made from Pexels
Andy Robertson
<< Back to articles
Contact us
---
Get in touch to discuss your requirement.
US: +1 213 451 3866 (USA)
UK: +44 207 060 2666 (United Kingdom)
AU: +61 (0)3 7018 6683 (Australia)
NZ: +64 (0)9887 8005 (New Zealand)
Or use our contact form here.