<< Back to articles
Make the Most of Event Feedback.
Andy Robertson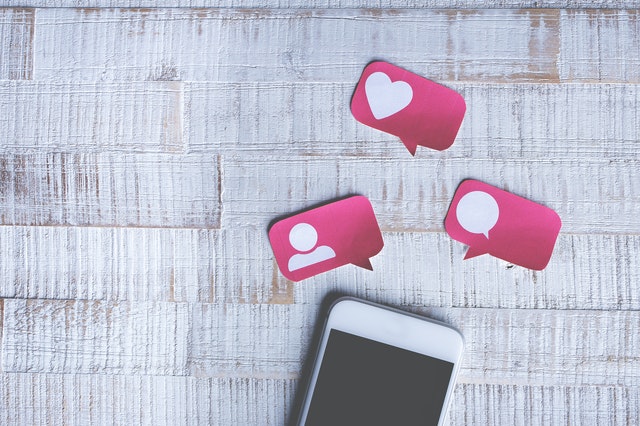 Running a successful regular event is only possible if you continue to make improvements to enhance the customer experience. A successful event will also help attract top talent and higher audience attendance in the future, the best way to make continual improvement is by getting feedback on every event.
If you think you had a great event because you had a sell-out crowd don't get complacent. Maybe it was a sell-out crowd because you had a great line up, however it is super important to get feedback and gain a greater understanding of the experience for the audience, artists, contractors and vendors for example. Using a tool like Survey Monkey can help you target specific audiences with specific questions. Using this simple tool you can easily learn what was good and what was bad enabling you to improve the overall experience for your next event.
You should aim to get a good understanding of the experience form everyone involved with your event. Artists/agents, contractors, vendors, venues as well as the customer audience. Assuming you have the contact details and emails addresses for each set of your target groups consider designing a set of questions for each distinctive group:
Artists/Agents/Managers example questions:
Timing, did you receive timely updates on scheduling?
Venue and facilities – how were the arrangements for accommodation, catering dressing room etc.?
Equipment – did the sound and light technology perform as expected?
How would you rate the overall organisation?
Contractors, Vendors and Venues example questions:
Communication flow – did you received up to date schedules for deliveries and audience numbers?
Venue Access – were the schedules and access areas well organised?
Customer event attendee example questions:
How was your ticketing experience, was it easy and straightforward?
Was the event good value for money?
How would you rate the venue?
How about the venue facilities and local accommodation?
Overall did you feel entertained?
What were the best and worst things about this event?
Name your top 5 acts.
Any suggested improvements.
Obviously before endeavouring on your feedback exercise make sure you have an up to date database of all you contacts and that the list of ticket buyers is on you CRM system. Once you have collated data from your feedback exercise it is crucial to act on that feedback to ensure that the next event incorporates necessary improvements where possible. This will ensure that your events continually improve over time and also demonstrates to artists, vendors and your paying audience that you care about their views.
When making improvements to your event consider using a purpose built software solution to manage your event management logistics like FestivalPro. The guys who are responsible for this software have been in the front line of event management for many years and are performance artists themselves. This solution is really going to help with all aspects of your event management and help you move away from paper lists and spreadsheets to make your event more efficient.
Photo by Cristian Dina from Pexels
Andy Robertson
<< Back to articles
Contact us
---
Get in touch to discuss your requirement.
US: +1 213 451 3866 (USA)
UK: +44 207 060 2666 (United Kingdom)
AU: +61 (0)3 7018 6683 (Australia)
NZ: +64 (0)9887 8005 (New Zealand)
Or use our contact form here.