<< Back to articles
Managing Multiple Social Media Channels for Festivals.
Andy Robertson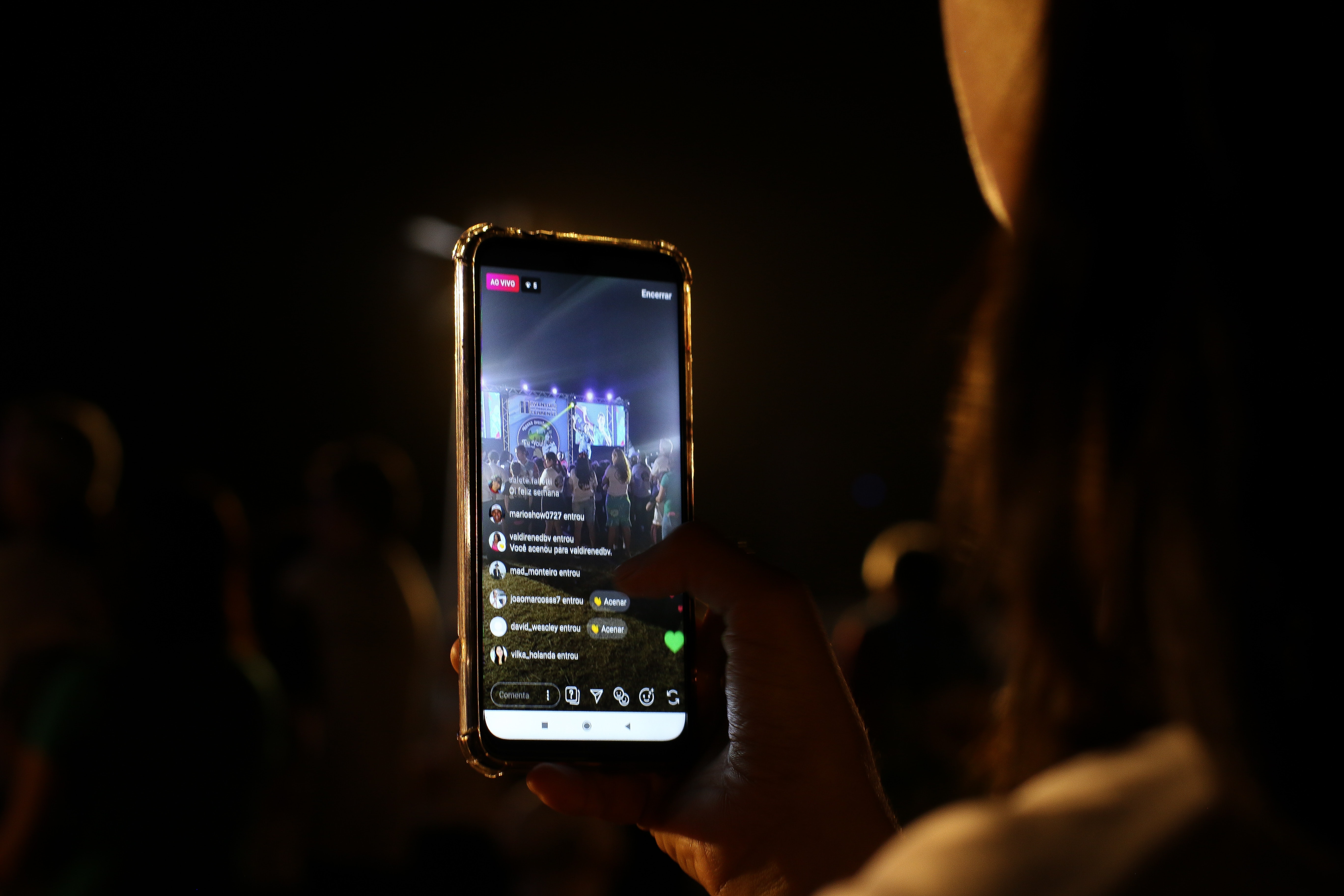 Every festival uses their social media channels to promote and market their events and create followers and fans. These channels can also be problematic should something go wrong at a festival with bad news quickly going viral. How can organisers manage their social media channels to their benefit.
Social media channels used by festival organisers are a key element to their marketing activity and most organisers have a dedicated team of experts to manage these channels. The most popular channels used by festivals include Facebook, YouTube, Instagram Twitter and TikTok. Although each platform operates slightly differently, they all allow for content to be uploaded and for online purchases of tickets and merch to be made too.

Content and Influencers.
Social media is great for announcements like dates, new events and line-ups for example. In addition, a marketing team will also want to conduct campaigns and activity that increases the number of followers and subscribers as this will ultimately expand their reach. The marketing team should be uploading interesting content that increases engagement with target audiences and this can be enhanced by paying influencers to promote that content too.

Using Technology.
Managing so many social media channels can be challenging but there are technology platforms available like Hootsuite that allow all channels to be managed from a single dashboard. The most popular alternatives to Hootsuite include:
Sprout Social.

Agorapulse.

eclincher.

Statusbrew.

Semrush.

Meltwater.

Sendible.
These solutions allow users to schedule posts across all channels and allow libraries of content to be stored in one place. One of the best features of this technology is the analytics that provides data on content performance and engagement. Pre- set notifications can also be set for public comments and direct messages.

Teams and Responsibility.
Using a tech solution can reduce the burden on marketing teams making them more efficient. Having access to real time data across all social media channels during a festival means that those with responsibility can immediately share and re-post positive content from festival-goers. It also allows for important updates and schedule changes to be instantly shared across all channels to inform visitors. One of the key benefits of real time notifications is when a festival-goer makes a complaint, either as a comment or through a direct message. This allows the on-site festival team to act on that information straightaway whether by posting an appropriate response online or despatching a team on-site to deal with any issues raised.

The management of festival social media channels has become easier since the emergence of these technologies where the benefits outweighing the costs. The ability to respond to real time issues on-site quickly with little effort can really help in managing festival-goers expectations and generate an appreciation for dealing with any issues quickly.

For festival organisers planning their events using a software management platform like Festival Pro gives them all the functionality they need manage every aspect of their event logistics. The guys who are responsible for this software have been in the front line of event management for many years and the features are built from that experience and are performance artists themselves. The Festival Pro platform is easy to use and has comprehensive features with specific modules for managing artists, contractors, venues/stages, vendors, volunteers, sponsors, guestlists, ticketing, cashless payments and contactless ordering.

Photo by Joseph Redfield via Pexels
Andy Robertson
<< Back to articles
Contact us
---
Get in touch to discuss your requirements.
US: +1 213 451 3866 (USA)
UK: +44 207 060 2666 (United Kingdom)
AU: +61 (0)3 7018 6683 (Australia)
NZ: +64 (0)9887 8005 (New Zealand)
Or use our contact form here.