<< Back to articles
Venue Changes for Live Events.
Andy Robertson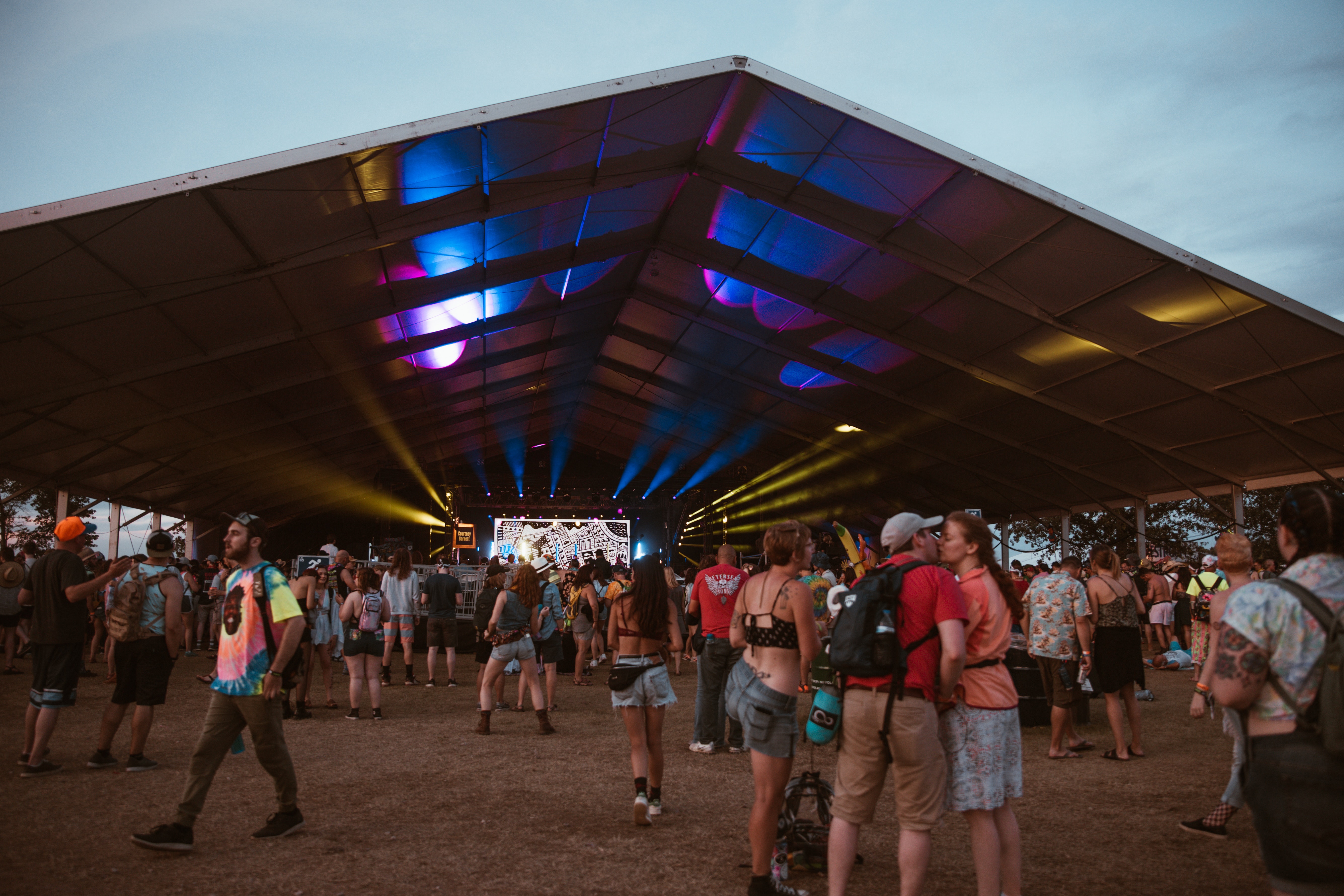 For regular annual music festivals and other live events changing a venue or festival site can present many logistical issues. What are the primary reasons for a venue or site change and what steps can organisers take to make a smooth transition to a new location without affecting the commercial success.
There are a multitude of reasons why an annual festival or reoccurring live event changes venue and typically include one or any combination of the following:

Size and Capacity Limitations.
Outgrowing an existing site because of an increase in attendance numbers is probably one of the most common reasons why a location change is required. If an existing site venue simply cannot accommodate future growth in capacity this will force organisers to find a new location that will allow for future expansion.

Infrastructure Issues.
If a festival is plagued with traffic congestion year after year it's a sign that the infrastructure to allow for an influx of event-goers to a venue is inadequate. Other infrastructure issues could relate to power supply, contractors' access and the provision of water and toilet facilities causing on-site logistical issues in running the event.

Licensing, Permission and Costs.
Holding an event at a fixed venue or festival site requires the local authorities to issue all the necessary licences in order to operate the event legally. Even events that have been occurring annually for a number of years can suddenly find that licenses get refused for a whole host of different reasons necessitating finding a new venue or site. Sometimes venue or site owners can simply decide they no longer want to host an event or raise costs so much that using that venue or site becomes cost prohibitive.

Transitioning to a New Venue Site.
Hopefully organisers will get advance warning that a venue or site will not be available giving them sufficient time to locate and negotiate for a new location. If it is part of a planned change this process will be significantly easier. Finding a new location will require some kind of assessment of the infrastructure along with costs and ease of licensing. Once a new location has been found the organising entity will need to update all of its business collateral and notify regularly used contractors, suppliers and artists for example. Once the logistical aspects have been finalised a series of timely PR announcements will be required to inform ticket buyers and potential vendors and volunteers. In addition, the marketing team will need to update and relaunch their marketing collateral which may include online assets like websites and social media accounts. The marketing team can also be tasked with creating and running advertising campaigns to announce the new location.

For organisers planning their music festival or live events using a software management platform like Festival Pro gives them all the functionality they need manage every aspect of their event logistics. The guys who are responsible for this software have been in the front line of event management for many years and the features are built from that experience and are performance artists themselves. The Festival Pro platform is easy to use and has comprehensive features with specific modules for managing artists, contractors, venues/stages, vendors, volunteers, sponsors, guestlists, ticketing, cashless payments and contactless ordering.

Photo by Wendy Wei from Pexels
Andy Robertson
<< Back to articles
Contact us
---
Get in touch to discuss your requirements.
US: +1 213 451 3866 (USA)
UK: +44 207 060 2666 (United Kingdom)
AU: +61 (0)3 7018 6683 (Australia)
NZ: +64 (0)9887 8005 (New Zealand)
Or use our contact form here.