<< Back to articles
End of the Road for Superclubs.
Andy Robertson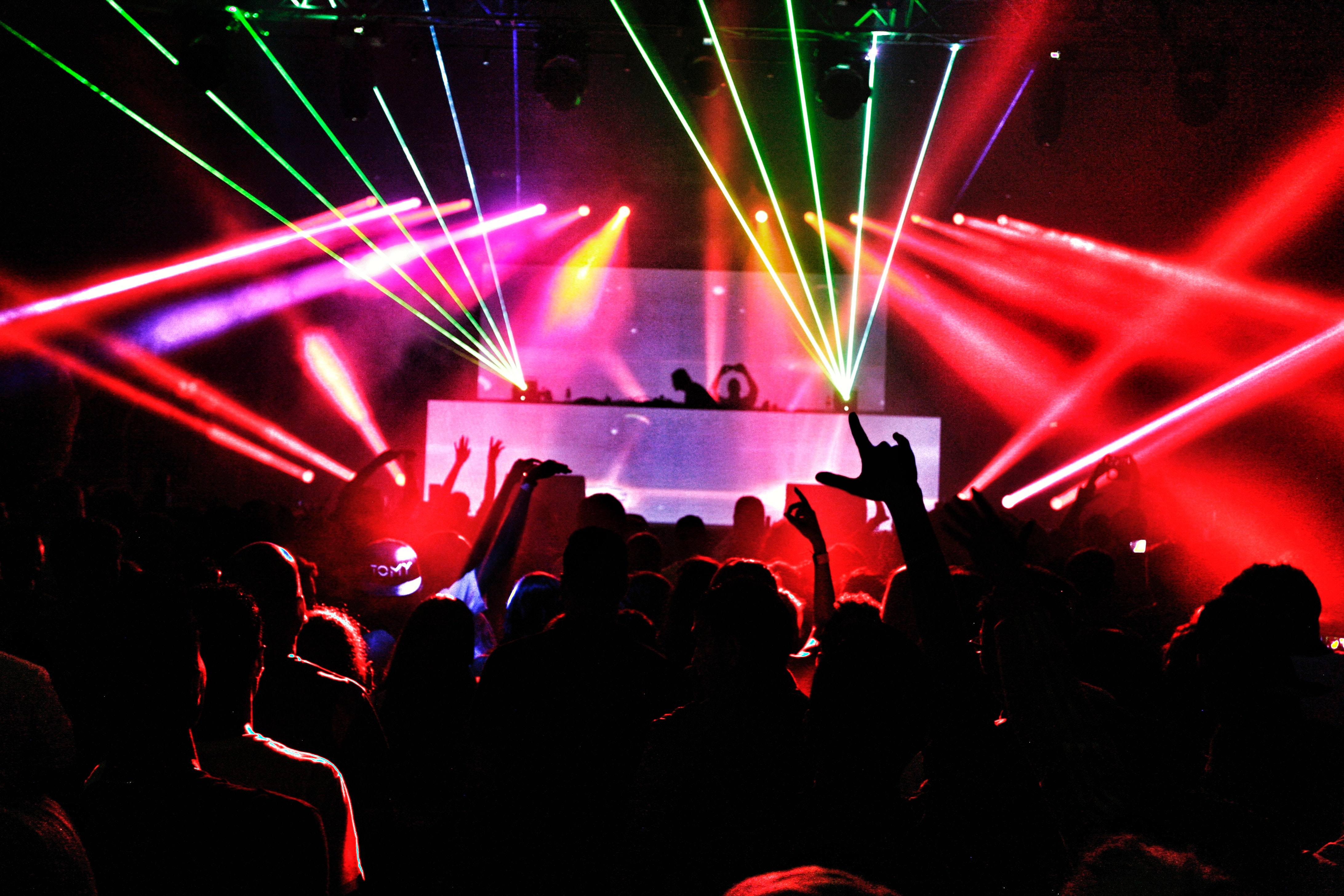 The dance superclub has perhaps been in decline for a number of years but will the coronavirus pandemic push some of the most well-known superclubs over the edge financially? Having expanded rapidly around the world since the mid 90s the superclub format proved popular among EDM party goers but their number has decreased in recent years.
This first superclubs appeared around 1995 mostly in the UK with famous brands like Ministry of Sound and Cream who created very large high-capacity nightclubs featuring mostly EDM genres. The superclubs always had close ties with dance music record labels and many diversified into other areas like merchandise and publishing. One of the largest such superclubs is Privilege in Ibiza with a claimed capacity of 10,000. The most well-known branded superclubs still operating include Cream, Gatecrasher, Ministry of Sounds and Pacha.

It is likely that the popularity of the superclub peaked about 10 to 15 years ago with superclub brands expanding to numerous capital cities and popular holiday resorts. Some of the entities behind these superclubs have overstretched themselves by expanding too quickly leading to financial pressures resulting in new superclubs closing their doors soon after opening. Other factors that have affected their operations include the smoking ban and licensing issues regarding operating hours and sales of alcohol or objections from the police because of open drug dealing and consumption. The earliest established superclubs have also found themselves now located on prime real estate sites and being faced by landowners unwilling to renew leases.

Despite ongoing challenges to stay open or reinvent themselves some new brands have emerged including the huge Printworks superclub in London. Ministry of Sounds seems to survive no matter what gets thrown at it and has retained its original warehouse multi room site in Elephant and Castle (London) for over 25 years. With the coronavirus pandemic hitting 18 months ago all superclubs have been forced to close with the resulting loss of clubber revenue. Established brands with diverse operations have survived despite ongoing high costs due to the size of their venues.

With the advent of new protocols to prevent the spread of COVID-19 some superclubs have had to invest in new processes and procedure for clubbers and given the potential volumes involved could require considerable financial expenditure. Despite reopening it is likely going to take some time for numbers to improve leading to a loss revenue. The superclub brands with diversified operations and alternative revenue streams will survive but some others may struggle and could close for good or go on sale to new investors. Superclubs will survive but will have to adapt to secure revenues, don't expect many new entrants to enter the sector in the near future.

For organisers planning their superclub events using a software management platform like Festival Pro gives them all the functionality they need manage every aspect of their event logistics. The guys who are responsible for this software have been in the front line of event management for many years and the features are built from that experience and are performance artists themselves. The Festival Pro platform is easy to use and has comprehensive features with specific modules for managing artists, contractors, venues/stages, vendors, volunteers, sponsors, guestlists, ticketing, cashless payments and contactless ordering.

Photo by Jerome Govender from Pexels
Andy Robertson
<< Back to articles
Contact us
---
Get in touch to discuss your requirements.
US: +1 213 451 3866 (USA)
UK: +44 207 060 2666 (United Kingdom)
AU: +61 (0)3 7018 6683 (Australia)
NZ: +64 (0)9887 8005 (New Zealand)
Or use our contact form here.