<< Back to articles
2021 is the Year of the Dynamic Festival Organiser.
Andy Robertson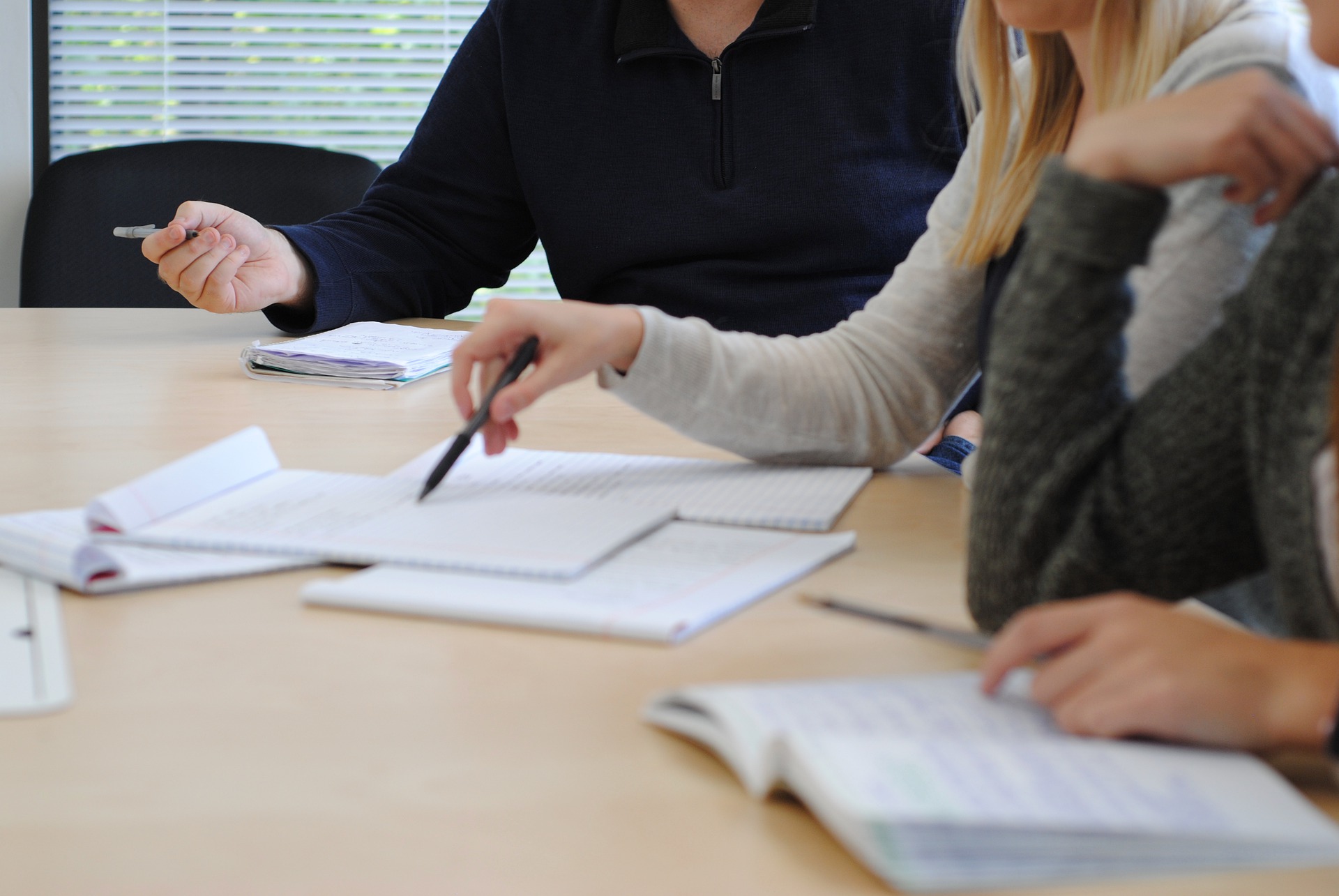 The coronavirus pandemic has brought about a new skill set for music festival organisers, that of the dynamic planner. With restrictions and lockdowns in place throughout the UK over the last eighteen months organisers have had to quickly adapt to reopening dates that are often like tracking moving targets.
Not only has the UK had to deal with varying rules and regulations depending on polices dictated by different countries but even at a micro level some local authority entities have also made additional policies. Music festival planners have had to deal with interpreting these varying policies and how they impact on specific events and consider a variety of options to either cancel until 2022, move dates or venue locations.

Contingency Planning.
In order to manage the impact of these varying flip flop policies organisers have had to implement some solid contingency plans that enable dates and locations to be altered. To some extent plans can be put in place to prepare contractors, sponsors, artists, vendors and volunteers for the possibility of date or venue change. Organisers have created pre-prepared action plans that can be implemented as soon as local or national policies are announced should they impact an event's dates or venue location. Key to this is having a good communication plan in place to ensure that all appropriate people are contacted in good time to allow for a date change for example. If the entire festival infrastructure can be moved to a new date it is also vital to inform ticket holders as early as possible.

Size is Everything.
Not every music festival can implement this kind of dynamic planning for changes to dates and venues, some events are just too large. Any music festival with up to 5,000 visitors is easier to plan and manage than a mega festival like Glastonbury with up to 250,000 visitors it's just too big to move. Whilst many large-scale festivals have abandoned 2021 opting to resume next year a handful of large festivals did manage to go ahead in the summer. It may not be simply down to the planning whether or not an event is cancelled but has on some occasions been on the advice of local licensing authorities that have stepped in and advised against an event going ahead.

Looking Forward.
For music festivals that managed to go ahead on amended dates this year the organising teams have shown how dynamic planning can make their event a real possibility even with a number of adverse factors. Organisers have been faced with the need to implement new COVID-19 screening and entry restrictions along with having robust refund policies for example. From a PR aspect there have been great opportunities to promote any festival going ahead but balanced with adverse publicity when visitors become infected with COVID-19. The organisers that have managed to get their festivals live this year will have gained great experience in dynamic contingency planning and will be better positioned for managing their events next year.

For festival organisers planning their events using a software management platform like Festival Pro gives them all the functionality they need manage every aspect of their event logistics. The guys who are responsible for this software have been in the front line of event management for many years and the features are built from that experience and are performance artists themselves. The Festival Pro platform is easy to use and has comprehensive features with specific modules for managing artists, contractors, venues/stages, vendors, volunteers, sponsors, guestlists, ticketing, cashless payments and contactless ordering.

Image by sarah blocksidge from Pixabay
Andy Robertson
<< Back to articles
Contact us
---
Get in touch to discuss your requirements.
US: +1 213 451 3866 (USA)
UK: +44 207 060 2666 (United Kingdom)
AU: +61 (0)3 7018 6683 (Australia)
NZ: +64 (0)9887 8005 (New Zealand)
Or use our contact form here.