<< Back to articles
964 People Got COVID-19 After an Outdoor Music Festival in the Netherlands.
Andy Robertson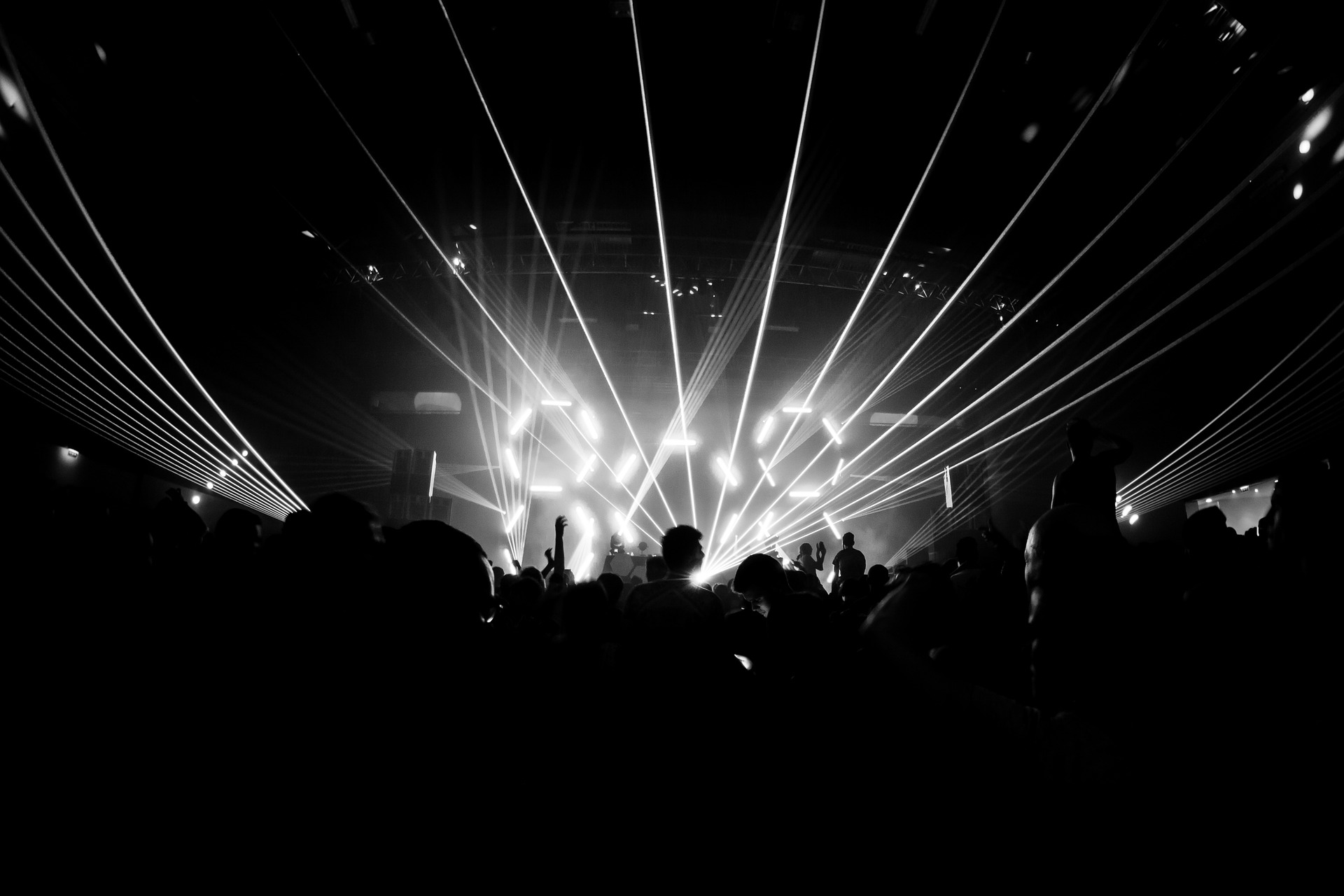 15th July 2021 (Business Insider). Nearly a thousand people tested positive for the coronavirus after attending a two-day outdoor festival (Verknipt festival), in the Netherlands on the weekend of July 3. Figures from health officials in Utrecht indicated that 448 were exposed during the first day of the festival, and 516 the second day. The festival, which attracted about 20,000 visitors, was one of the first after the country relaxed its COVID-19 measures on June 26.
By Marianne Guenot.

Andy Robertson
<< Back to articles
Contact us
---
Get in touch to discuss your requirement.
Or use our contact form here.