<< Back to articles
Turning a Hobby into a Festival.
Andy Robertson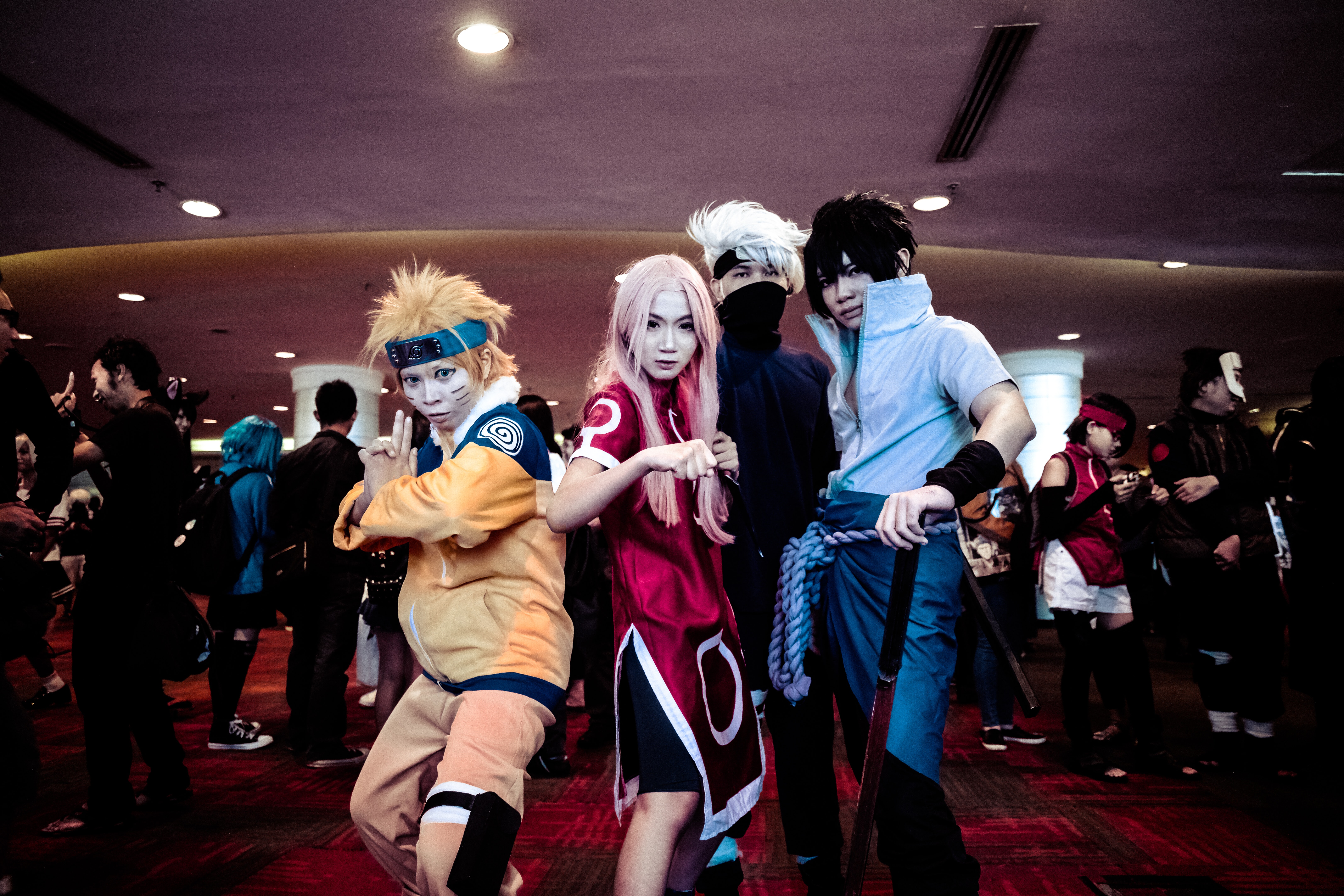 There are thousands of small festivals taking place every year around the world that have grown out of someone's hobby. These festivals cover just about every niche conceivable and cater for smaller audiences who have the same interests. How do these hobbies transition from small clubs and local meetings to annual festivals?
Not everyone wants to create events and festivals related to their interests and hobbies but there are some societies and clubs where the demand for meet ups and events from members leads to annual festivals. For those keen to promote their hobby it is not unusual for them to create a club and lead the growth in membership through events. Such clubs and societies often hold regular meet ups at their local pub for example but as the membership grows and demand for more activities related to that hobby increase, they often evolve into annual events.

Popular Niches.
The hobbies and interests that generate annual events are particularly popular amongst car clubs for example where members have a common interest, often in a classic single marque car. Other hobbies that attract regular meet ups and events are video gaming. In Japan the popular dressing up culture called Harajuku and Cos Play have spawned multiple events all over the country. Equally other countries have similar fashion culture clubs that could include Steampunk or Goth fashion for example. These cultural interests often lead to annual events and festivals.

Impact of Geography.
Many clubs and societies have regional chapters and organise their events and meets at regional levels. As the club grows there is often a desire to drive an annual event giving the opportunity to get together from around a county's regions or even internationally. It takes a dedicated organiser who can create and run such an event and is often driven by one of the most passionate members or founders who are keen to promote their hobby or interest.

Logistics.
Organising an annual get together for a club can be challenging when the membership is spread geographically and the nominated organiser has another full-time job. The pressure can be eased by forming an organising committee with specific tasks allocated to different people. An organising committee size will depend on the number of expected visitors which can be from several hundred to a few thousand. The organisers will have to consider the venue type and location, making it easily accessible for all regional chapters. Other considerations may include the length of the event (a single day or a weekend), how the event is to be funded and, how many volunteers will be required? In addition to entrance fees organisers can consider selling vendor pitches and attracting sponsors to at least make the event self-funding. Even with a few thousand visitors these small hobby-based events can turn into mini festivals and some evolve over time to be much larger than the initial hobby or interest.

For organisers planning their festival or live event using a software management platform like Festival Pro gives them all the online functionality they need manage every aspect of their festival logistics. The guys who are responsible for this software have been in the front line of event management for many years and the features are built from that experience and are performance artists themselves. The Festival Pro platform is easy to use and has comprehensive features with specific modules for managing artists, contractors, venues/stages, vendors, volunteers, sponsors, guestlists, ticketing, cashless payments and contactless ordering.

Photo by Donald Tong from Pexels
Andy Robertson
<< Back to articles
Contact us
---
Get in touch to discuss your requirements.
US: +1 213 451 3866 (USA)
UK: +44 207 060 2666 (United Kingdom)
AU: +61 (0)3 7018 6683 (Australia)
NZ: +64 (0)9887 8005 (New Zealand)
Or use our contact form here.