<< Back to articles
Online Presence Quality Control for Music Festivals.
Andy Robertson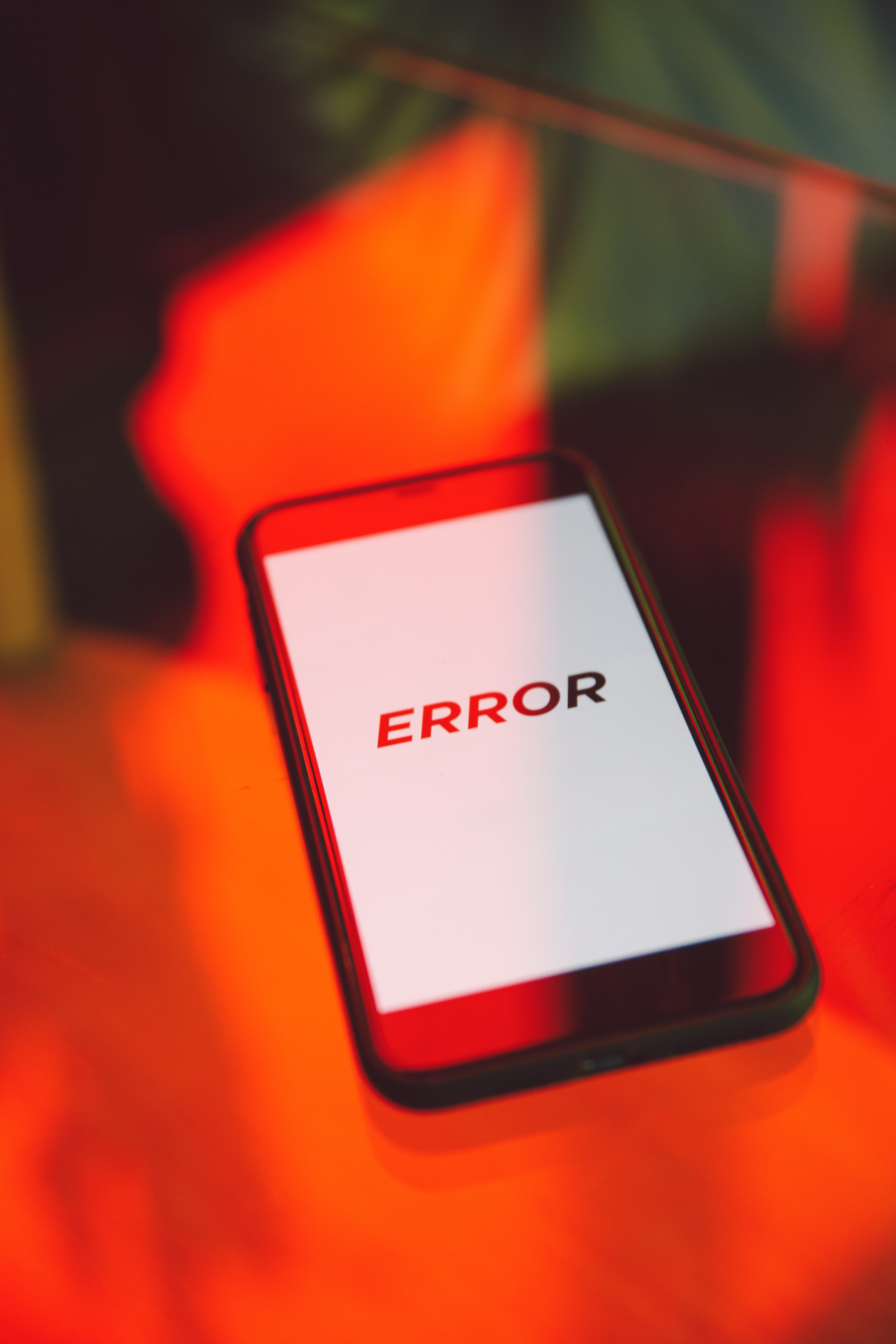 The online presence of every music festival has become even more important since the coronavirus pandemic disrupted the sector. Ticket buyers, vendors, volunteers and contractors now rely on a music festival's online presence more than ever and for these reasons it is vital that this works seamlessly for all concerned.
Music festivals are now creating some great websites and these are fully integrated with social media platforms too. This gives the various audiences a multitude of options to interface with the festival organisers that keeps up to date information flowing. Unfortunately, there are too many cases of social media links that are broken or email addresses that bounce and ticketing systems that simply don't work. The frustration for the user is going to drive away potential business and of course this is going to adversely affect the festival brand. What can organisers do to ensure that everything works as it should.

Festival organisers often commission their online presence to contractors or agencies who often build websites and social media accounts but it is key that someone within the festival organisation fully tests everything after the work has been quality assured and prior to completion sign off. There are quite rigorous procedures for completing these online projects and anyone conducting this work should have a comprehensive user acceptance test plan.

User Acceptance Testing (UAT).
A nominated person will need to test that all links go to their intended destination and that email addresses are delivered as intended. If there are online forms for artists, volunteers and vendors can these be completed and delivered successfully to the intended individual. As with social media links and emails addresses the key test will be the ticketing systems as this is where money is collected. Every ticket option needs to be tested throughout the entire process from purchase processing right through to ticket delivery. Each of these processes needs to be tested on different platforms (desktop, mobile and tablets) and browsers (Google, Firefox etc) to ensure that the different technologies work. As well as the UAT organisers should also check the security of their site and load, where heavy use of images and video can seriously impact on site speeds and useability.

Content Publishing.
Once launched someone needs to be responsible for keeping the online presence updated on every platform. There is nothing more frustrating for users than wasting time hunting around for news or line-up updates for example. Explore different tech tools that can be used to simultaneously publish content across multiple social media platforms.

Review.
Once everything has been successfully tested and made live the whole testing process should be reviewed on a regular basis. This is particularly true when back-end changes have been made to the website for example. Simple changes and fixes may impact of numerous other aspects and it would be prudent to go through the entire testing process again.

For organisers planning a music festival or live event using a software management platform like Festival Pro gives them all the online functionality they need manage every aspect of their festival logistics. The guys who are responsible for this software have been in the front line of event management for many years and the features are built from that experience and are performance artists themselves. The Festival Pro platform is easy to use and has comprehensive features with specific modules for managing artists, contractors, venues/stages, vendors, volunteers, sponsors, guestlists, ticketing, cashless payments and contactless ordering.

Photo by Polina Zimmerman from Pexels
Andy Robertson
<< Back to articles
Contact us
---
Get in touch to discuss your requirements.
US: +1 213 451 3866 (USA)
UK: +44 207 060 2666 (United Kingdom)
AU: +61 (0)3 7018 6683 (Australia)
NZ: +64 (0)9887 8005 (New Zealand)
Or use our contact form here.