<< Back to articles
Comprehensive Training Programmes For Live Event Staff.
Andy Robertson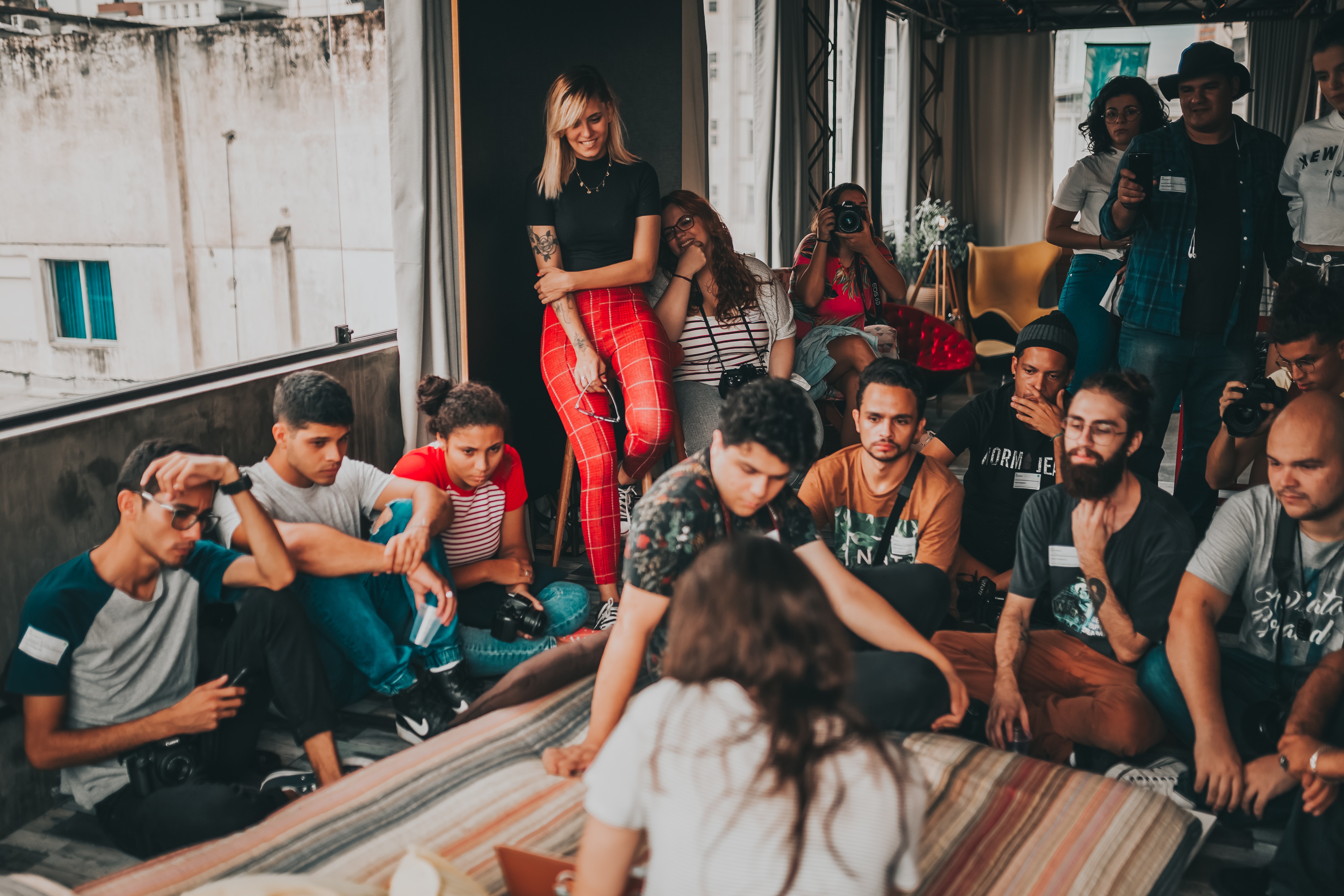 For live events and music festivals the staffing is often a mixture of core permanent teams and volunteers. In addition, there may be hybrid roles that fit between the two with longer-term full-time contractors but whatever their status a comprehensive training programme should be in place to ensure successfully run events.
The training requirements will vary between the different staff teams employed by an event organiser and any such programme should be an iterative process of constant review and improvement. For full time permanent teams any training programme should be personalised for each team member to ensure that staff identify training opportunities and objectives each year on an ongoing basis. This allows team members to grow in their capabilities and helps to identify knowledge gaps as well as untapped talent and potential.

For long term contractors the training requirements will be quite different because they have often been employed for a specific skill or profession. Any training will be limited to the organisation's structure and the specific procedures and process that apply when working for that company.

Most music festivals require hundreds of volunteers each year and the organisers will normally have a dedicated volunteer manager and training specialist. For volunteers, including for many their first event or festival, a comprehensive training programme is required including schedules that allow sufficient time to achieve training objectives. Organisers should always obtain confirmation for attendance; most volunteers have other commitments because they are full time students or have other full-time jobs for example.

Role Play and Practical Experience.
Running role play sessions can help new volunteers gain an understanding of the typical scenarios they may encounter on a festival site and could include examples of how to deal with customer questions about schedules and toilet locations to dealing with emergencies of any type.

Documentation and FAQs.
The volunteers and training managers should fully prepare all relevant documentation prior to any training with FAQs being the most useful format. The documentation can be given out in a hard copy paper format but should also be made available online on a dedicated volunteer page.

Training Topics.
The following topics should be covered in the training sessions and documentation supplied:
Timing and schedules – where and when volunteers should be according to their agreed commitments.

Communication protocols – what is the escalation procedure regarding emergencies.

Equipment handling – how to handle firefighting equipment, first aid defibrillators and contactless cashless payment systems.

Expenses and staff amenities – the location and allowances for meals and expenses.

Locations and transport logistics – the transport arrangements and schedules to and from any event venues.

Safety and security – understanding the event's health and safety obligations, what is allowed and what is not and the process for dealing with any breaches.
For organisers planning their music festival or live event using a software management platform like Festival Pro gives them all the functionality they need manage every aspect of their festival logistics including volunteer scheduling and dedicated volunteer access. The guys who are responsible for this software have been in the front line of event management for many years and the features are built from that experience and are performance artists themselves. The Festival Pro platform is easy to use and has comprehensive features with specific modules for managing artists, contractors, venues/stages, vendors, volunteers, sponsors, guestlists, ticketing, cashless payments and contactless ordering.

Photo by Matheus Bertelli from Pexels
Andy Robertson
<< Back to articles
Contact us
---
Get in touch to discuss your requirements.
US: +1 213 451 3866 (USA)
UK: +44 207 060 2666 (United Kingdom)
AU: +61 (0)3 7018 6683 (Australia)
NZ: +64 (0)9887 8005 (New Zealand)
Or use our contact form here.