<< Back to articles
Music Festival Technology Advances.
Andy Robertson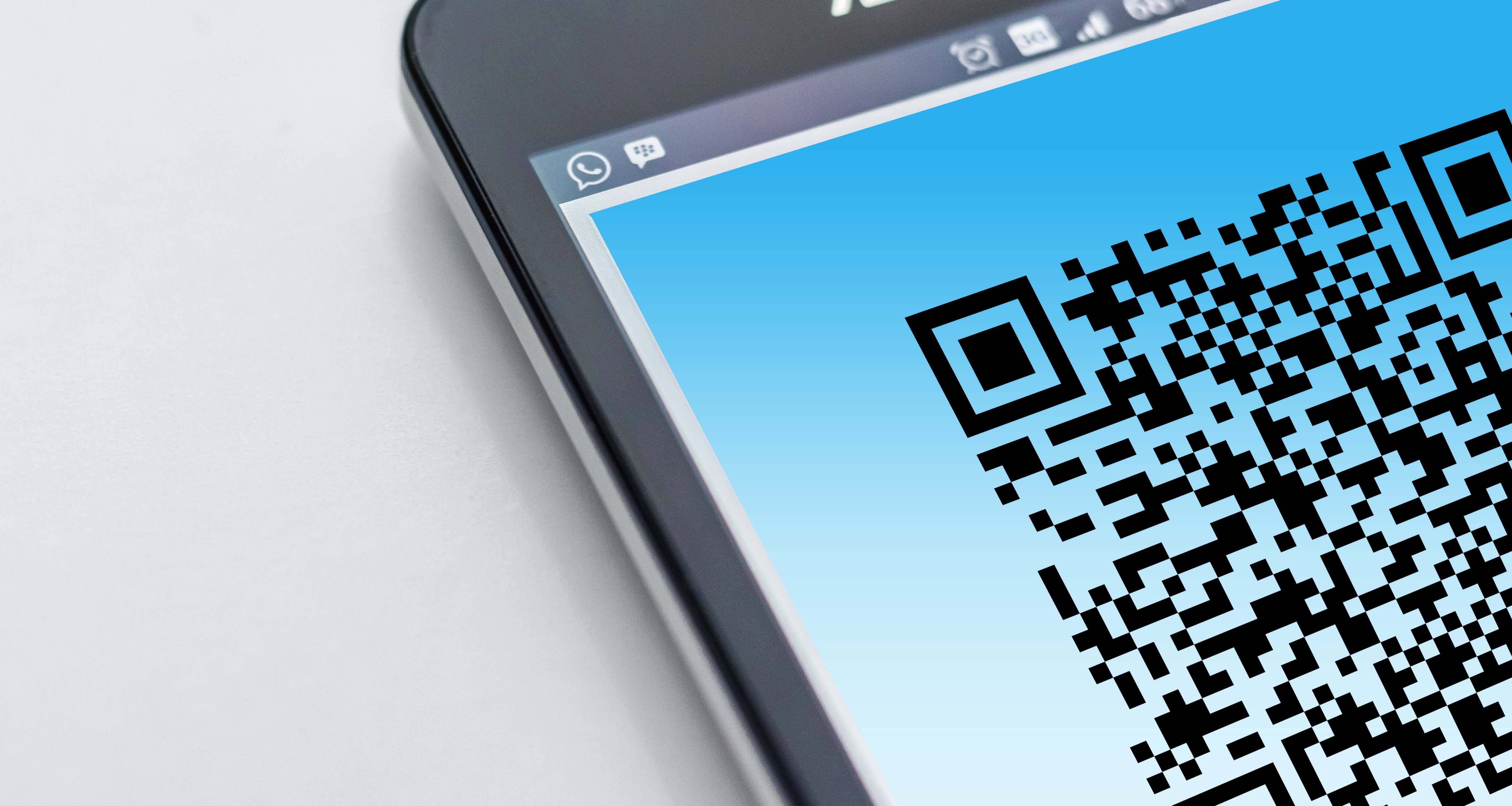 Use of technology at music festivals has been rising over the years but its use will accelerate in post coronavirus times. Technology can help make festivals more efficient and logistics easier to manage. Tech can also enhance the festival-goer experience and help compliance with COVID-19 related protocols.
Technology has been used at music festivals for numerous applications for some time but it is getting cheaper, easier to implement and more advanced over time. Some new tech can now be applied to ensure any new health and safety protocols are adhered to. Whet aspects of the music festival are now utilising technology?

Ticketing.
Buying a festival ticket has been automated for some time whether organisers choose to do it themselves or through one of the many dedicated ticketing companies. Once tickets have been purchased and the payment processed festival-goers get their ticket electronically via their phone or email and QR codes are used to verify validity when entering the festival site.

Wristbands and Mobile Wallets.
Festival-goers are issued with wristbands that can include details of their ticket purchased and can be loaded with cash for the purchase of food and beverages for example. Wristbands can be scanned by security to check ticket validity at any time and can be used with vendors for payments.

Contactless Ordering.
New for the post COVID-19 world is contactless ordering with vendors where customers simply scan QR codes for menus and order through their phone. Orders are received by the vendor remotely and processed for delivery or collection negating the need for handling menus or staff interaction.

On-site Wi-Fi.
Remote site festivals have been setting up free access Wi-Fi for use by festival-goers and vendors for many years and is an essential part of any music festival set up. These services are getting cheaper and faster over time and enable all the other technologies to work.

Festival-Goer Apps, Contact Tracing and Gamification.
Dedicated festival Apps are becoming common place and provide festival-goers with essential information regarding every aspect of the festival including artist set times, maps and locations of vendors, stages and toilets. Organisers are also using these Apps to add new features like gamification for sponsors and the same technology can also be used for COVID-19 contact tracing.

Big Data Analytics.
Advances in data manipulation technology now enable festival organisers to utilise all their customer data for analysis and allow for future segmented marketing campaigns for new future events. Using the data collected (in line with GDPR requirements) allows organisers to better understand their customer profiles and demographics making their future marketing spend more efficient.

Hydrogen Powered Generators.
Almost all music festivals are located in remote sites and advances in technology is powering the future of the festival. The days of the diesel generator are numbered as organisers move towards hydrogen powered generators, a cleaner zero emission solution that also provides the necessary power output the typical festival requires.

For event organisers planning their music festival using a software management platform like Festival Pro gives them all the functionality they need manage every aspect of their festival technology logistics. The guys who are responsible for this software have been in the front line of event management for many years and the features are built from that experience and are performance artists themselves. The Festival Pro platform is easy to use and has comprehensive features with specific modules for managing artists, contractors, venues/stages, vendors, volunteers, sponsors guestlists, cashless ordering and ticketing.

Andy Robertson
<< Back to articles
Contact us
---
Get in touch to discuss your requirements.
US: +1 213 451 3866 (USA)
UK: +44 207 060 2666 (United Kingdom)
AU: +61 (0)3 7018 6683 (Australia)
NZ: +64 (0)9887 8005 (New Zealand)
Or use our contact form here.