<< Back to articles
Car and Motor Show Growth Continues.
Andy Robertson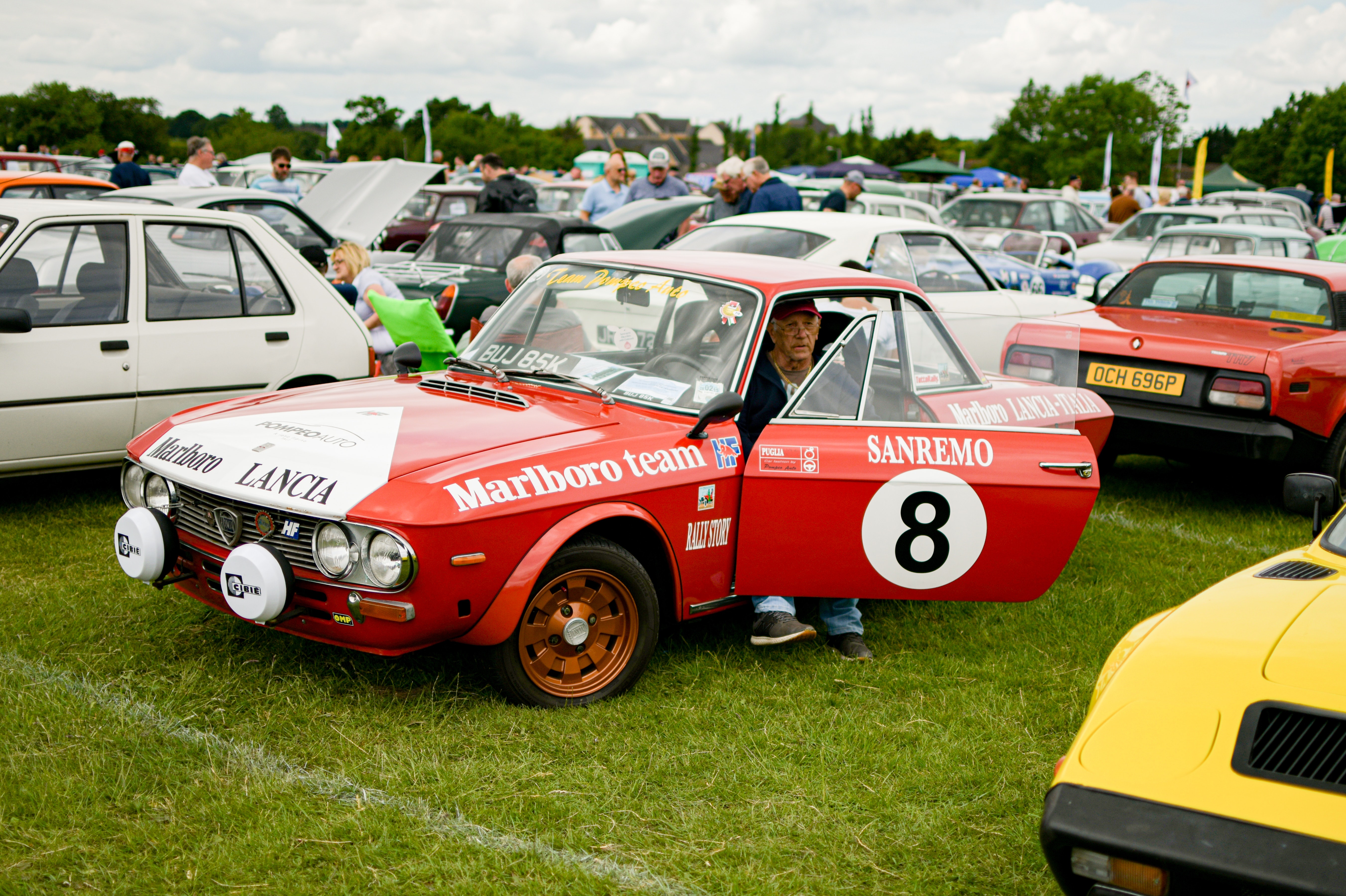 Motor shows and other transport related shows, events and festivals continue to grow in popularity around the world. Once live events return expect car related shows to continue their growth spurned on by an increase in more specialised sectors catering for a diverse range of interests from the paying public.
Despite numerous government regulatory changes and the growth in environmentally concerned pressure groups the car continues to hold its allure as a status symbol of desirability in all its forms. With technological advancements and the move to zero emission cars in the not-too-distant future there is capacity for the mainly younger generations to attend this niche segment although car and motor shows are still dominated by 'petrolheads'. What types of events are continuing to grow in popularity now and in the future?

Motor Shows.
Since cars were first manufactured and sold most countries have hosted national motor shows where manufactures get to show off their latest models and showcase concept cars for the future. These shows often run for a week or more with dedicated days for trade buyers before opening to the general public. The motor show concept is normally held in a sizeable indoor exhibition hall venue and the expenditure by organisers, sponsors and exhibitors stretches into millions of dollars.

Classic Car Shows.
The classic car shows really started in the early eighties as older cars became more collectable and have grown in size and popularity ever since. From single marque shows to all-encompassing classic car shows many now feature car clubs, concours competitions, autojumbles and auctions. Most shows are held through the summer months in remote field locations similar to any music festival. Some last several days or more and can feature parties and live music too.

Motorsport Events.
The regular FIA calendarised motor racing events like a Grand Prix or Le Mans for example are almost always sold out well in advance and whilst the main event may only last a few hours each event can include live music and other attractions to enhance a 'racing' weekend experience. The Goodwood Festival of Speed is a relatively new format of event that focusses on classic racing cars and features period costumes and music plus competitions spread over four days.

Niche Car Related Events.
There are numerous smaller niche car related events that seem to grow in number each year and appeal to a specific interest groups including ICE (In Car Entertainment) shows, customised cars and drifting for example each of which have considerable followings.

It is clear that irrespective of the media coverage and government focus on zero emission cars of the future when it comes to attending a car related event the interest level is still high for conventional cars whether they're classic, modern or in motorsport forms. Organising these car related shows and festivals presents the same logistical challenges seen at any music festival. From venue selection to organising sponsors, contractors, vendors, volunteers and ticketing the planning process is very similar.

For event organisers planning their car show or festival using a software management platform like Festival Pro gives them all the functionality they need manage every aspect of their festival logistics. The guys who are responsible for this software have been in the front line of event management for many years and the features are built from that experience and are performance artists themselves. The Festival Pro platform is easy to use and has comprehensive features with specific modules for managing contractors, venues/stages, vendors, volunteers, sponsors guestlists and ticketing.

Photo by Craige McGonigle from Pexels
Andy Robertson
<< Back to articles
Contact us
---
Get in touch to discuss your requirements.
US: +1 213 451 3866 (USA)
UK: +44 207 060 2666 (United Kingdom)
AU: +61 (0)3 7018 6683 (Australia)
NZ: +64 (0)9887 8005 (New Zealand)
Or use our contact form here.