<< Back to articles
Secure Your Music Festival Site.
Andy Robertson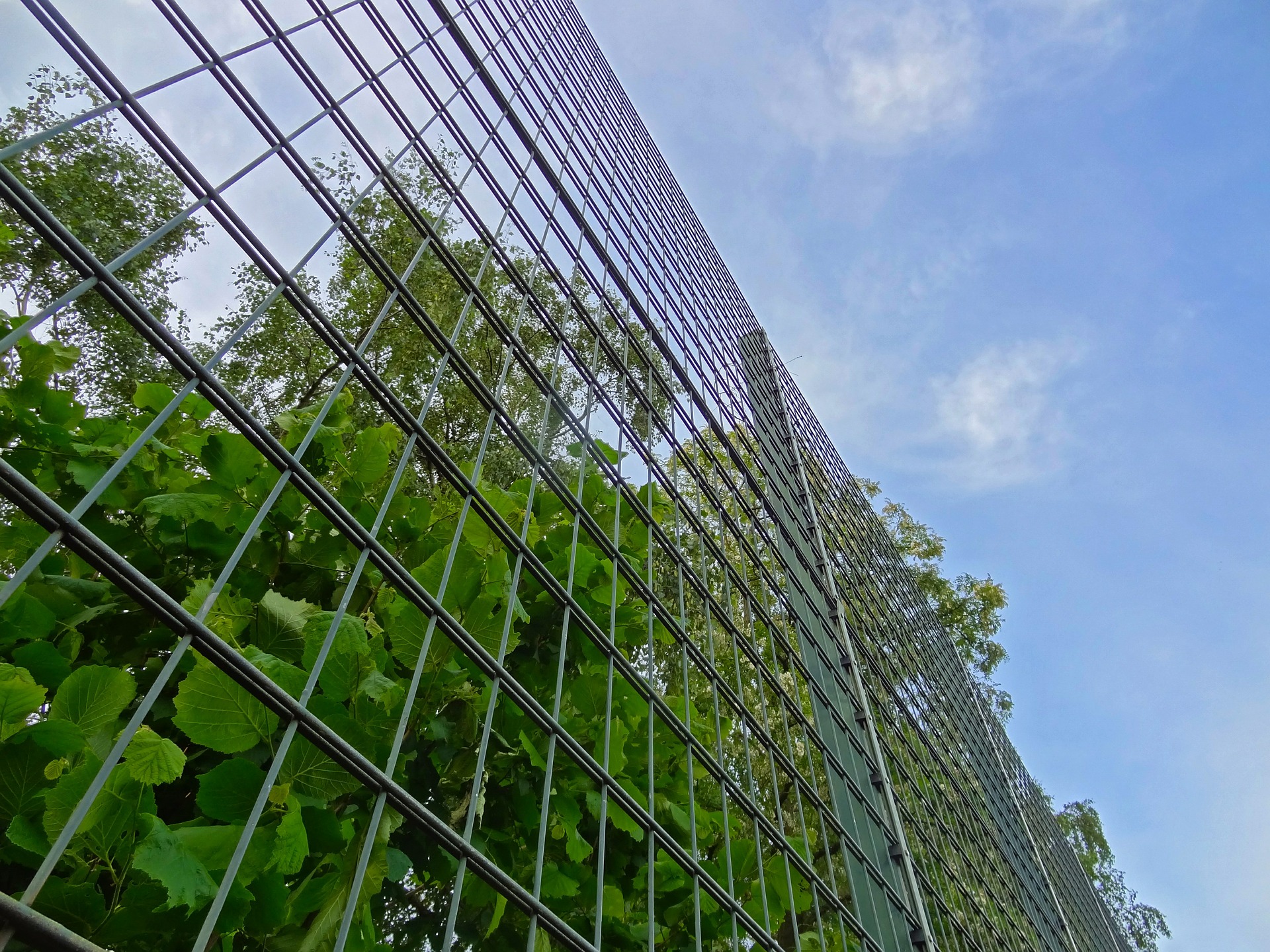 Music festivals by their nature are usually located on remote sites or fields with little or no infrastructure. With multi-day tickets costing upwards of £200 it is very tempting for people to attempt access to a festival site and is still a common occurrence at most music festivals. What steps do organisers take to secure their festival site?
Festival organisers usually include the hire and erection of temporary perimeter fencing in their planning logistics and budgets. A big festival site can spend upwards of £1m on their fencing hire and erection and comprises a considerable cost to the festival organisers. What do organisers consider when planning their site security as festival season approaches?

Temporary Fencing Specifications.
Perimeter fencing needs to be able to withstand the elements as well as preventing potential intruders attempting to gain unauthorised entry. There are standard safety requirements for temporary fencing and include being certified to BS EN 1991 for wind loading in excess of 100 mph. In addition, it is prudent to check that the fencing selected is also robust for crowd loading and has anti-climb features with a height of 2.4m. Most temporary fencing must also be certified to LPS 1175 and many suppliers also offer fencing made from recycled materials too.

Security Barriers and Gates.
Crowd Control Barriers can be used on site to help manage visitor traffic and can be a key part of the festival crowd control and maintaining any required social distancing requirements. All security perimeter fencing and crowd control barriers can be used to control access to sensitive areas, particularly backstage or designated VIP areas with access control using gates or turnstiles.

Additional Security Measures.
Any fencing or access control measures will not work without a security team to monitor them. Most music festivals utilise teams of volunteers and they can be used to patrol perimeter fencing and check public entrance gates for the site plus secure VIP and backstage areas. It is also wise to use professional experienced security teams as consultants to advise on best practices and to supervise volunteers. Most music festivals now use smart wrist bands for festival site access and volunteers can conduct random checks on festival-goers if they suspect someone has entered the site without paying.

Music festival organisers should ensure that the security provisions are included in all their logistics planning and scheduling. It can take time to install and check appropriate site perimeter fencing and should be one of the first tasks in the build-up to ensure that materials and equipment that arrives on site is entering a secure environment. For any music festival that has scheduled their event for late summer 2021 it's certainly worth checking the availability of fencing contractors as the UK will be experiencing 'festival congestion' because organisers moved their dates from spring and early summer to August and Septemeber.

For any event organiser planning their festival using a software management platform like Festival Pro gives them all the functionality they need manage every aspect of their festival logistics including security and fencing contractors. The guys who are responsible for this software have been in the front line of event management for many years and the features are built from that experience and are performance artists themselves. The Festival Pro platform is easy to use and has comprehensive features with specific modules for managing artists, contractors, venues/stages, vendors, volunteers, sponsors guestlists and ticketing.

Image by Jan Mallander from Pixabay

Andy Robertson
<< Back to articles
Contact us
---
Get in touch to discuss your requirements.
US: +1 213 451 3866 (USA)
UK: +44 207 060 2666 (United Kingdom)
AU: +61 (0)3 7018 6683 (Australia)
NZ: +64 (0)9887 8005 (New Zealand)
Or use our contact form here.