<< Back to articles
The Demise of Record Labels and the Rising Importance of the Music Festival
Andy Robertson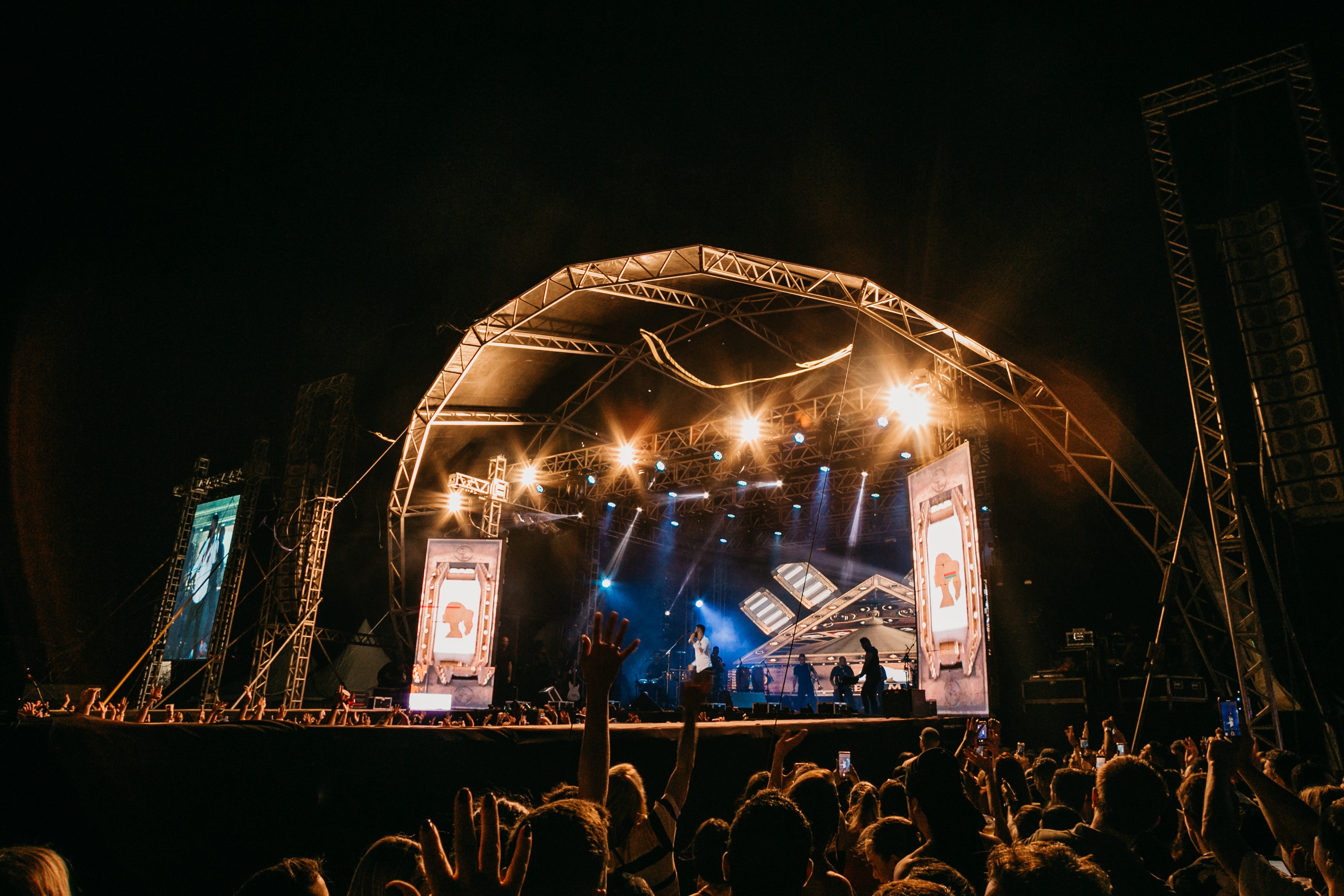 The last two years has been a turning point for the old record labels and recording contracts given to artists. It's now so easy for any performance artist to record and distribute their material it makes record labels obsolete. Combined with the fact that nobody buys music anymore the importance of the live event and particularly the music festival has become vital for an artist's success.
Traditionally the music industry was dominated by a handful of powerful corporate publishing companies that controlled artists and music distribution channels. An up-and-coming artist could be forwarded between $500k and $2m as an investment based on future recording success. As people stopped buying music and the old distribution channels became irrelevant these large corporate entertainment companies and record labels either had to change strategies to survive or have disappeared completely.

The more dynamic companies have switched their business model to promoting merchandise and live performances including tours and music festival appearances. They still sign contracts with up-and-coming artists with an obligation to produce new material but the focus has now shifted to live performances. Artists and publishing companies earn very little from recorded material aside form a steady stream of royalty income. The key revenue stream is now from live performances where fees for any well-known artists can be extremely high. As any music festival organiser will tell you, one of the biggest costs incurred are the artist fees. Having a handful of established headliners can start running into eye watering amounts with some artists demanding in excess of $100k for a one-hour set.

Music festival organisers need to be tough and patient negotiators when sourcing and booking their headline acts. Most artists are contracted to corporate publishing or entertainment companies and they have an established process for negotiating contracts and of course are there to maximise revenue for their signed artist. To further complicate negotiations the artist will probably also have a manager who may be employed by the artist rather than the publishing company. In addition, the emergence of live performance booking agents can add yet another layer of negotiation to the process.

With the current pandemic having a dramatic effect on the music festival sector the number of events taking place has dramatically reduced and this should work in favour of the music festival organiser who has an event taking place in 2021. Fewer events but the same number of artists wanting to perform will drive artist fees down, however expect this to switch back in 2022 when the number of festivals increase and artist demand is driven up resulting in higher fees. Any corporate publishing company with contracted artists is always going to push fees as high as possible to maintain revenue streams and get a return on their investment. The reality of the future is that publishing and entertainment companies with contracted artists will have to work closely with music festival organisers to ensure revenue streams are maintained.

For any event organiser planning their music festival using a software management platform like Festival Pro gives them all the functionality they need manage every aspect of their artist management and festival logistics. The guys who are responsible for this software have been in the front line of event management for many years and the features are built from that experience and are performance artists themselves. The Festival Pro platform is easy to use and has comprehensive features with specific modules for managing artists, contractors, venues/stages, vendors, volunteers, sponsors guestlists and ticketing.

Photo by Jonathan Borba from Pexels
Andy Robertson
<< Back to articles
Contact us
---
Get in touch to discuss your requirement.
US: +1 213 451 3866 (USA)
UK: +44 207 060 2666 (United Kingdom)
AU: +61 (0)3 7018 6683 (Australia)
NZ: +64 (0)9887 8005 (New Zealand)
Or use our contact form here.