<< Back to articles
Outsourcing Music Festival Logistics.
Andy Robertson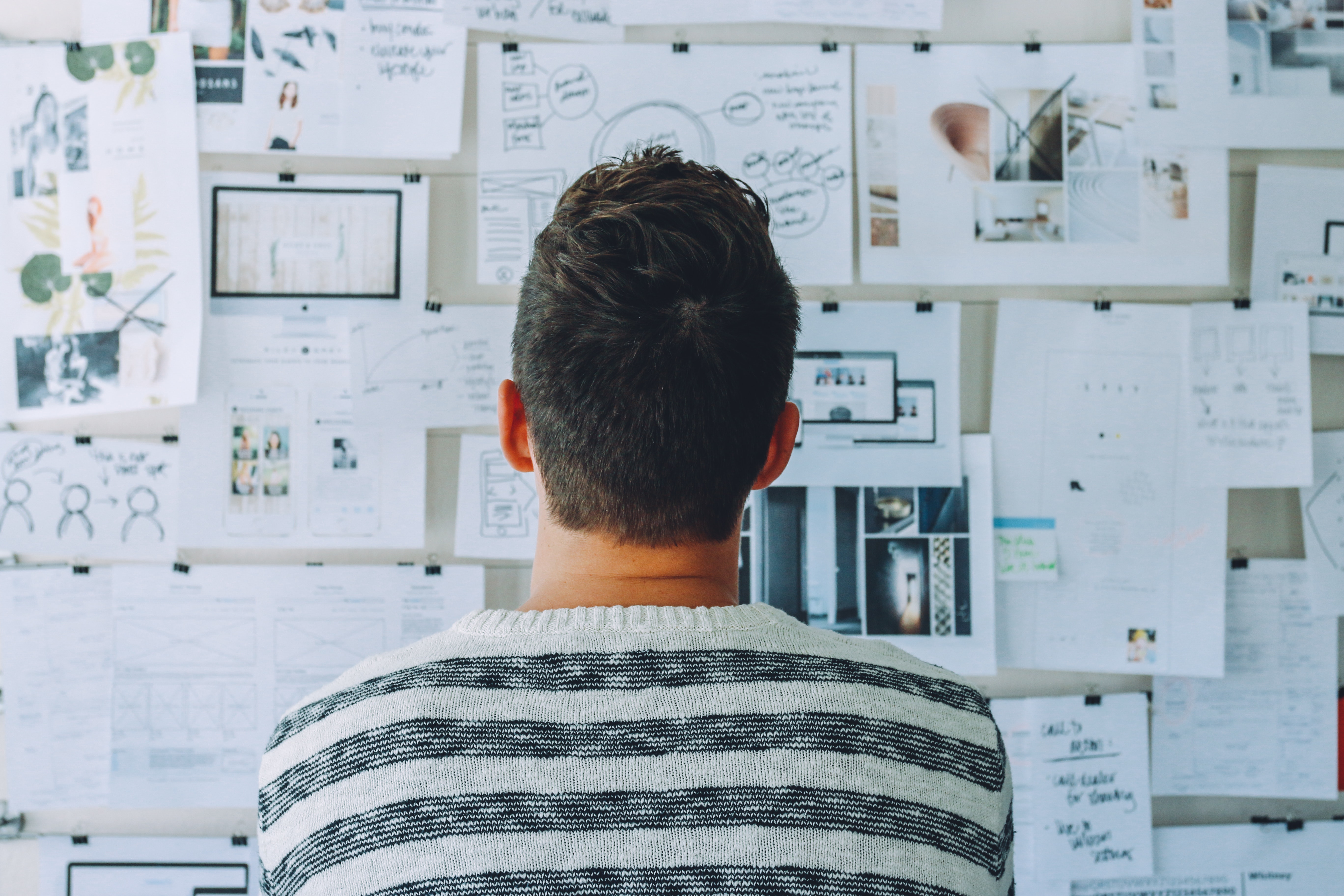 Music festivals evolve over time, many starting as small parties in a large garden with just a few hundred into a commercial event taking place in large venue spaces with thousands of visitors. For many founders and organisers there can come a point where the logistics become overwhelming and the option to outsource logistics needs careful consideration.
Once a music festival reaches a particular size measured by number of visitors or artists for example the management of every aspect can become too much for some festival founders. At this stage the obvious option is to increase staff resources to manage artists, vendors, contractors, sponsors, volunteers, marketing and ticketing. This may require a significant investment by the festival founder and potential loss of control. However, many festivals go down this route and have built very successful and professional events teams.

The alternative option is to look at outsourcing all or part of the music festival logistics and there are plenty of professional 'event management' companies around the world that can help the growing music festival. However, it is common for a festival founder to retain control over artist curation and the creative direction of the event. It is the day-to-day management of the more tedious tasks that they will be keen to outsource.

Choosing a good event management company can be key to the event's success so it's important to check their credentials and experience. Have they managed other music festivals and are there any testimonials from existing clients that can be verified? Does the company have experience and expertise covering every aspect of the music festival logistics? In addition, explore various options for funding an outsourced events company. In some cases, they may perform the logistics in exchange for managing the ticket sales. Controlling the ticketing process can be a lucrative revenue stream for the event management company where they take a chunk of commission on each ticket sold. This can incentivise the event management company to make the festival a success because more ticket sales will provide them with more revenue. The alternative would be for the events management company to quote an overall fee which will be invoiced to the festival organising founder.

A possible alternative to outsourcing music festivals logistics may be to consider automating most of the festival processes. There are software platforms with specific functionality for live events and music festivals that can automate event processes. This means that with a reduced investment in staff resources the founders can maintain control over their growing music festival without the need to recruit a large events team or outsource to an event management company. However the music festival founder chooses to proceed there is no correct route and, in some cases, it may be a mixture of the options noted above that prove the most successful.

For any music festival founding organisers planning their 2021 events using a software management platform like Festival Pro gives them all the functionality they need manage every aspect of their music festival. The guys who are responsible for this software have been in the front line of event management for many years and the features are built from that experience and are performance artists themselves. The Festival Pro platform is easy to use and has comprehensive features with specific modules for managing artists, contractors, venues/stages, vendors, volunteers, sponsors guestlists and ticketing.

Photo by Startup Stock Photos from Pexels

Andy Robertson
<< Back to articles
Contact us
---
Get in touch to discuss your requirements.
US: +1 213 451 3866 (USA)
UK: +44 207 060 2666 (United Kingdom)
AU: +61 (0)3 7018 6683 (Australia)
NZ: +64 (0)9887 8005 (New Zealand)
Or use our contact form here.