<< Back to articles
Rapid Music Festival Implementation.
Andy Robertson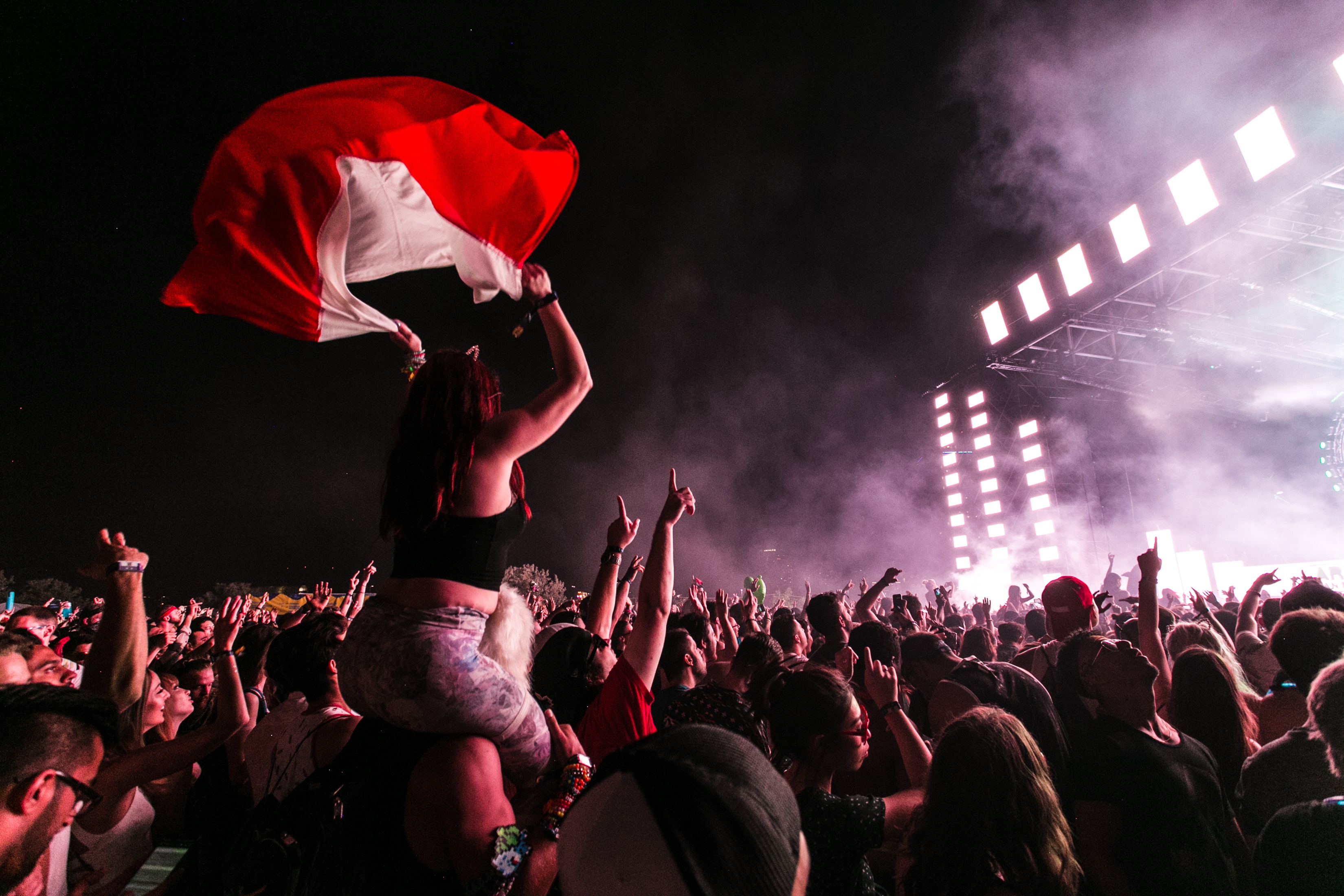 As the situation regarding the opening up of live events seems to fluctuate from day-to-day music festival organisers have been faced with tough decisions on whether to push ahead with theIr events or postpone for yet another year. How realistic is it to organise and put on a successful event with condensed timescales?
The big music festival organisers like Glastonbury have recently announced that for a second year they are postponing their festival, a decision made by the organisers. In the United States the leading music festival Coachella has also been postponed for a second time although that decision has been made by their local state authority not the organisers.

The narrative from many music festival organisers is that it takes between six and eighteen months to organise their festival. However, it has been well documented that one of the world's biggest music events, Live Aid, was organised and implemented in just ten weeks. With advances in technology over 35 years along with improvements in management planning and disaster recovery techniques why does it still take some festival organisers so long to get their event implemented.

For those using the Live Aid example it's important to bear in mind that the pressure from known personalities and the media ultimately put pressure on all suppliers involved. From stage construction to the backline set up along with all the supporting logistics all suppliers were under media pressure. Similarly, artists were put under a spotlight being under pressure to drop everything and turn up and perform at the event for free.

There is a big difference between ten weeks and eighteen months so why does it take festival organisers so long. For the mega festivals with in excess of 50,000 visitors they may be handling up to 50 different stages and as many as 1,000 artists. The festival suppliers and artists are under no media pressure to commit resources or their time which means that logistics need to be juggled constantly by the organising team. Given these parameters it is not surprising that a large festival takes so long to organise.

However, as last year was a write-off it's safe to assume that a large chunk of the organising logistics for suppliers, vendors, sponsors, volunteers and artists have already been finalised. With good planning festival organisers should be implementing alternative logistics plans to allow for the unexpected. Having incorporated an element of flexibility into their planning it should be relatively straightforward to move an entire festival to revised dates should their plans be disrupted by a fresh lockdown. Key to this successful planning is being proactive and not just sitting back waiting for the situation to improve, which does seem to be evident with some festival organisers.

For any music festival organisers planning their 2021 events using a software management platform like Festival Pro gives them all the functionality they need manage every aspect of their event. The guys who are responsible for this software have been in the front line of event management for many years and the features are built from that experience and are performance artists themselves. The Festival Pro platform is easy to use and has comprehensive features with specific modules for managing artists, contractors, venues/stages, vendors, volunteers, sponsors guestlists and ticketing.

Photo by Wendy Wei from Pexels
Andy Robertson
<< Back to articles
Contact us
---
Get in touch to discuss your requirement.
Or use our contact form here.