<< Back to articles
Survival of the British Independent Music Festival.
Andy Robertson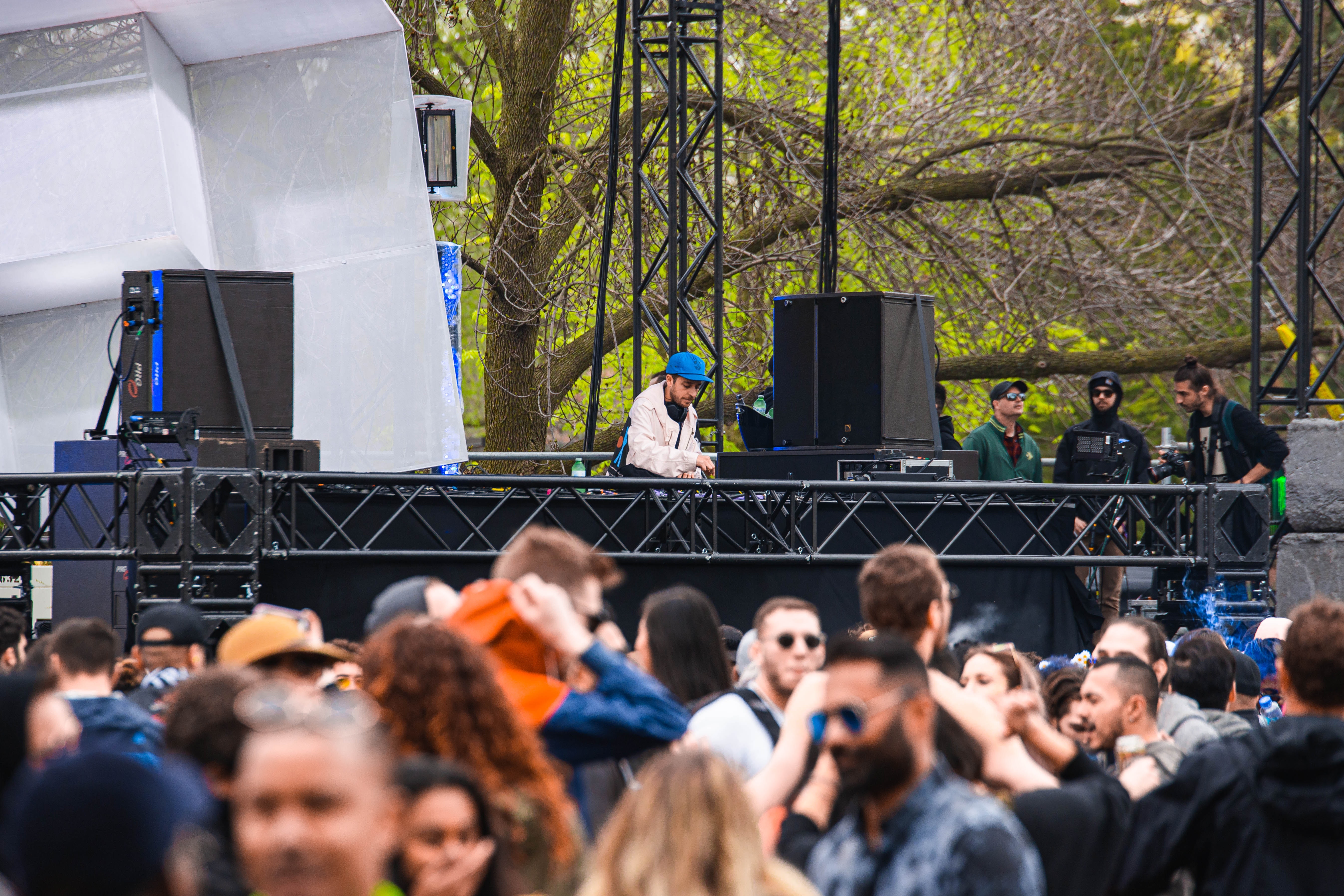 In these troubling coronavirus times, the financial pressures on the independent music festivals have never been greater. There is likely to be some movement in the industry with acquisitions and bankruptcy entirely possible but with a successful festival season in 2021 this may be avoided.
The three main corporate players in the UK music festival sector are LiveNation, AEG Presents and Superstruct Entertainment who between them control and organise about 30% of music festival. Combined with their ticketing operations that sell 70% of event tickets they are a formidable force in the industry and during the coronavirus pandemic have had deep enough pockets to ensure survival.

However, some of the most interesting and creative music festivals are organised and run by independent entities and can be a key deciding factor for festival goers when deciding which festival to attend each year. It is these smaller independently run festivals, who make up about 50% of all festivals in the UK, that face the most uncertain future and many could disappear forever without help. The financial support from the Government has been quite woeful leaving some with no option but to seek negotiations with the LiveNation, AEG or Superstruct to safeguard their future.

There are alternatives for these smaller independent festivals and that is to look at some of the very successful event management companies that have been on the rise over the last decade. These event management companies may be managing between 10 and 30 music festivals each year and generally specialise in a specific niche or genre making up about 20% of music festivals. For the struggling independent music festival talking to these event companies may be an opportunity to secure the festival's survival but to some extent retain an element of independence. The big players will have quite harsh terms in any takeover negotiations and ultimately the current organisers may end up losing any kind of control.

There is no doubt that LiveNation, AEG and Superstruct have helped to grow the music festival sector but are they getting too focused on making money by controlling such a large percentage of the ticketing sales revenue. Everyone working to the events industry should be supporting the independent festival but for many their survival is currently at a key crossroads. Partnering with a smaller more specialist event management company many be an option for many to avoid 'selling out' to one of the big three players.

With so many talented music festival organisers losing their jobs it's not surprising that many have decided to go it alone and started to organise their own new music festival for later in 2021. This is a good sign for the future and bodes well for the continued success of the independent music festival in the UK.

For any independent music festival organisers planning their 2021 events using a software management platform like Festival Pro gives them all the functionality they need to plan every aspect of their event. The guys who are responsible for this software have been in the front line of event management for many years and the features are built from that experience and are performance artists themselves. The Festival Pro platform is easy to use and has comprehensive features with specific modules for managing artists, contractors, venues/stages, vendors, volunteers, sponsors guestlists and ticketing.

Photo by Wendy Wei from Pexels

Andy Robertson
<< Back to articles
Contact us
---
Get in touch to discuss your requirement.
Or use our contact form here.