<< Back to articles
How to Discover an Event Status for 2021
Andy Robertson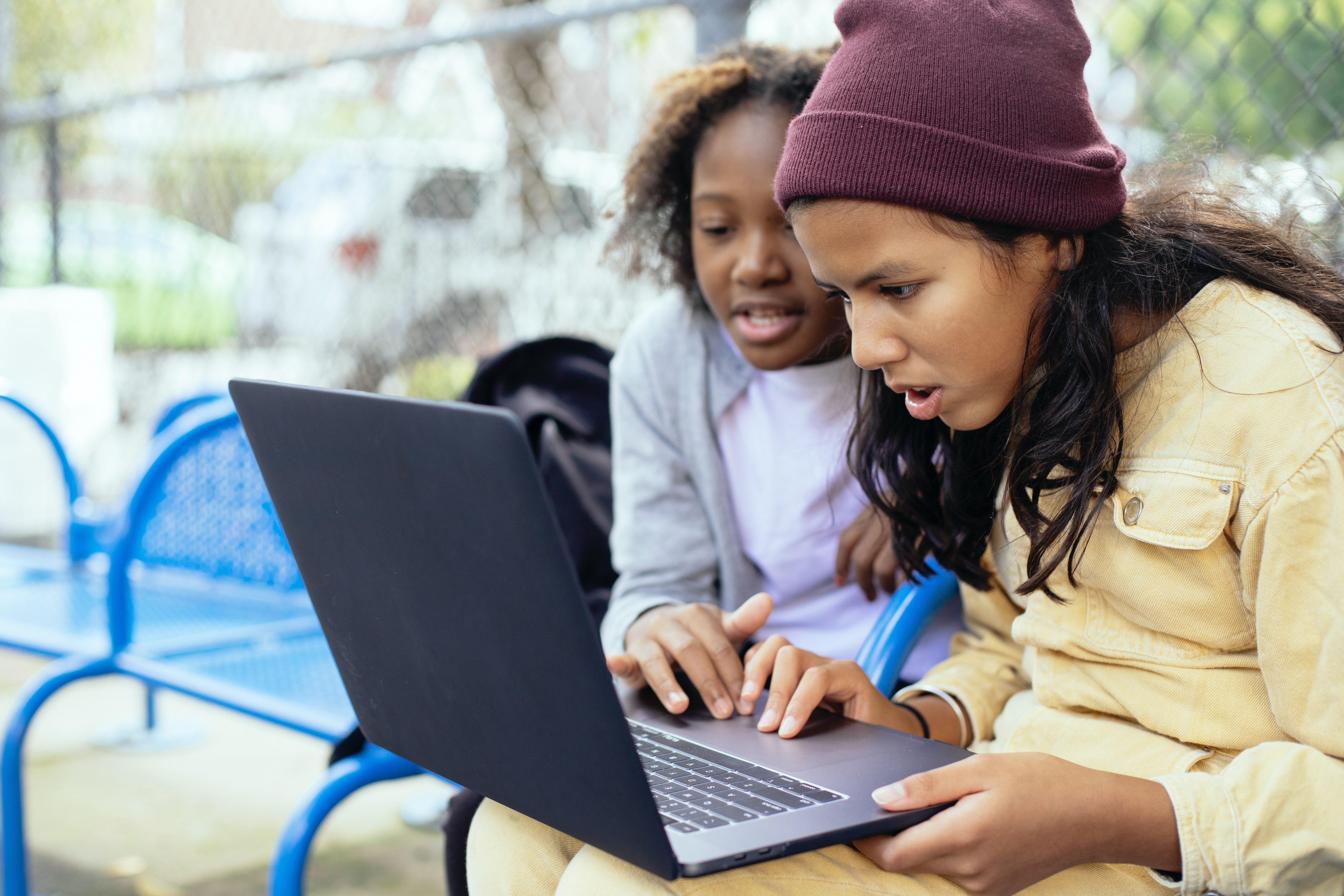 Every event goer has their preference for live events and music festivals they would like to attend based on either previous experience or recommendations. How can event goers plan for their attendance at live events and music festivals this year when there is so much turmoil in the industry?
Many events were postponed from 2020 to 2021 but with the pandemic being persistent even some of those postponed dates for 2021 look in doubt. How can anyone keep up to date with what's on and what's cancelled to help them with their own travel and logistics plans?

Google Search.
The traditional way to find out just about anything but the search results will vary depending on the search words and phrases used. If a specific event name is known this search will be easier but information on dates may still be vague. Any generic search for 'events 2021' will likely end up at a ticketing site.

Ticketing Sites.
The numerous event ticketing websites usually list all events for which tickets are available but only applies to events for which they are contracted to sell tickets for so the search may produce limited results. Most common sites to search are Ticketmaster and LiveNation.

Other Resources.
The 'Music Festival Wizard' site is the only comprehensive music festival search resource. Based in the United states this small organisation was founded in 2009 and was created by a group of music festival fans who have now built a comprehensive database of over 500 festivals around the world. Rather than just a list of festivals they add a plethora of useful information and data about each festival listed and you can search by location, date, genre and size for example. A quick search found 87 festival listed for the UK in 2021 and each record includes up to date information on line ups and whether or not the dates are confirmed or unconfirmed. 'Live for Live Music' is a news site that recently launched a COVID-19 Concert Cancellation Tracker news service and may be worth checking out for the latest news and updates on 2021 events.

To find out if events are on or not continues to be a challenge for event goers but using some of the resources listed above may help. The key issue being faced by everyone involved is that often the event organisers are not sure themselves if their event can go ahead as scheduled. The whole situation remains fluid whilst countries around the world continue to cope with ongoing coronavirus infections and lockdowns that don't look like ending much before March. The whole live events industry is looking to make firmer decisions around that time when the situation may be much clearer.

For any event organisers planning their 2021 events using a software management platform like Festival Pro gives them all the functionality they need to plan every aspect of their event. The guys who are responsible for this software have been in the front line of event management for many years and the features are built from that experience and are performance artists themselves. The Festival Pro platform is easy to use and has comprehensive features with specific modules for managing artists, contractors, vendors, volunteers, sponsors guestlists and ticketing.

Photo by Mary Taylor from Pexels
Andy Robertson
<< Back to articles
Contact us
---
Get in touch to discuss your requirement.
US: +1 213 451 3866 (USA)
UK: +44 207 060 2666 (United Kingdom)
AU: +61 (0)3 7018 6683 (Australia)
NZ: +64 (0)9887 8005 (New Zealand)
Or use our contact form here.