<< Back to articles
Musicians In The UK Could Lose Two-Thirds Of Their Income For 2020
Andy Robertson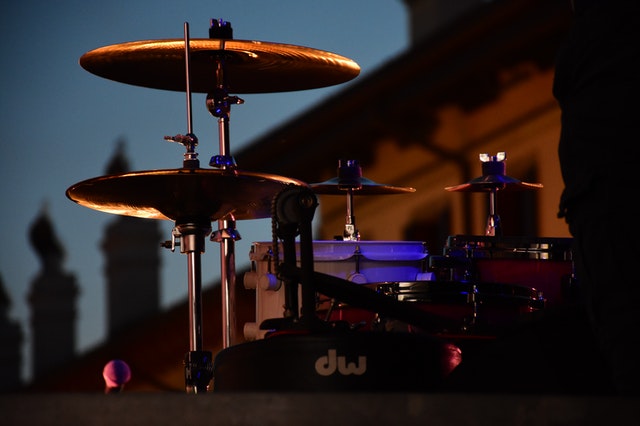 Musicians In The UK Could Lose Two-Thirds Of Their Income For 2020
18th November 2020 (Nova). According to a new report by UK Music, many musicians will lose two-thirds of their income as a result of Covid-19. With concerts and festivals put on hold during this pandemic, live music revenues are set to fall by 85% in 2020. UK Music's Jamie Njoku-Goodwin has said the current pandemic has caused a "catastrophic blow" to the music industry, with tens of thousands of jobs at risk. Although, he said music was "an international success story in normal times" so, it is possible to thrive once again.
Reporting by Gary Delaney.

Andy Robertson
<< Back to articles
Contact us
---
Get in touch to discuss your requirement.
US: +1 213 451 3866 (USA)
UK: +44 207 060 2666 (United Kingdom)
AU: +61 (0)3 7018 6683 (Australia)
NZ: +64 (0)9887 8005 (New Zealand)
Or use our contact form here.