<< Back to articles
Using Artificial Intelligence (AI) to Enhance Event Visitor Experience.
Andy Robertson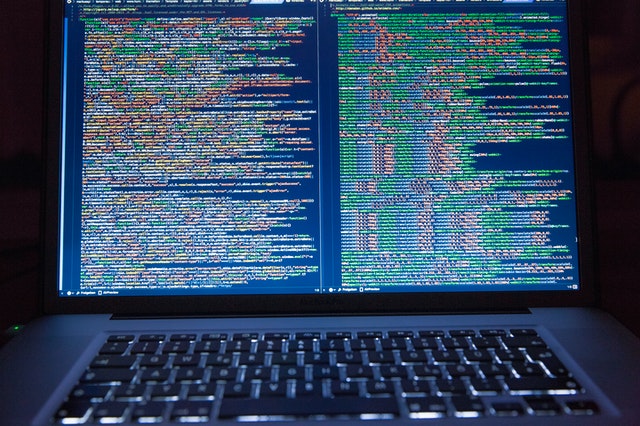 Although AI is a popular buzz word right now there are some practical applications where it can be used to enhance the event visitor experience. Using AI for live events can also bring other benefits too in generating useful behavioural data to generate specific interest content.
What exactly is AI and how does it differ from other technology tools used by event organisers? Artificial intelligence (AI) refers to the simulation of human intelligence in machines that are programmed to think like humans and mimic their actions. The term may also be applied to any machine that exhibits traits associated with a human mind such as learning and problem-solving.

Using AI can save the event organisers time and resources of manually targeting event goers with messages because the technology learns from the visitor's behaviour and anticipates their likes and dislikes. In the same way that Netflix remembers what people have watched and uses that data to make recommendations.

The benefits to event organisers of using AI tech within scanned QR codes, cashless payments, event apps and smart wristbands for example means the data can be used to match event goers to artists and genres they like or suggest merchandise, food and drinks they could try. One of the big pluses of using AI is that suggestions and recommendations can be made in real time, if the event is a multi-stage music festival and the event goer has already been scanned into a specific stage area to watch their favourite techno DJ the AI can suggest another techno DJ performing at a later time or in a different stage arena. AI can also suggest related merchandise that they may be interested in.

For this AI tech to work event organisers will need to invest in a suitable technology and set up the processes to make it work. It would then need to be tested in conjunction with onsite tech being used by event goers to ensure behaviour is tracked as expected. Organisers also need to make sure that data collection is compliant with any GDPR requirements and that event goers are fully informed of any personal data collection and what is will be used for.

Event organisers can find many off-the-shelf products to provide AI tech for events but for a good overview of what is possible take a look at Google Recommendations AI. Whilst AI tech for live events is still in its infancy it's well worth investigating now what may be possible in the future. It could save time and resources for the organising entity and provide an enhanced experience to event goers leading to better retention, loyalty and repeat attendance at future events.

Using an events software management platform like FestivalPro event organisers get all the functionality they need to manage event logistics and planning. The guys who are responsible for this software have been in the front line of event management for many years and the features are built from that experience and are performance artists themselves. The FestivalPro platform is easy to use and has comprehensive features for managing purchase and onsite behaviour with QR codes, scanners and smart wristbands in conjunction with an event focussed CRM system.
Photo by Markus Spiske from Pexels
Andy Robertson
<< Back to articles
Contact us
---
Get in touch to discuss your requirement.
US: +1 213 451 3866 (USA)
UK: +44 207 060 2666 (United Kingdom)
AU: +61 (0)3 7018 6683 (Australia)
NZ: +64 (0)9887 8005 (New Zealand)
Or use our contact form here.