<< Back to articles
2020 Electronic Dance Music Festival in Europe
Andy Robertson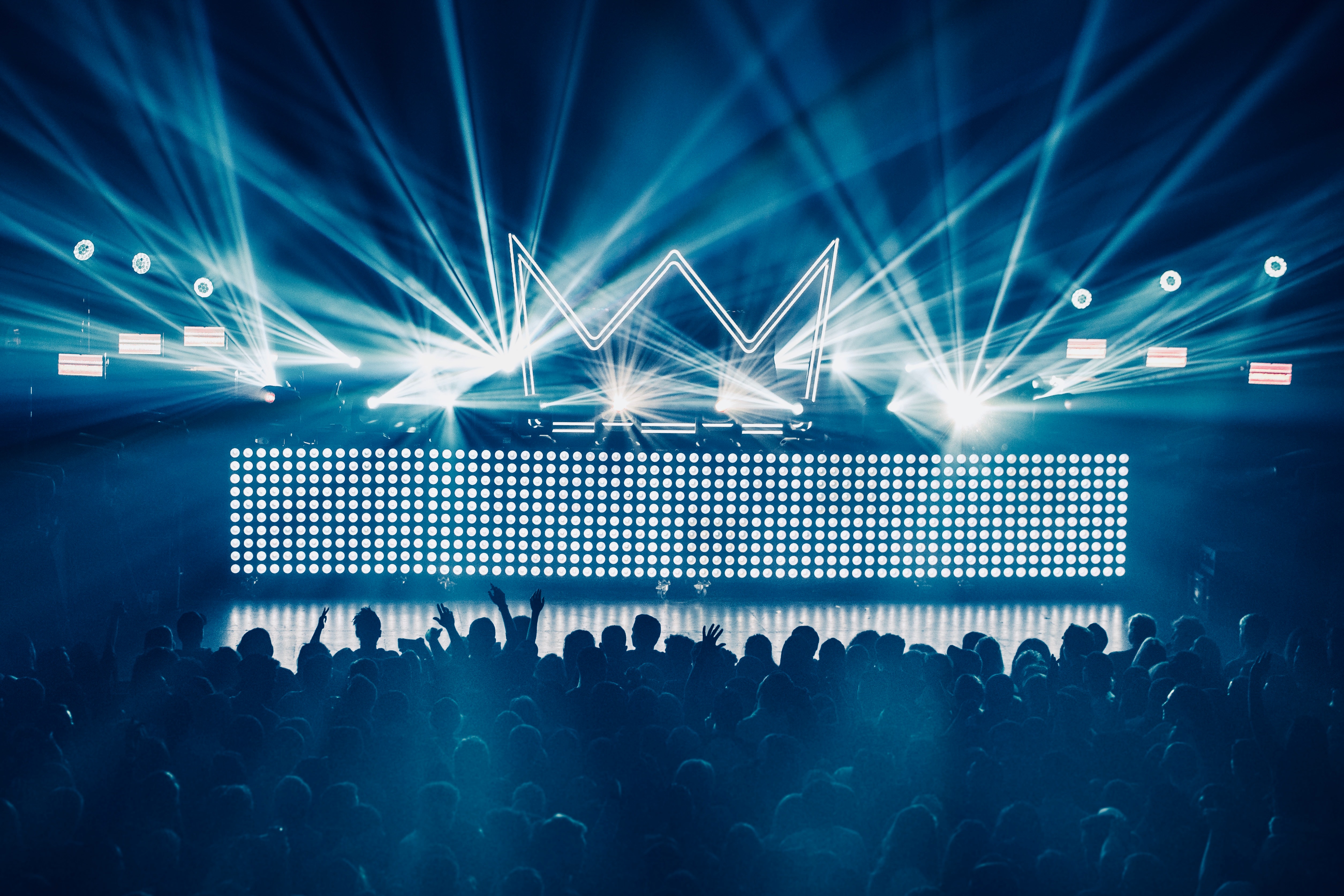 2020 Electronic Dance Music Festival in Europe
7th October 2020 (One EDM). The most popular electronic dance music festivals are in Europe, especially in the United Kingdom. However, there are many other places to experience electronic music like Australia, Canada and even Africa. So, it will be easier for you to find a good event in your location. If you are planning a European visit, you can do it by taking advantage of EDM Festivals and other electronic music festivals. You might think that such a large-scale show can only be found in Europe, but that is not true at all. A few shows in Canada are also very popular, as well as Australia and Africa.
Andy Robertson
<< Back to articles
Contact us
---
Get in touch to discuss your requirement.
US: +1 213 451 3866 (USA)
AU: +61 (0)3 7018 6683 (Australia)
UK: +44 207 060 2666 (United Kingdom)
Or use our contact form here.