<< Back to articles
New petition calls for UK government to extend furlough scheme for live music industry
Andy Robertson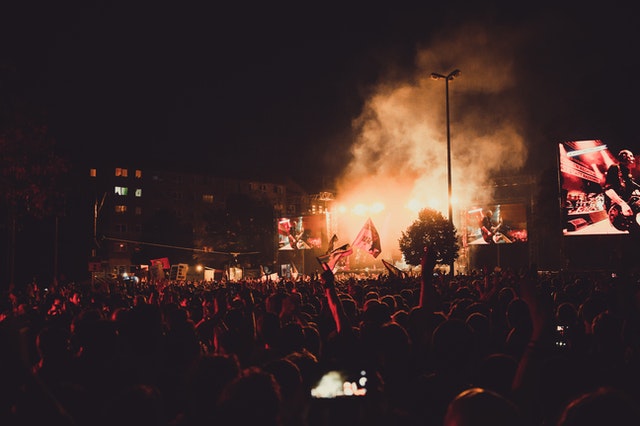 New petition calls for UK government to extend furlough scheme for live music industry
14th September 2020 (Crack Mag). A new petition is asking the UK Government to help the live music and theatre industries. Hosted on the UK Government and Parliament site, the petition is calling for the furlough scheme to be extended. You can sign the petition here. Chancellor Rishi Sunak's Coronavirus Job Retention Scheme, which allowed workers to be paid 80% of their wages up to £2500, is due to end on 31 October.
Reporting by Vivian Yeung.

Photo by Sascha Hormel from Pexels
Andy Robertson
<< Back to articles
Contact us
---
Get in touch to discuss your requirement.
US: +1 213 451 3866 (USA)
AU: +61 (0)3 7018 6683 (Australia)
UK: +44 207 060 2666 (United Kingdom)
Or use our contact form here.