<< Back to articles
Live One-to-One Music Events Return To Kings Place London With Their Free Culture Clinics
Andy Robertson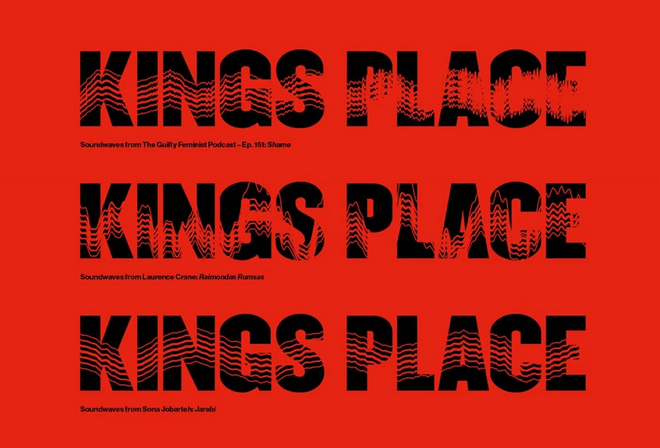 Live One-to-One Music Events Return To Kings Place London With Their Free Culture Clinics
20th July 2020. For the first time since lockdown began, Kings Place London will welcome audiences back to the venue to experience a unique day of live performance. The Kings Place Culture Clinics begin on Saturday 1 August and will offer a bespoke service of free live performances for those who have missed the tingle of live music and who are anxious about returning to a venue. Audiences are invited to step over the threshold of Kings Place again, share their personal lockdown story or mood with one of the guest artists who will prescribe a piece of music.
Reporting by BWW News Desk
Andy Robertson
<< Back to articles
Contact us
---
Get in touch to discuss your requirement.
US: +1 213 451 3866 (USA)
AU: +61 (0)3 7018 6683 (Australia)
UK: +44 207 060 2666 (United Kingdom)
Or use our contact form here.