<< Back to articles
The Music Festival Site Survey.
Andy Robertson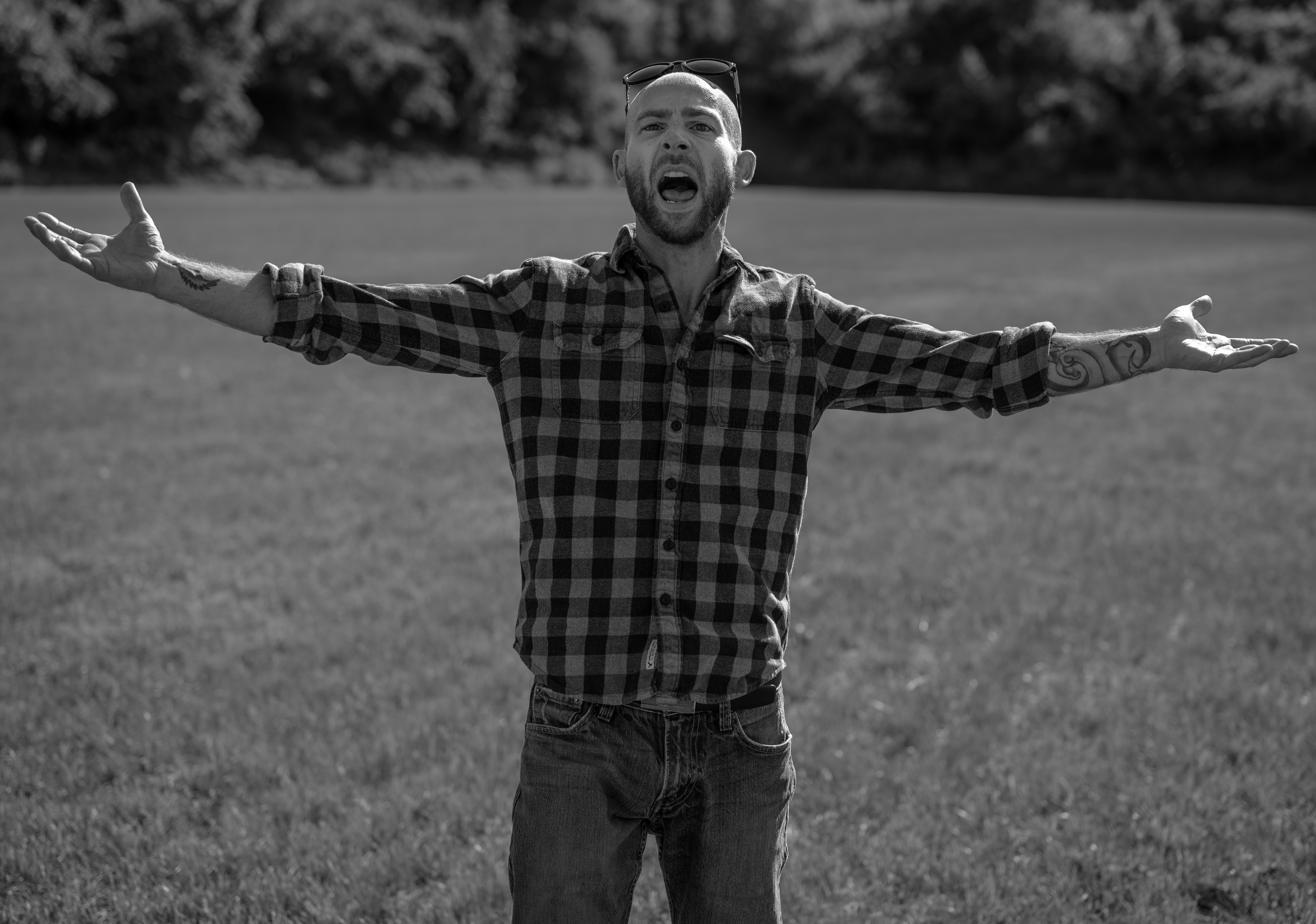 When searching for a new venue and site for a music festival it is essential to get potential sites professionally surveyed. Building the infrastructure and assessing every aspect of the music festival should be meticulously planned well in advance using people who really understand the logistical challenges of holding a music festival in a remote location.
The first step is to draw up a shortlist of potential sites and invest in a comprehensive site survey for each site, this should be done at least 18 months before any proposed dates. Poor planning and ignoring site surveys can lead to disastrous events, the infamous Fyre festival being a good example. Fyre festival organisers had impossible deadlines and ignored professional site surveys that suggested the chosen sites were unsuitable with regards to every aspect of the festival. What are the key aspects any music festival organiser should cover when performing a professional site survey?

Access and Egress.
When considering a potential festival site in a remote location a key consideration is access to the site. Remote farmer's fields can be impossible for articulated trucks to manoeuvre into and out of making the site totally unsuitable. Also consider potential traffic congestion for both deliveries and festival-goer arrivals. Choose a site that allows for multiple entry points with an acceptable provision for emergency services to get in and out quickly.

Capacity Restrictions.
In the planning process organisers should have a good idea of the number of tickets they wish to sell along with an understanding of the potential capacity for a particular site. It is better to select a site that could accommodate 40,000 festival-goers even if anticipated ticket sales are only 30,000. This provides some leeway on managing and organising the site infrastructure.

Infrastructure and Geography.
Suppliers for music festivals are usually happy to provide their own surveys of a potential site. Whether they are supplying power generators, Wi-Fi services, water and toilet facilities or temporary mobile buildings they can all provide useful data on the site suitability. Part of these surveys should also include the geography of the site particularity when it comes to any steep gradients and potential for flooding or getting waterlogged. A field may have sections that are designated unsuitable but if it's large enough it could still be a satisfactory site.

Licensing and Permission.
Another key aspect to consider is the local authority responsible for the issuing of any licences that may be required. How likely are they to approve the site and grant the necessary permissions for hosting a music festival on the chosen site? Many organisers employ specialist consultants who understand the licensing requirements and who submit applications in their behalf. This process may also include setting up consultation meetings with local residents to overcome any potential objections early in the planning process.

For festival organisers planning their events using a software management platform like Festival Pro gives them all the functionality they need manage every aspect of their event logistics. The guys who are responsible for this software have been in the front line of event management for many years and the features are built from that experience and are performance artists themselves. The Festival Pro platform is easy to use and has comprehensive features with specific modules for managing artists, contractors, venues/stages, vendors, volunteers, sponsors, guestlists, ticketing, cashless payments and contactless ordering.

Photo by Chris F from Pexels
Andy Robertson
<< Back to articles
Contact us
---
Get in touch to discuss your requirements.
US: +1 213 451 3866 (USA)
UK: +44 207 060 2666 (United Kingdom)
AU: +61 (0)3 7018 6683 (Australia)
NZ: +64 (0)9887 8005 (New Zealand)
Or use our contact form here.