<< Back to articles
Managing VIP's and Guests for Live Events.
Andy Robertson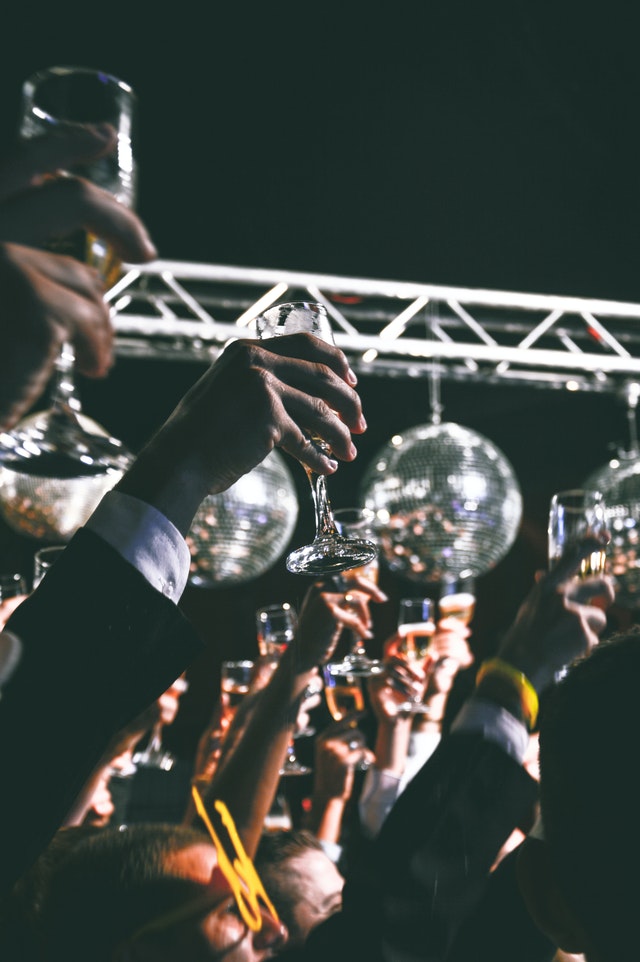 Most live events have VIP packages along with guests of artists and sponsors so it's vital to manage these people differently from your average ticket paying customer. In most case these 'special' guests can be quite demanding so it will pay to be well prepared for this group of event attendees.
No matter what type of event you are running you are sure to get requests from performance artists for complimentary entrance for their friends and family. To make logistics easier if you are offering VIP packages it may make sense to group VIP customers together with artist's guests.

Designated Areas.
Whether your event is within an hotel venue or an outdoor music festival always allocate a designated area that can be cordoned off with easily controlled access. Within this designated zone ensure you have access to dedicated F&B and bathroom facilities so that guests never have to leave that area.

Assigned Security.
Once you have organised a secure designated area for guests and VIP ticket holders ensure you have a robust security presence. Your VIP guests can get upset if they see ordinary ticket holders in the VIP designated area so ensure that security details are fully briefed and have a tightly managed rota. Your security staff should also have a clearly defined process for escalating any issues regarding entry. It is not unusual for customers to claim they are on a guest list but have lost their ticket and due to an administrative error their name may be absent from any list security have so create a process to manage and resolve this. Such occurrences happen more frequently than you imagine but balance this with the usual 'chancers' that claim they are a VIP or friend of the artist. At all times treat people with respect and listen to customers.

Service Crew.
In addition to your security detail have a dedicated service crew on hand to handle F&B requirements within the VIP area. Also consider having liaison staff available to deal with any special requests or questions customers may have, after all some have paid extra and they expect to get a higher level of personalised service. Beware when free flow alcohol is being served as some guests can get intoxicated and become violent or disruptive so manage these situations carefully.

Guest Ticketing.
The issue of guest and VIP tickets is key to controlling your VIP and Guest zones at your event. Plan your ticketing strategy for VIP/Guest tickets issued and work closely with sponsors and artists to obtain an accurate guest list. This can be challenging as it is not unusual for sponsors and artists just request x number of guest tickets without providing a named individual. Be prepared for this and plan accordingly.

If you use and events management software solution like FestivalPro you get built functionality for the accurate logging and issue of both VIP tickets and guests linked to specific artists or sponsors. The guys who are responsible for this software have been in the front line of event management for many years and the features are built from that experience and are performance artists themselves. The FestivalPro platform is easy to use and enables event organisers to manage every aspect of ticket allocation enabling a trouble-free process for on-site ticket checks.
Andy Robertson
<< Back to articles
Contact us
---
Get in touch to discuss your requirement.
US: +1 213 451 3866 (USA)
UK: +44 207 060 2666 (United Kingdom)
AU: +61 (0)3 7018 6683 (Australia)
NZ: +64 (0)9887 8005 (New Zealand)
Or use our contact form here.