<< Back to articles
Get Your International Artists the Right Visa.
Andy Robertson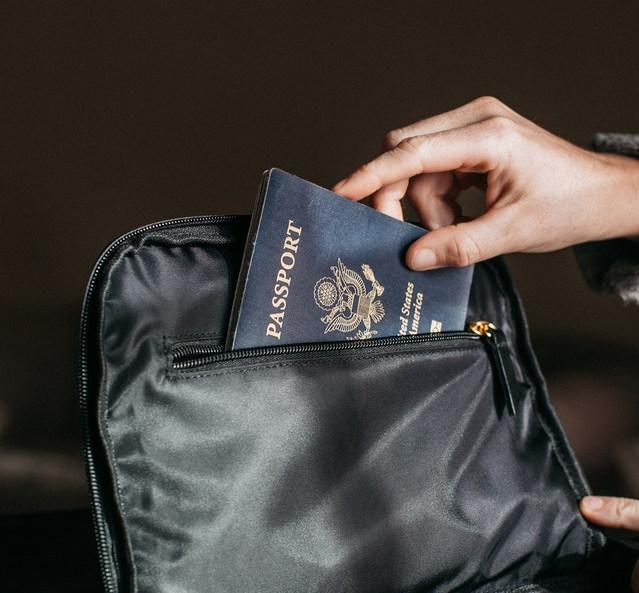 For any event that books an artist from overseas it is highly likely that they will need a visa to enter the country and perform. An often-overlooked aspect of international traveling artists is making sure they get the right visa in good time to enter the country where your event is taking place.
Each country will have varying requirements and to a large extent it will also depend on the artist's nationality and the country they are flying in from.

Within the EU there still remains an element of free travel and a specific performance visa will not be required. This may change once the UK leaves the EU for artists traveling to and from the UK for performances and currently it is unclear what, if any, and when new regulations will come into force. For events taking place in the UK, artists from the USA, Australia, New Zealand and Canada for example can travel without a visa and can stay for a month, performing as a musician is a permitted activity. However, if questioned at immigration on arrival it is suggested the artist has the necessary documentation related to the event they will be performing at.

For other nationalities (specifically African, Asian and Middle Eastern) traveling to perform in the UK it is likely they will need to apply for the right visa. The UK have a specific visa for this called the Tier 5 (Temporary Worker - Creative and Sporting) visa. Once issued It allows the foreign artist to perform in the UK. There are quite strict requirements that must be met along with the provision of a bunch of documents that must be submitted with their application, usually related to sponsorship (official invitation from the event organiser for example).

Bear in mind that this visa can take in excess of 3 weeks to be processed and approved although there is an express service which gets expensive. The UKVI have a useful website that helps you determine if a visa will be required or not.

For any nationalities traveling to more obscure countries their immigration will likely have strict rules on what can and cannot be done on entry. Less developed countries have less developed visa systems that only allow for tourist entry and there may be no specific artist performance visa so check well in advance.

Whatever your artist's nationality is and where they are traveling to make sure you check visa requirements at an early stage in your event planning process. There are legendary stories of famous artists being refused entry to a country a day before the event they are scheduled to perform at. Get your Artist Liaison Manger to do due diligence regarding artist visa requirements and have a smooth-running event.

If you use an event management software solution like FestivalPro you get great functionality for planning and scheduling your events including recording all artists visa requirements. The guys who are responsible for this software have been in the front line of event management for many years and the features are built from that experience. The easy to use FestivalPro platform features document management functionality linked to a calendar that can be used to record artist visa requirements along with confirmation that the appropriate visa has been obtained or that they are exempt.
Photo by Vinta Supply Co. | NYC from Pexels
Andy Robertson
<< Back to articles
Contact us
---
Get in touch to discuss your requirement.
US: +1 213 451 3866 (USA)
UK: +44 207 060 2666 (United Kingdom)
AU: +61 (0)3 7018 6683 (Australia)
NZ: +64 (0)9887 8005 (New Zealand)
Or use our contact form here.