<< Back to articles
Increase Your Event Revenue with VIP Packages.
Andy Robertson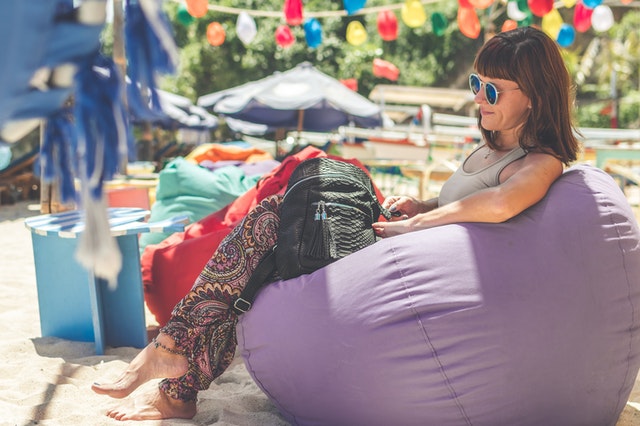 It is not unusual to see VIP packages available at most events and festivals. Aside from bringing in additional revenue to event organisers providing VIP deals has become part and parcel of the customer experience when going through the event ticket buying process
There is an expectation among event attendees that an event will have a VIP package option and they will likely consider this part of the whole event experience, this is especially true as event customers become more affluent and older over time. Squelching around in a wet muddy field for 3 days was probably fun when you were nineteen years old but a couple in their early thirties is probably going to want a higher level of comfort.
Use the experience gained from your previous event to better understand what factors were the most popular and had the highest profit margin. A good understanding of potential demand and the profitability of each service will help you design your VIP package.
For a smaller event held in an established venue discuss options with the venue and their F&B team. Perhaps create an VIP room and include free flow alcohol and food combined with front stage seating and the option to meet the artist post event at an after-event party. Cut a deal with alcohol suppliers in exchange for branding and sponsorship and include a 'meet and greet VIP guests' clause in the artist's contract. The additional costs will be low but you could potentially increase the ticket price by a factor of 2 or 3. Offering a limited numbers of VIP tickets also increases the perception of exclusivity.
For large music festivals the number of optional add-on services and VIP packages can increase dramatically. For the sake of simplicity consider breaking up the options into sensible, more easily managed parts. Customers can then 'pick and mix' to suit their own preferences, you can also combine options and create discounted packages. Providing comfortable accommodation and facilities (Glamping) is always a popular option and often is the first extra to sell out. Also popular are food and drinks supply packages.

As with the smaller events a large festival can also provide VIP access only areas with free flow food and drinks along with exclusive invitations to after event parties with selected artists. Transport options can be a very popular and range from bus or van pick up to parking (standard and VIP) and even extreme arrivals by helicopter for the wealthy who prefer to not to sit in traffic, although rare these days.
Clever marketing presentation combined with innovative packaging and pricing options will maximise your online VIP sales revenue. Using an event software solution like FestivalPro can help create all your ticketing options with their comprehensive ticketing features. The software lets you create ticket sales pages that look the same as your website and you can set up tiered ticket options and extras for VIP access. The fulfilled tickets and access passes can be custom made to fit the type of sale made. The guys who are responsible for this software have been in the front line of event management for many years and are performance artists themselves. Using a system like this can help with your ticketing options to create great VIP packages.
Photo by Artem Beliaikin from Pexels
Andy Robertson
<< Back to articles
Contact us
---
Get in touch to discuss your requirement.
US: +1 213 451 3866 (USA)
UK: +44 207 060 2666 (United Kingdom)
AU: +61 (0)3 7018 6683 (Australia)
NZ: +64 (0)9887 8005 (New Zealand)
Or use our contact form here.