<< Back to articles
Coachella USA 10th – 12th April - Re-scheduled 
Andy Robertson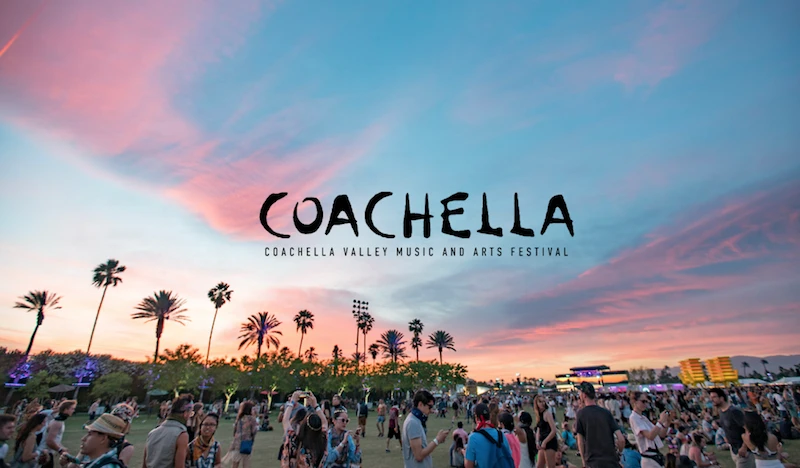 Coachella USA 10th – 12th April - Rescheduled
11th March 2020. In its 20th year the famous US music festival in the desert has been rescheduled to later in 2020 now on the weekends of 9th – 11th and 16th –18th October. Tickets already purchased will be valid for the new dates.
Andy Robertson
<< Back to articles
Contact us
---
Get in touch to discuss your requirement.
US: +1 213 451 3866
UK: +44 (0)207 060 2666
Or use our contact form here.