<< Back to articles
Important Update for Festivals Using Power Generators.
Andy Robertson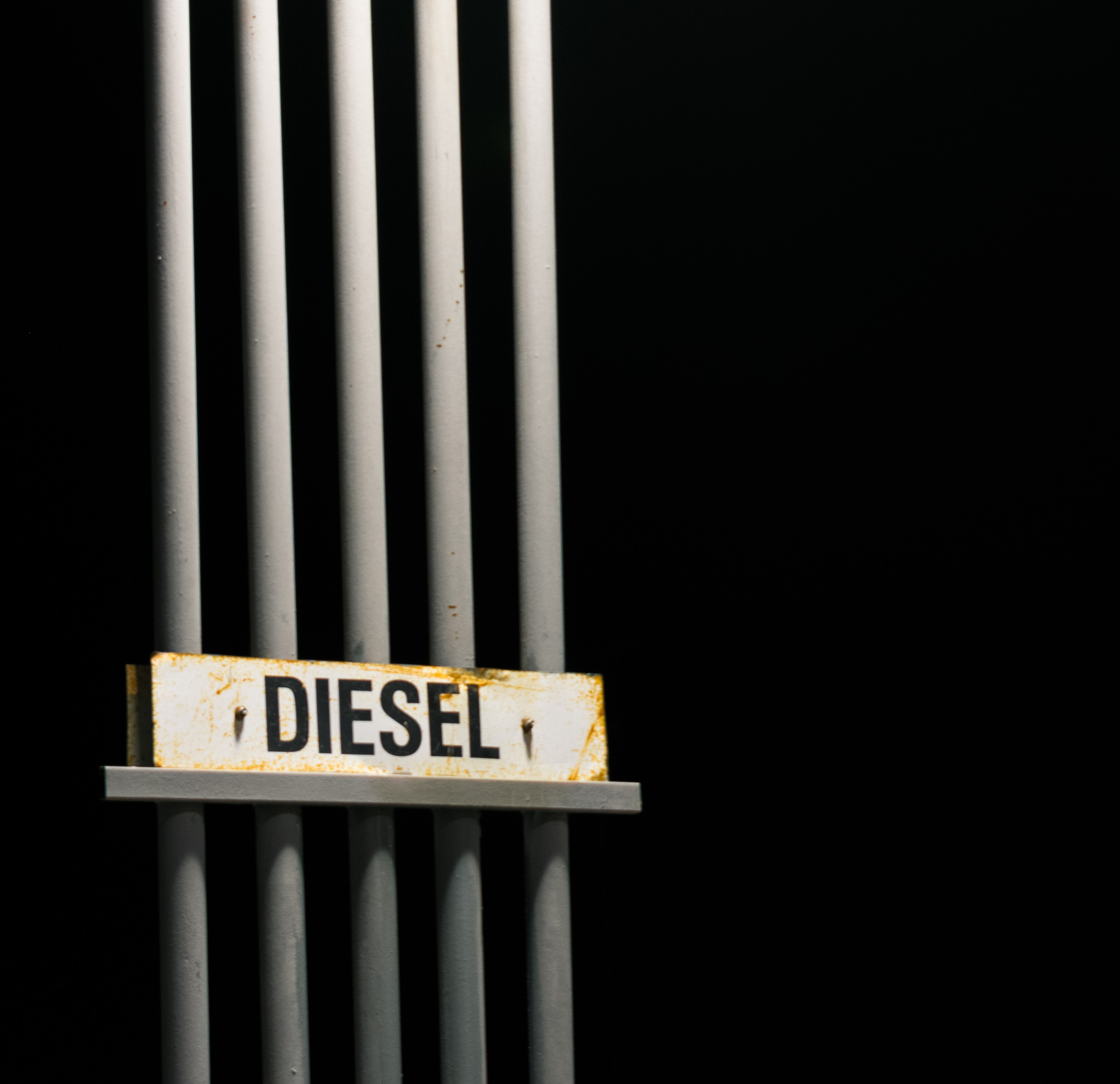 Music festivals have a high reliance on temporary electricity generators with most using diesel to fuel them. These power generators are relatively efficient to run and can generate the enormous electricity requirements needed by most festivals. There are changes coming in 2022 that could have a serious impact of the cost of fuel used.
Due to the power requirements of the typical stage amplification and backline using alternative power sources like solar and wind are just not viable alternatives currently. In an effort to achieve sustainability objectives many festival organisers have opted for alternative biofuels to replace traditional diesel as their preferred fuel. Some power generator operators may have skirted rules and regulations by using 'red diesel' on remote festival sites which can reduce operating costs substantially.

Red Diesel & Rebated Fuels.
The UK HM Revenue & Customs regulations allow for duty free diesel to be used to power vehicles and machinery not on a public highway. This red diesel fuel was always intended to provide fuel tax relief for agricultural machinery and the fuel actually contains a red dye to aid detection by authorities. The same tax relief has also been applied to fuels like rebated Hydrotreated Vegetable Oil (HVO), rebated biodiesel, bio-blends and fuel substitutes.

New Legislation.
From the 1st April 2022 HM Revenue & Customs propose to change the rules for vehicles and appliances that qualify to use rebated (red) diesel and rebated biofuels like HVO, rebated biodiesel, and fuel substitutes. The only exceptions to this new legislation will be for vehicles and appliances used in specific activities, mostly agriculture, farming and public services. All commercial activities previously using rebated fuels will now be subject to 20% VAT rather than the current 5%.

Impact on Music Festivals.
Given the essential reliance on temporary power generators to make music festivals possible organisers should have conversations now with their proposed generator suppliers. If generators were previously using rebated fuels expect costs to jump significantly this year. It's better to understand the impact now rather than waiting until later only to get hit with a hefty fuel bill. Where the price of a litre of red diesel is roughly £0.11 the price of white diesel is about £0.58 so the impact of using 50,000 litres at an average sized music festival could see an increase of more than £23,000.

It would appear that this revision in the rules is more about revenue generation than contributing to better sustainability in fuel usage. As wind and solar power are mostly ineffective contributors to power requirements the alternatives are limited. The most likely outcome is going to be continued use of biofuels with a subsequent increase in running costs or considering hydrogen powered generators which are increasingly looking like an attractive power option for the future.

For festival organisers planning their events using a software management platform like Festival Pro gives them all the functionality they need manage every aspect of their event logistics. The guys who are responsible for this software have been in the front line of event management for many years and the features are built from that experience and are performance artists themselves. The Festival Pro platform is easy to use and has comprehensive features with specific modules for managing artists, contractors, venues/stages, vendors, volunteers, sponsors, guestlists, ticketing, cashless payments and contactless ordering.

Source HM Revenue & Customs - Fuel Duty - Reform of red diesel entitlements
Photo by Bo Stevens from Pexels
Andy Robertson
<< Back to articles
Contact us
---
Get in touch to discuss your requirements.
US: +1 213 451 3866 (USA)
UK: +44 207 060 2666 (United Kingdom)
AU: +61 (0)3 7018 6683 (Australia)
NZ: +64 (0)9887 8005 (New Zealand)
Or use our contact form here.