<< Back to articles
Food and Beverage Packaging Changes for the Live Events Sector in 2022.
Andy Robertson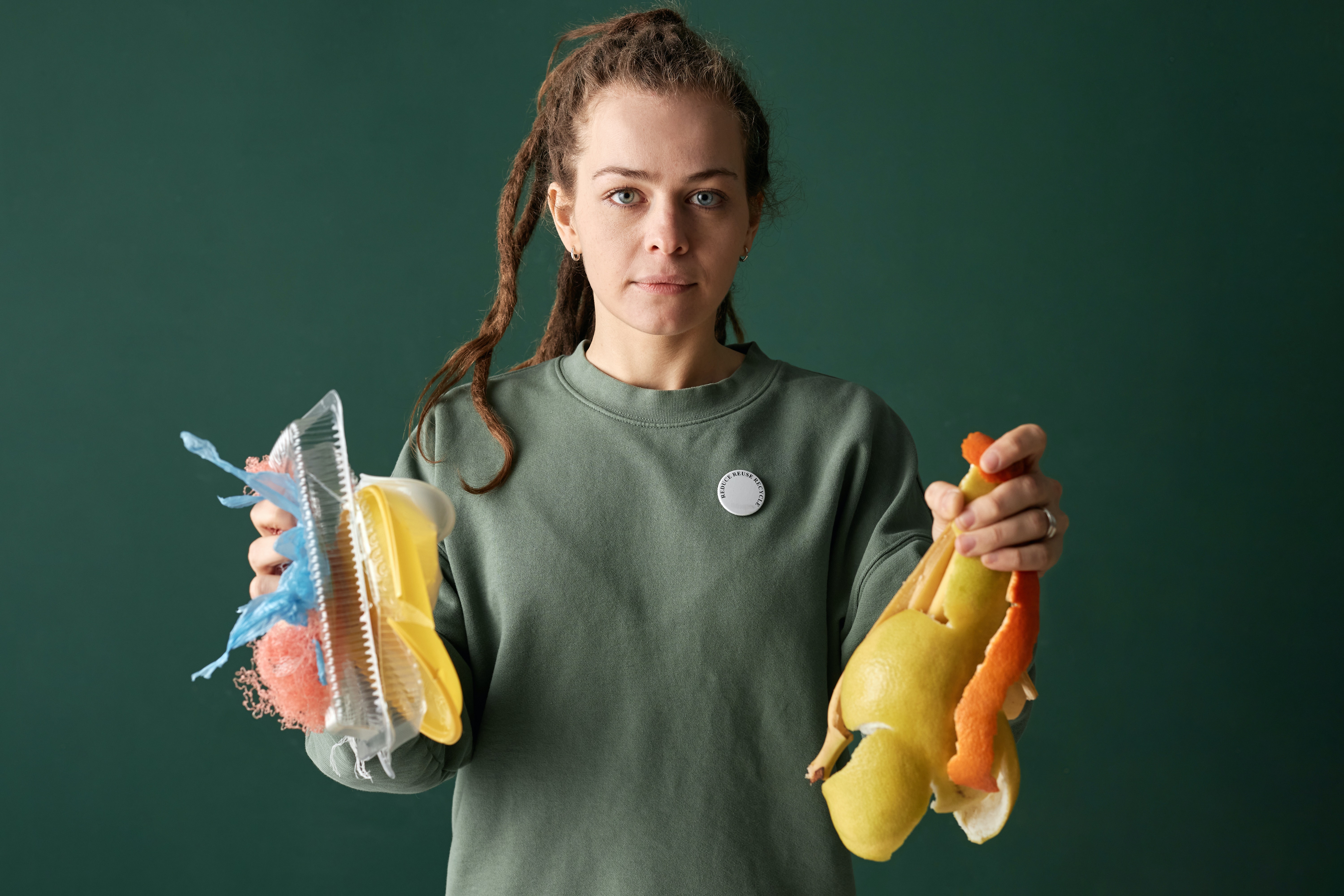 With sustainability high on the agenda for many music festivals there will be an increasing focus on packaging used for food and beverage vendors at live events in 2022. What are the latest trends emerging that can be adopted by food and beverage vendors who have a pitch space for an upcoming event this year.
Food and beverage vendors are probably going to have to comply with strict 'sustainability' requirements from event organisers this year. What are the innovations and developments in packaging that can help vendors comply with these requirements.

Packaging Fundamentals.
Most food is perishable and packaging helps to preserve and protect food from origin to eventual point of purchase. From farm production and processing, food products may have a lengthy journey going through various conditions of transportation, warehousing, handling and weather conditions. Packaging has developed over the years with plastics being widely used as a cheap and effective solution.

Recycled Materials.
Packaging that can be recycled is only part of the solution as this relies heavily on used packing being returned to a facility where it can be processed and re-used. There is also a danger that single use plastics are referred to as recyclable, however this can be overcome by switching to mono-polymers in the packaging structure as their recyclability is made easier.

Alternative Packaging.
In the move away from recycled packaging some food processors have opted for biodegradable solutions where packaging is made from corn starch, bagasse, banana leaf or other sources. However, this can be a misleading term because some materials can take too long to degrade and fully disintegrate. New alternative materials are enzyme based plastic packaging that degrades into the biomass (soil and water) within a given period of time. For beverages there is a move towards re-fillable containers which have been particularly popular at music festivals and been promoted heavily by event organisers, however this does rely heavily on event-goer participation.

Technology Tracking.
With advances in technology and more use of QR codes packaging can be easily tracked. The QR code can contain specific details about the packaging used and how it should be handled after use. This technology also allows the original manufacturer to track used packaging and enables them to report on the success of any intended disposal journey.

The general population is more educated about single use plastics, sustainability and the impact food and beverage packaging has on the environment. The UK government has been going through a consultation period and is considering a ban on single-use plastics beginning from July 2022 (Scotland June 2022). Food and beverage vendors at live events should make themselves aware of any new rule changes as event organisers will no doubt be enforcing this in 2022.

For festival organisers planning their events using a software management platform like Festival Pro gives them all the functionality they need manage every aspect of their event logistics. The guys who are responsible for this software have been in the front line of event management for many years and the features are built from that experience and are performance artists themselves. The Festival Pro platform is easy to use and has comprehensive features with specific modules for managing artists, contractors, venues/stages, vendors, volunteers, sponsors, guestlists, ticketing, cashless payments and contactless ordering.

Photo by Julia M Cameron from Pexels
Andy Robertson
<< Back to articles
Contact us
---
Get in touch to discuss your requirements.
US: +1 213 451 3866 (USA)
UK: +44 207 060 2666 (United Kingdom)
AU: +61 (0)3 7018 6683 (Australia)
NZ: +64 (0)9887 8005 (New Zealand)
Or use our contact form here.