<< Back to articles
Hard Seltzers Trending at UK Music Festivals in 2022.
Andy Robertson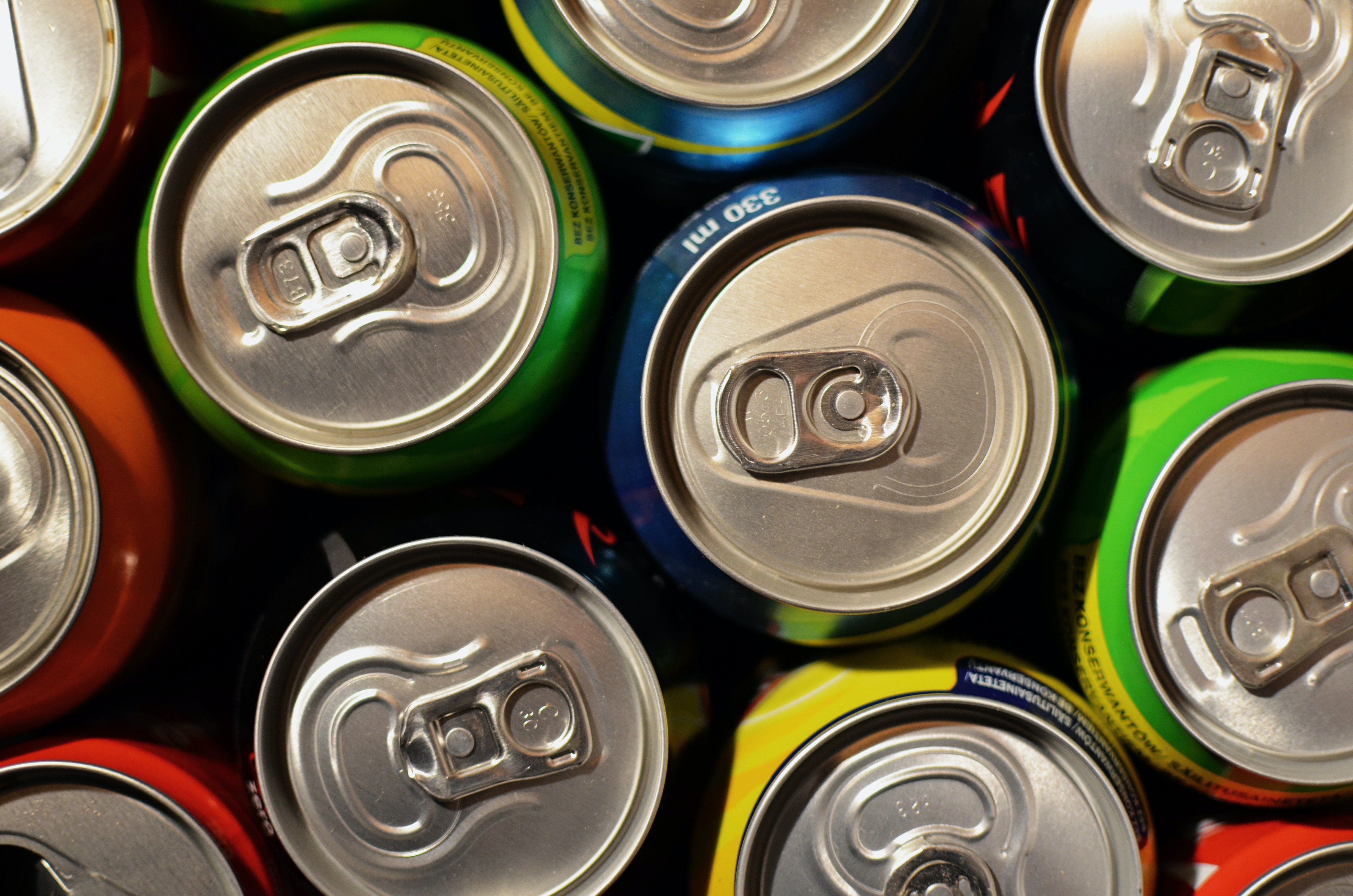 The consumption of hard seltzers is expected to take off in the UK's festival season this year having seen huge growth in the United States in recent years. It's possible that the big alcoholic drinks sponsors will be pushing their new brands in this new and developing category of drink which seems to appeal to most music festival audiences.
Hard seltzers are not particularly new as it made its first appearance in Australia when alcoholic lemonade become commercially available around 1993. The market has moved on since then with the focus now on 'healthier' options based on fruit flavoured carbonated water.

Manufacture.
The manufacturing process for hard seltzers is always developing as companies try new processes but on the whole the alcohol is made by fermenting cane sugar. Alternative manufacturing processes may use malted barley, neutral spirit or fruit fermentation. The result of this process is an alcohol content of about 5% but with a calorie count that can be very low. Despite the alcohol content the marketing push still focusses on a hard seltzer being a healthier option for the weight conscious.

Market Trends.
The market for hard seltzers in the United States has been particularly strong over the last few years with the UK not far behind. According the research by CB Insights* hard seltzers are estimated to have generated $2.5B in sales in 2021. Whilst their phenomenal growth in the US has slowed somewhat the hard seltzer brands are now shifting their focus to the UK with music festivals being their prime target. The primary brands operating in this space are Drty and White Claw. In other research conducted by IWSR** it is anticipating an annualised average growth rate of 90% from 2020 to 2025. The IWSR research also indicates that growth is being driven by "consumer demand for flavourful drinks with 'better-for-you' attributes" In July last year US brand Fountain Beverage Co partnered with Live Nation in a deal to be the exclusive supplier of hard seltzers at some of the UK's premier music festivals including Reading & Leeds, Creamfields, Parklife, TRNSMT, and Warehouse Project.

Health Concerns.
Whilst the hard seltzer market has been growing in popularity as a healthy option it is still an alcohol beverage and should carry the same warnings that any alcholic drink has. Although the carbohydrate and calorie count may be lower it is often not much different from a light beer. Most hard seltzers contain almost no nutritional benefits despite many being fruit-based drinks.

As with any alcohol drink, brands and advertisers need to balance their promotions and sales with appropriate warnings about responsible drinking for example. What the growth in the sector does for music festival organisers is to open up new opportunities to secure attractive sponsorship deals, as demonstrated by the Fountain Beverage Co's deal with Live Nation.

For festival organisers planning their events using a software management platform like Festival Pro gives them all the functionality they need manage every aspect of their event logistics including sponsor management. The guys who are responsible for this software have been in the front line of event management for many years and the features are built from that experience and are performance artists themselves. The Festival Pro platform is easy to use and has comprehensive features with specific modules for managing artists, contractors, venues/stages, vendors, volunteers, sponsors, guestlists, ticketing, cashless payments and contactless ordering.

*CB Insights' Industry Analyst Consensus.
** IWSR drinks market analysis
Andy Robertson
<< Back to articles
Contact us
---
Get in touch to discuss your requirements.
US: +1 213 451 3866 (USA)
UK: +44 207 060 2666 (United Kingdom)
AU: +61 (0)3 7018 6683 (Australia)
NZ: +64 (0)9887 8005 (New Zealand)
Or use our contact form here.