<< Back to articles
The Merch Revenue Stream for Music Festivals.
Andy Robertson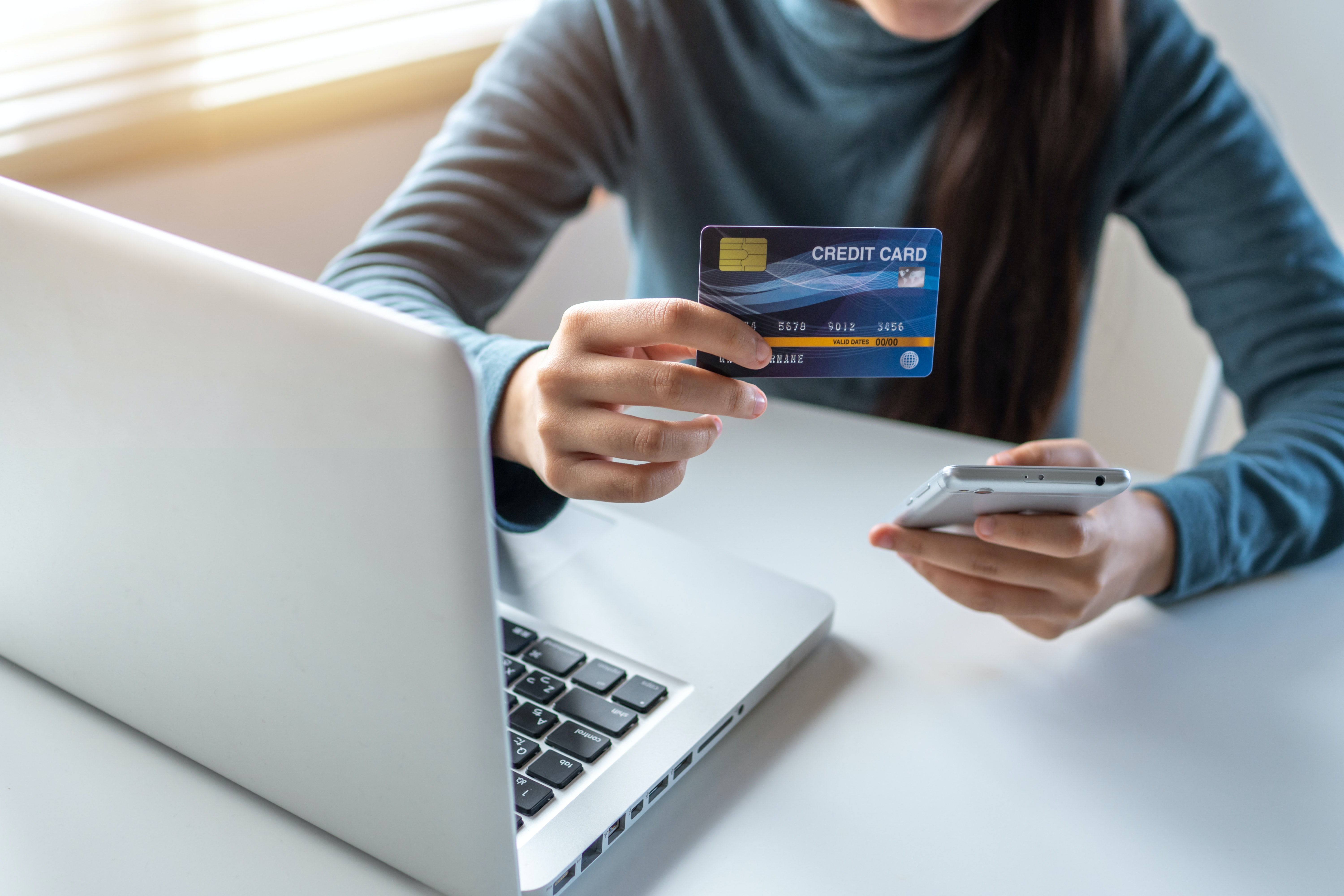 Revenue from merch sales is becoming an increasingly important profit centre for music festivals and is growing in importance in an industry known for its very tight margins. The demand for merch from festival-goes continues to be high but what are the key steps festival organisers can take to maximise sales.
Not every music festival is good a selling their branded merch but for those that master the process it can become a relatively passive revenue stream. Merch can include just about anything that can be branded and sold but typically would be apparel, bags, hats, posters or festival accessories like reusable drinking containers.

Sourcing.
There are multiple sourcing channels to consider and each has their advantages and disadvantages. If ordering from overseas the costs can be reduced significantly however quality can be difficult to monitor and control. Overseas orders can also be subject to long delays and may even be liable for import taxes. Sourcing closer to home will increase costs significantly but delivery schedules and quality control will be easier. When ordering branded merch from a home country supplier also check the origin of the goods as they may be coming from overseas anyway.

Sales Channels.
Most music festival websites can incorporate eCommerce functionality easily depending on the platform used. The web design and IT team should be able to facilitate this with numerous ready built eCommerce platforms and solutions to choose from. Just about every social media platform also enables eCommerce functionality too so organisers can quickly create a number of sales channels for their merch.

Timing.
The traditional music festival would sell merch on the festival site during the event using a dedicated merch pitch space. This is still an important sales channel for merch but should be supplemented by online eCommerce channels too which makes revenue generation a year-round possibility. If the merch is updated each year to represent the current festival theme organisers should try and make merch available pre-event as many festival-goers like to obtain the merch before attending the festival.

Key to making the merch sales channels a success is a combination of having the right products of the right quality and available in a timely manner. There should be a dedicated team responsible for sourcing and managing sales channels along with stock levels and marketing. Check any historical data to discover what products sell best and understand the timing of sales revenue generated, this data can help drive improvements in merch sales for future events. As part of the analysis exercise ensure that there is usable customer feedback too, if not it may be worth conducting some informal research to understand their views on the merch range offered as well as the quality of merch and pricing too.

For festival organisers planning their events using a software management platform like Festival Pro gives them all the functionality they need manage every aspect of their event logistics. The guys who are responsible for this software have been in the front line of event management for many years and the features are built from that experience and are performance artists themselves. The Festival Pro platform is easy to use and has comprehensive features with specific modules for managing artists, contractors, venues/stages, vendors, volunteers, sponsors, guestlists, ticketing, cashless payments and contactless ordering.

Photo by Khwanchai Phanthong from Pexels
Andy Robertson
<< Back to articles
Contact us
---
Get in touch to discuss your requirements.
US: +1 213 451 3866 (USA)
UK: +44 207 060 2666 (United Kingdom)
AU: +61 (0)3 7018 6683 (Australia)
NZ: +64 (0)9887 8005 (New Zealand)
Or use our contact form here.