<< Back to articles
Music Festivals and The Local Community.
Andy Robertson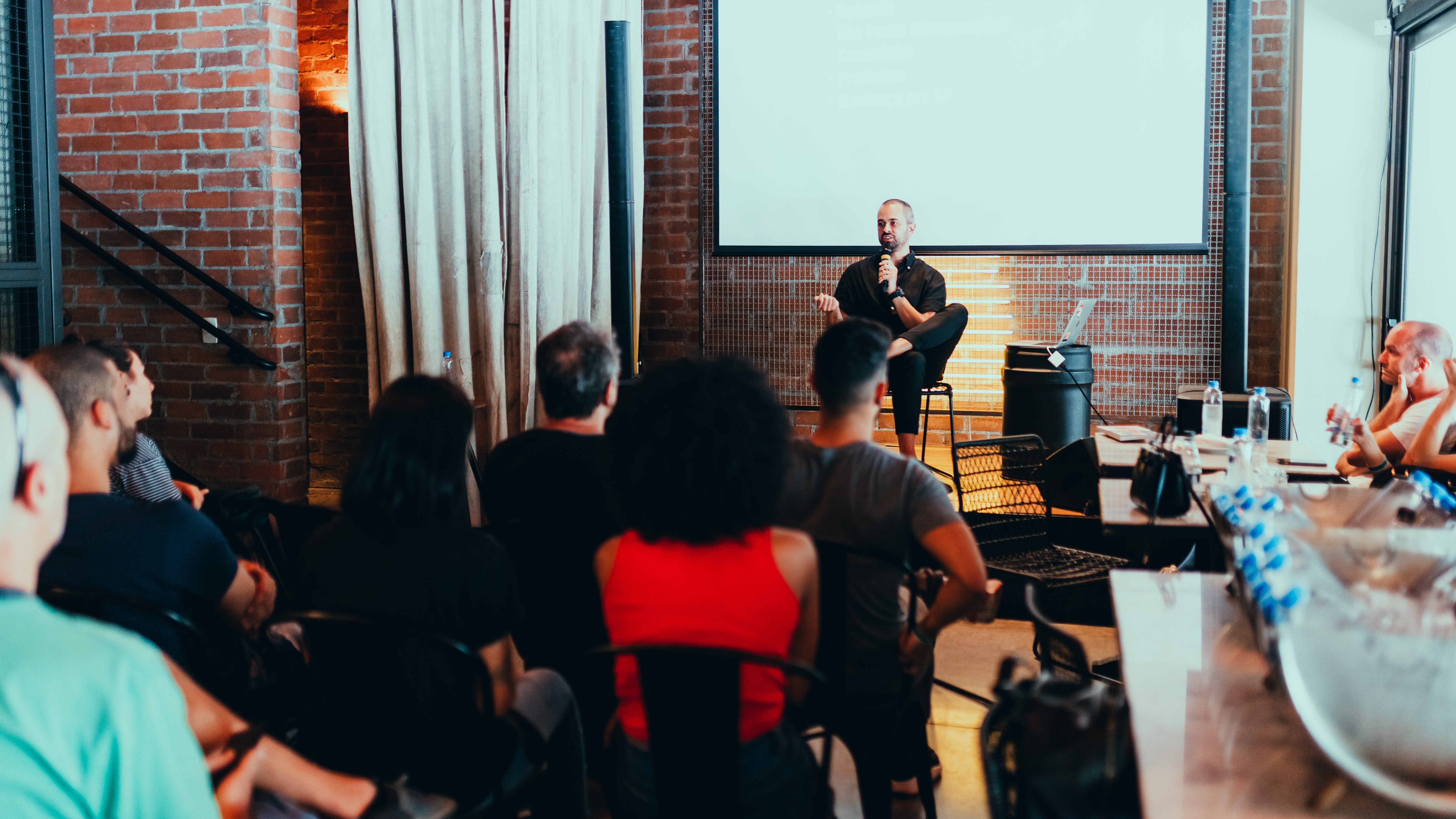 Whether a music festival tales places in a remote rural location or a city centre park it is important to take full consideration of the local community when planning the event. Full consultation and involvement with local issues will help to enhance the festival's reputation and ensure a long-term relationship with the community to secure future festivals.
In the process of securing a venue and location for a music festival permission and the necessary licences will need to be sought form local authority decision makers. By including proposals on how the festival will integrate with the local community organisers can help progress the approval process.

Consultation.
It is vital that the festival organisers implement a consultation mechanism for the local community which may consist of supporters and objectors along with those who have no opinion. During the planning phase it is key to conduct consultation meetings with an open invitation to the local community residents and other stakeholders. The festival organisers need to ensure they have well prepared plans and answers for potential objections. This could be anything from noise pollution to traffic congestion or damage to the local environment. Organisers need to have conducted surveys regarding potential noise pollution and any plans in place to deal with traffic working with the local police.

Local Integration.
To balance any objections, it is wise to articulate the benefits of the festival by demonstrating support for local initiatives that ensures community integration. This may include giving preferences to local food vendors, accommodation providers and other potential suppliers. The festival should consider making an allowance in the festival line-up for local performance artists as a key part of the community integration process. In addition, providing free publicity and pitch spaces to local charities will always garner community support.

Providing a platform for local charities to raise funds and by creating local business and employment opportunities in the community will be seen as a favourable action by those responsible for granting event permission and licences. If the music festival occurs on a regular basis, it will be useful to provide data on previous events regarding the visitor funds that found their way into the local community. Data on previous events should also include sustainability reports and actions taken to counter any potential environmental damage. However festival organisers deal with the local community they should always provide an easily accessible forum that may include regular consultation meetings along with dedicated email and phone numbers to provide a platform for residents to raise concerns and obtain answers to their questions. Having an open-door policy for community communication will assist in making the event more locally focussed and helps to alleviate concerns raised by potential objectors.

For festival organisers planning their events using a software management platform like Festival Pro gives them all the functionality they need manage every aspect of their event logistics. The guys who are responsible for this software have been in the front line of event management for many years and the features are built from that experience and are performance artists themselves. The Festival Pro platform is easy to use and has comprehensive features with specific modules for managing artists, contractors, venues/stages, vendors, volunteers, sponsors, guestlists, ticketing, cashless payments and contactless ordering.

Photo by Matheus Bertelli from Pexels
Andy Robertson
<< Back to articles
Contact us
---
Get in touch to discuss your requirements.
US: +1 213 451 3866 (USA)
UK: +44 207 060 2666 (United Kingdom)
AU: +61 (0)3 7018 6683 (Australia)
NZ: +64 (0)9887 8005 (New Zealand)
Or use our contact form here.