<< Back to articles
Copyright and Music Festivals.
Andy Robertson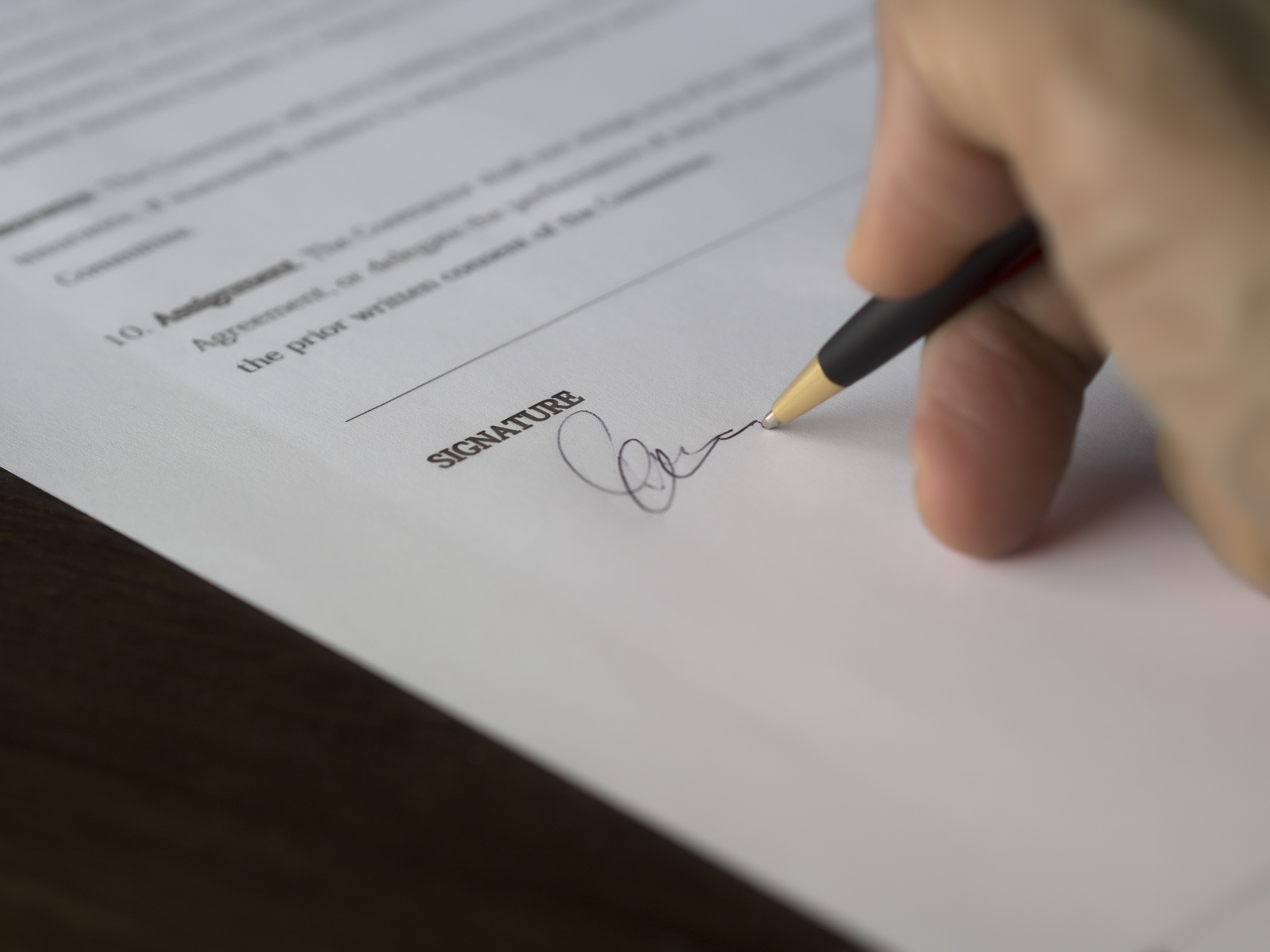 There are various factors to consider when assessing copyright laws with regards to music festivals and it can be a complex subject to understand. All music is protected by copyright no matter who plays or reproduces it, equally a music festival organisation and its brand is also protected by copyright laws.
The copyright laws can vary from country to country but in general the principles are the same, to protect the owner of material and ensure that they are adequately remunerated for use. There are monitoring bodies and licensing authorities who manage copyright on behalf of owners. What are the copyright issues that music festival organisers need to consider in running their events.

The Music Festival Organisation.
The music festival brand and associated online properties should be covered by copyright laws to protect the origination. This is to prevent use by a third party who wish to profit from theft of that brand or festival name and content for example. It does not cover use of a festival logo in the context of news media where coverage of an event or announcement is made because this falls under fair use and it is not being used to generate revenue or profits from its use.

Copyright Coverage for Music Festival Content and Performances.
Organisations can purchase some type of blanket coverage licenses from the official copyright organisations which should cover them for any potential indiscretions. The licensing organisations vary from country to country and in the United States there are 3 main licensing bodies, the American Society of Composers, Authors and Publishers (ASCAP), Broadcast Music, Inc. (BMI) and the Society of European Stage Authors and Composers (SESAC). In the UK and Europe most copyright licensing is managed by the Performing Right Society (PRS) and the Mechanical-Copyright Protection Society (MCPS). It may be worth contacting each organisation to check what music licensing they cover and how much it costs. They all operate slightly differently and have coverage for different material.

Artist's Individual Coverage.
For artists that specialise in performing cover material they often obtain their own licensing from the appropriate licensing organisations. In addition, many DJs will have their own licensing arrangements because of the amount of material they are reproducing despite being in the form of a remix. Festival organisers can ask for confirmation from performance artists about their copyright licensing arrangement when completing their advance.

Breach of copyright is a serious issue and licensing organisations do monitor public broadcasting globally for any breaches whether in a live context or reproduced in other media. Getting correctly licensed is not prohibitively expensive but breaches can be so organisers should ensure they are suitably covered for most eventualities. Being correctly licensed also ensures that the creators and owners of material are appropriately recompensed.

For festival organisers planning their events using a software management platform like Festival Pro gives them all the functionality they need manage every aspect of their event logistics. The guys who are responsible for this software have been in the front line of event management for many years and the features are built from that experience and are performance artists themselves. The Festival Pro platform is easy to use and has comprehensive features with specific modules for managing artists, contractors, venues/stages, vendors, volunteers, sponsors, guestlists, ticketing, cashless payments and contactless ordering.
Andy Robertson
<< Back to articles
Contact us
---
Get in touch to discuss your requirements.
US: +1 213 451 3866 (USA)
UK: +44 207 060 2666 (United Kingdom)
AU: +61 (0)3 7018 6683 (Australia)
NZ: +64 (0)9887 8005 (New Zealand)
Or use our contact form here.