<< Back to articles
Managing Historical Data for Music Festivals.
Andy Robertson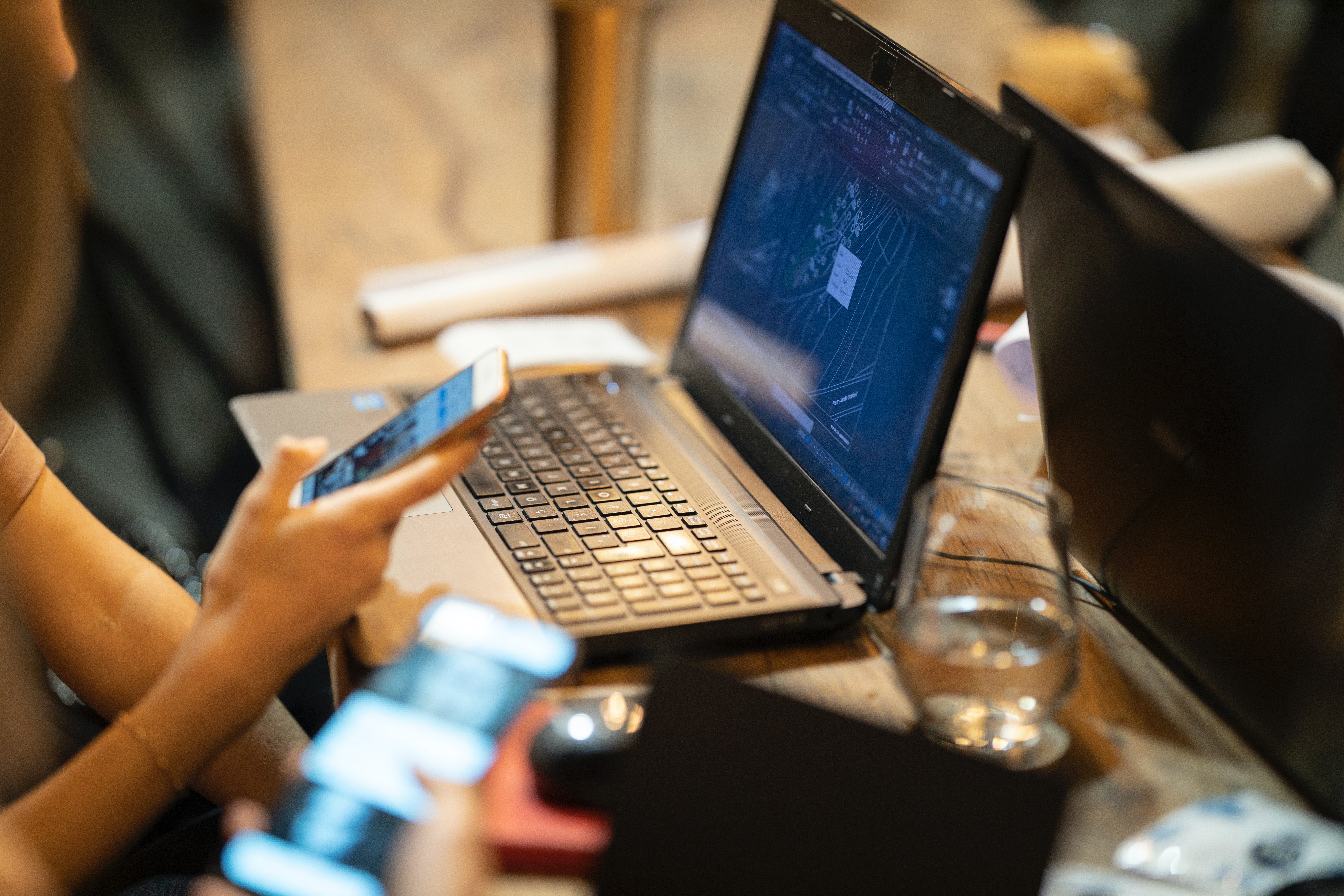 Many music festivals take place on an annual basis with some that have been going for decades. Smart festival organisers collect numerous amounts of data from each event and utilise this for future festivals. How can organisers efficiently collect and use historical data to make their future events more successful.
In the years before the advent of sophisticated computerised systems and storage any data or information from music festivals was either ignored, discarded or stored and forgotten. There are now great hardware and software solutions that make data collection easy along with efficient storage and management software that enables it to be used in the future.

GDPR Compliance.
Any organisation that collects and processes data must comply with GDPR (General Data Protection Legislation) rules. The EU law that came into effect in 2018 and specifies seven key principles that protect 'Data Subjects' personal information along with the right to demand destruction of it. The GDPR's seven principles are: lawfulness, fairness and transparency; purpose limitation; data minimisation; accuracy; storage limitation; integrity and confidentiality (security); and accountability. Festival organisers need to ensure that they appoint a responsible person to manage compliance with these GDPR principles.

Ticketing Data.
The data collected on ticket buyers is crucial to understanding the audience profile because this data can be used to secure sponsorship deals and attract vendors and performance artists. Previous ticket buyers can also be targeted because they are the most likely to purchase tickets for future events.

Artist Management.
Organisers collect data on artist's contracts, fess and advancing information and whilst details can change year on year if a previously booked artist is to perform at a future event this historical data can be used as the basis for future contract negotiations and advancing details.

Contractor and Vendor Management.
Many music festivals use the same contractors and vendors year on year so retaining their data regarding pricing and contact details can save huge amounts of time in sourcing them for a future event.

Volunteer Management.
With many music festivals using hundreds of volunteers each year the recruitment process can be simplified by retaining details of previous volunteers and contacting them to ask if they want to volunteer again. Using the same volunteers from previous events will reduce the training requirements as the volunteers are already familiar with the festival organisation.

Most data can now be stored on numerous cloud applications negating the need for physical storage, although this can be used as backup held in a secure location. Having data stored on the cloud ensures that access can be given to those who need to process it for whatever reason from any location. Music festival data is best stored on a good CRM (Customer Relationship Management) software application that allows manipulation of the data for profiling and targeting for example.

For music festival organisers planning their events using a software management platform like Festival Pro gives them all the functionality they need manage every aspect of their event logistics and all relevant festival data is stored in a CRM based system. The guys who are responsible for this software have been in the front line of event management for many years and the features are built from that experience and are performance artists themselves. The Festival Pro platform is easy to use and has comprehensive features with specific modules for managing artists, contractors, venues/stages, vendors, volunteers, sponsors, guestlists, ticketing, cashless payments and contactless ordering.

Photo by Engin Akyurt from Pexels
Andy Robertson
<< Back to articles
Contact us
---
Get in touch to discuss your requirements.
US: +1 213 451 3866 (USA)
UK: +44 207 060 2666 (United Kingdom)
AU: +61 (0)3 7018 6683 (Australia)
NZ: +64 (0)9887 8005 (New Zealand)
Or use our contact form here.