<< Back to articles
On-site Vendor Management for Festivals.
Andy Robertson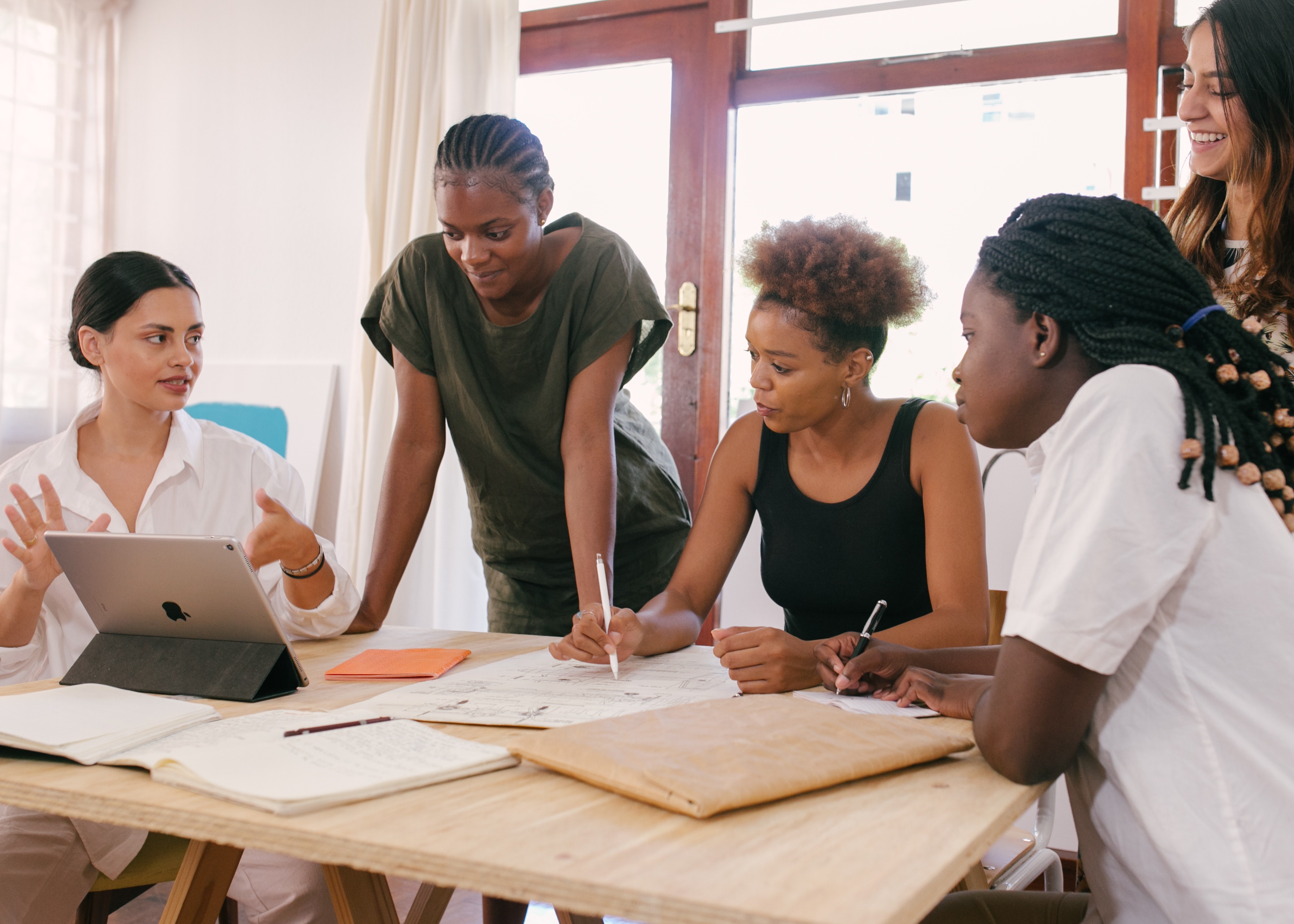 An essential part of any music festival is the attendance of vendors who supply festival-goers with food and beverage services or merchandise over the event's duration. Vendor generated revenue can be a key profit centre for festival organisers so it is key that a dedicated vendor team exists to manage everything from booking and selection to on-site management.
Promoting vendor spaces and sifting through applications is just the start of the vendor management process for organisers. Once vendors are confirmed the team responsible must ensure that specifications for pitch spaces are known well in advance and communicated to vendors in good time. As the festival approaches the set-up phase the vendor management team will need to be on-site to ensure smooth set-up, operation and break down of vendor pitches post event. What are the typical logistics issues faced in managing vendors on-site and how are they overcome.

Scheduling.
Once all the vendor applications have been received, fees taken and bookings confirmed each vendor needs to be given a scheduled time of arrival on-site along with pick up times at the event end. With so many contractor deliveries being made pre-event it is essential that vendors arrive at their allocated time. It is not unusual for contractor deliveries to be scheduled on a critical path basis so if a vendor misses their allocated time, they may have to wait for the next available time slot. It makes sense to build in some flexibility to the delivery schedules to account for late arrivals.

Pitch Specifications.
Once the vendor arrives at their allocated pitch space the vendor managers need to ensure that the pitch specification is exactly as requested by the vendor. This may include size specification, preferred location and fixtures like electricity, water, flooring, walls and Wi-Fi for example. All specifications can be checked against booking forms agreed between the organisers and vendors.

Resolving Issues.
Common problems can include insufficient electricity or water supply which can be an oversight by the vendor or a logistical error. The vendor management team need to have easy access to electricians, plumbers and other technical teams who can assist vendors in getting their pitch set up as required. If the vendor is requesting something that is additional to the agreed booking specifications the organisers can usually charge extra fees for the additional work and facilities provided.

Customer Feedback.
As with every festival it is always useful to get feedback from vendors on their festival experience and how satisfied they were with their pitch space, facilities provided and the support and service they received from the vendor management team. Equally it's important to obtain feedback from festival-goers on what they thought about the vendors present in terms of products and services provided along with the quality and selection available. This feedback helps to improve vendor management for future events.

For music festival organisers planning their future events using a software management platform like Festival Pro gives them all the functionality they need manage every aspect of their event logistics including the entire vendor management process. The guys who are responsible for this software have been in the front line of event management for many years and the features are built from that experience and are performance artists themselves. The Festival Pro platform is easy to use and has comprehensive features with specific modules for managing artists, contractors, venues/stages, vendors, volunteers, sponsors, guestlists, ticketing, cashless payments and contactless ordering.

Photo by RF._.studio from Pexels
Andy Robertson
<< Back to articles
Contact us
---
Get in touch to discuss your requirements.
US: +1 213 451 3866 (USA)
UK: +44 207 060 2666 (United Kingdom)
AU: +61 (0)3 7018 6683 (Australia)
NZ: +64 (0)9887 8005 (New Zealand)
Or use our contact form here.