<< Back to articles
Refreshed and Renewed for 2022.
Andy Robertson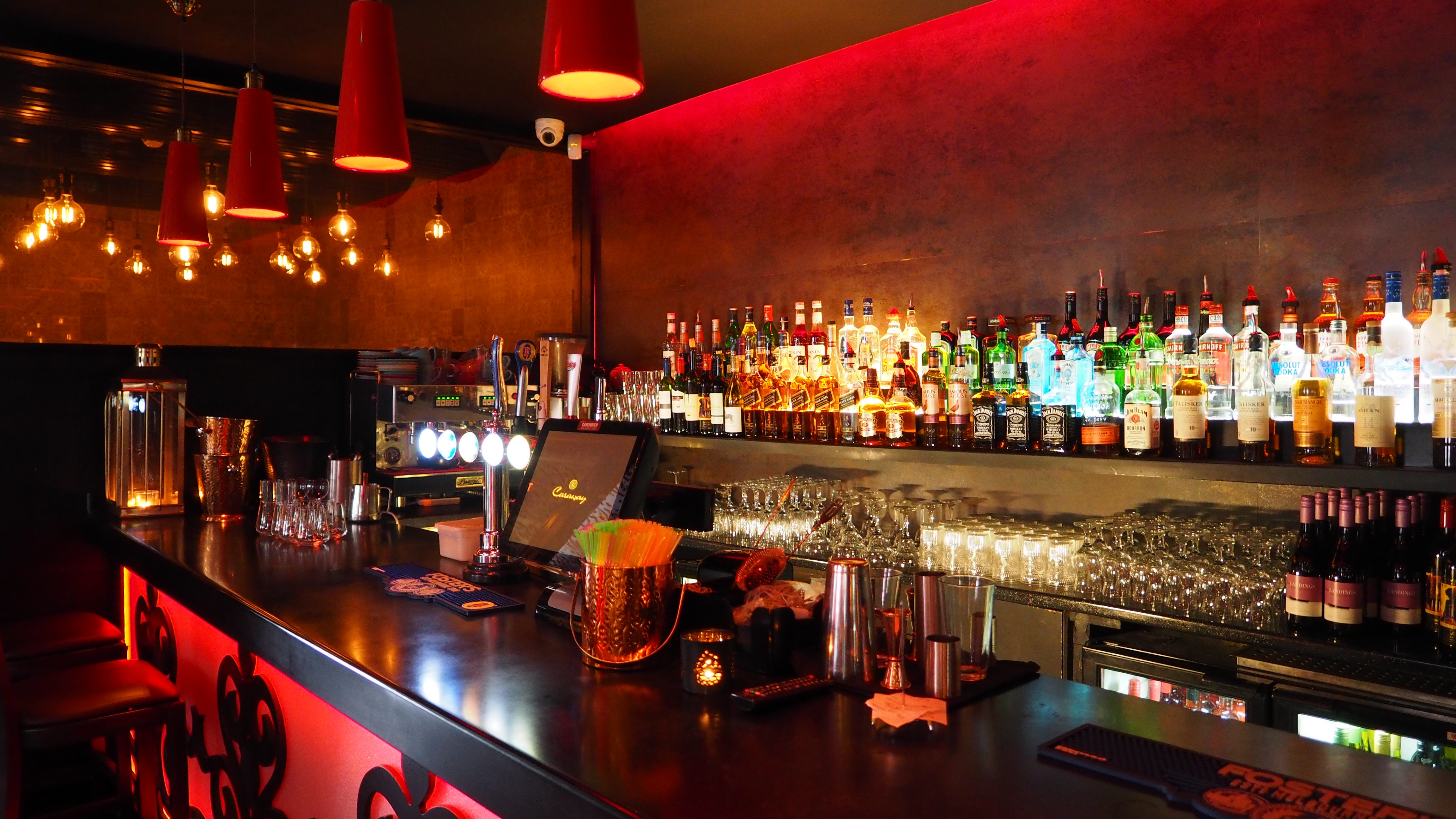 When live music venues and music festivals were forced to close in 2020 due to the coronavirus pandemic many organisers shuttered their operations and ceased any activity to reduce expenditure. For venue owners and festival organisers with access to funds this downtime was seen as an opportunity to refresh and update their venues and festival operations.
Music venues do get tired over time and can suffer from using outdated technology and equipment, equally music festivals can get stale over time with the same format year after year along with the same organisational issues. Venue owners and festival organisers often state that they do not have the time to update and refresh their venues and operations but with most having 18 months of closure time has been on their side. What has been taking place during this downtime to refresh and update venues and events.

Venues.
It's easy to add a lick of paint to a venue but a refurb goes way beyond that. With advances in technology, it has been a good time to update sound and light equipment along with DJ stations for example. A redesign of internal space to cater for increased capacity along with replacing any tired old fixtures and fittings can make a huge impact. Many owners have also started implementing new technology particularly in their POS systems by incorporating contactless ordering using QR Codes and swipe and pay for example. This new technology will increase the food and beverage throughput increasing potential sales turnover.

Music Festivals.
Most music festivals have evolved using outdated processes and procedures with organisers relying on handwritten notes on paper combined with spreadsheets at best. These old operational practices lead to inefficiencies and management issues on a regular basis and as festivals get ever larger can end up being poorly run as a result. Music festival organisers have been taking the opportunity over the last year or so to update their planning and management processes by using dedicated online software giving greater efficiencies, fewer logistical problems and reduced costs.

COVID-19 Protocols.
Any live music event that attracts large audiences will have to comply with the COVID-19 protocols in place in that jurisdiction. Venue owners and festival organisers have used the downtime to implement processes and procedures for scanning and checking vaccine status and contact tracing along with possible rapid testing facilities to allow entry. Additional warnings and notices about social distancing and mask wearing have also been implemented.

Anyone attending a music venue or festival in 2022 should notice improvements over previous years with up-to-date use of technology combined with efficient COVID-19 protocols that will make the entire experience more pleasurable. Customer complaints about tired venues, poor sound systems and waiting for drinks should be a thing of the past.

For venue owners and music festival organisers planning their future events using a software management platform like Festival Pro gives them all the functionality they need manage every aspect of their event logistics. The guys who are responsible for this software have been in the front line of event management for many years and the features are built from that experience and are performance artists themselves. The Festival Pro platform is easy to use and has comprehensive features with specific modules for managing artists, contractors, venues/stages, vendors, volunteers, sponsors, guestlists, ticketing, cashless payments and contactless ordering.

Photo by Chan Walrus from Pexels
Andy Robertson
<< Back to articles
Contact us
---
Get in touch to discuss your requirements.
US: +1 213 451 3866 (USA)
UK: +44 207 060 2666 (United Kingdom)
AU: +61 (0)3 7018 6683 (Australia)
NZ: +64 (0)9887 8005 (New Zealand)
Or use our contact form here.