<< Back to articles
Post Pandemic International Travel for Performance Artists.
Andy Robertson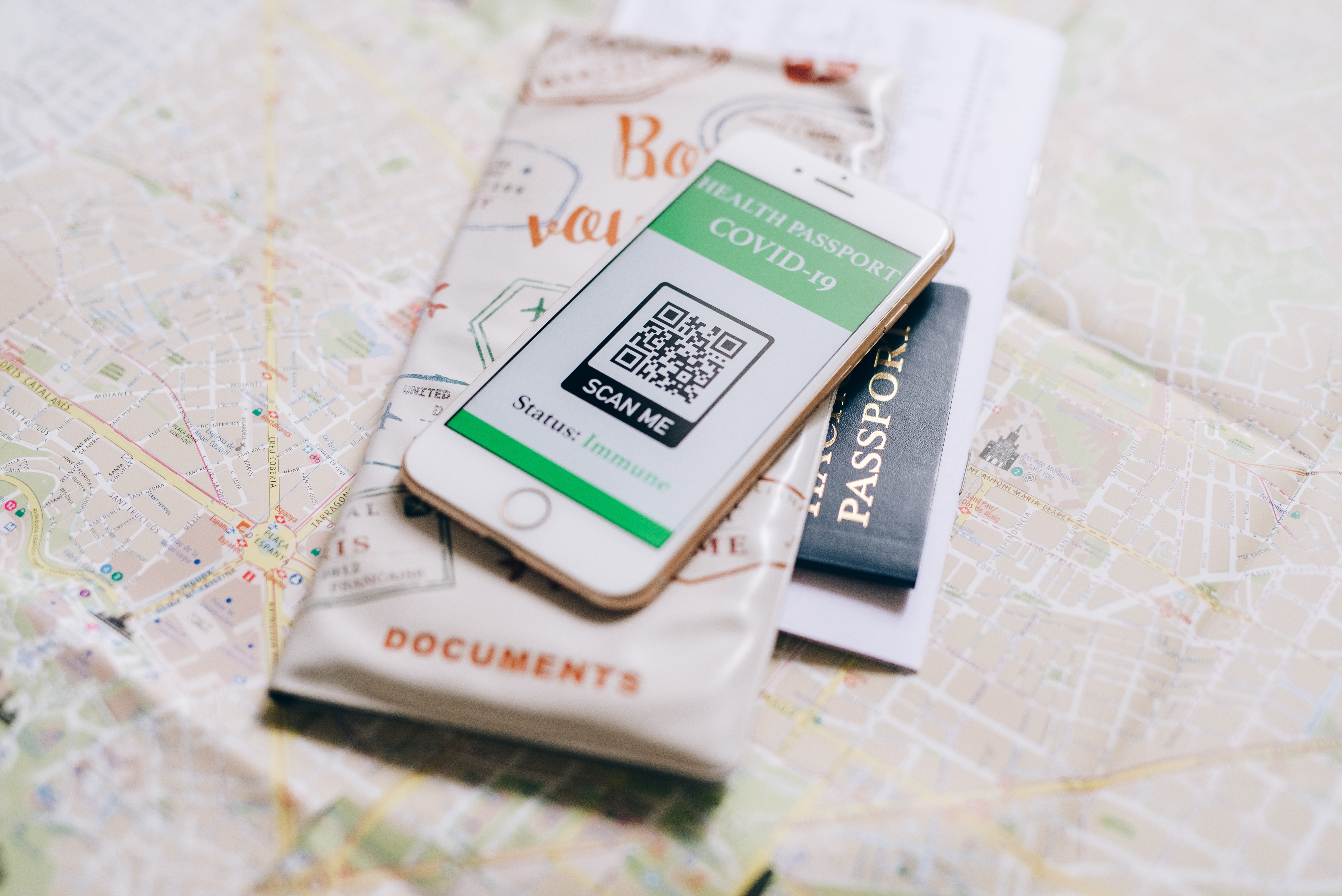 The music festival sector has always relied on international performance artists as headliners which invariably means an element of travel. What are the obstacles that need to be overcome by music festival organisers when curating international talent and what needs consideration when booking artists that will have to travel.
Since early 2020 most counties closed their international borders with only special cases being considered for entry. In the last few months some countries have started easing entry requirements enabling travel for tourism and work visits. What are the current typical obstacles being faced for artists wishing to travel now and what will the situation look like in 6 months when the European festival season kicks off?

Visas and Supporting Documents.
Many counties that used to have visa free travel are now insisting that anyone intending to travel must obtain travel documents or visas before travelling. Typical additional documents may include vaccine passports or similar evidence of vaccination or immunity. Some destinations may also request additional evidence of health or COVID-19 specific travel insurance or quarantine reservations.

Testing.
Depending on the airline, country of departure and destination travellers will likely be required to show evidence of a negative test no more than 72 hours before boarding their flight. Some country's airports are also enforcing some type of rapid testing again on arrival that needs to show a negative result to allow entry.

Quarantine and Contact Tracing.
Mandatory quarantine is now gradually being reduced to just a number of days or removed completely and this will largely depend on the destination. Once a traveller is on the move either en-route or already in the destination country most authorties require some form of registration and contact tracing using mobile technology and QR codes for example.

The implications for performance artists considering travelling is that it will be perceived as 'too difficult' and this makes it particularly difficult for organisers to book international talent. If current trends continue it is likely that many of the additional travel requirements and procedures will be largely simplified or removed completely. The requirements that remain will be evidence of vaccination, contact tracing registration and rapid tests on arrival (15 minutes). If this becomes the norm it should be reasonably straightforward for artists to travel internationally. However, for festival organisers trying to book international artists currently it's probably going to be difficult to obtain a solid commitment because the future is relatively unknown. It is likely that international headline acts will be announced much closer to the festival dates than usual whilst everyone observes what restrictions will be in place closer to the intended dates of travel. This may have an impact on tickets sales but with most festival-goers transferring their ticket validity over from postponed events it's less of a concern.

For music festival organisers planning their future events using a software management platform like Festival Pro gives them all the functionality they need manage every aspect of their event logistics and performance artist bookings. The guys who are responsible for this software have been in the front line of event management for many years and the features are built from that experience and are performance artists themselves. The Festival Pro platform is easy to use and has comprehensive features with specific modules for managing artists, contractors, venues/stages, vendors, volunteers, sponsors, guestlists, ticketing, cashless payments and contactless ordering.

Photo by Olya Kobruseva from Pexels
Andy Robertson
<< Back to articles
Contact us
---
Get in touch to discuss your requirements.
US: +1 213 451 3866 (USA)
UK: +44 207 060 2666 (United Kingdom)
AU: +61 (0)3 7018 6683 (Australia)
NZ: +64 (0)9887 8005 (New Zealand)
Or use our contact form here.