<< Back to articles
The Performance Artist's Management Team.
Andy Robertson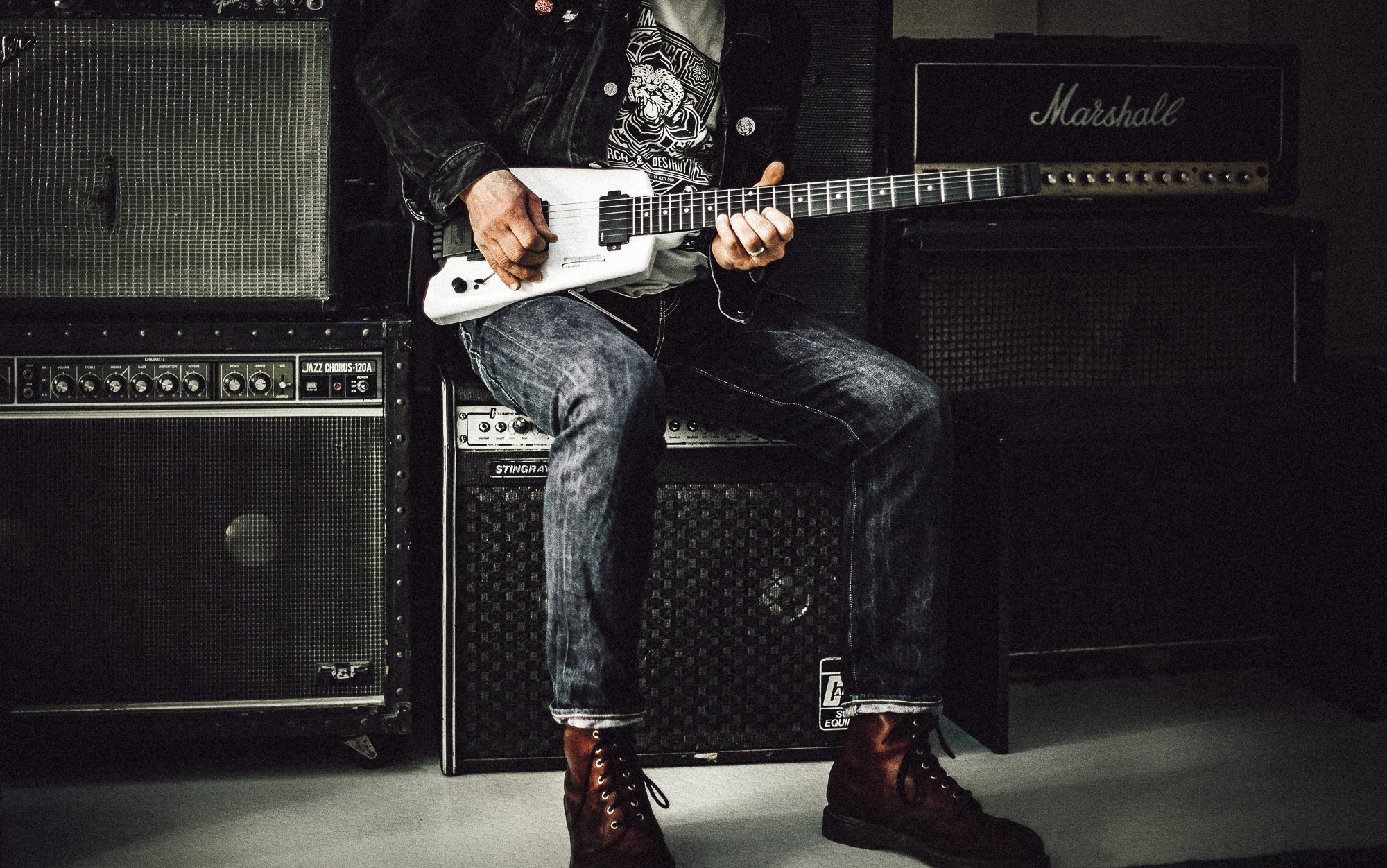 It is rare for any musician or performance artist to achieve success without the help of a professional management team who represent and provide essential advice to up and coming artists. The management team can help build an artist's career and get their music or material in front of key producers and negotiate contracts for live event appearances.
Musician's managers have not historically had the best reputation with numerous stories of revenue theft and contracts that give almost nothing to the artist. In the modern world these roguish managers are almost extinct and have been replaced by some incredibly professional management companies. What role do these management companies perform and how can they realistically increase the likelihood of a performance artist building a successful career.

Talent Acquisition.
Every management company will have people who source talent by attending gigs and music festivals or trawling online music publishing sites to find unsigned talent. Not every signed artist will go on to financial success so sourcing and signing new talent can be a risky business. Talent acquisition takes a significant amount of knowledge and experience to find performance artists that will go on to be successful but it always helps if the assigned manager actually likes the artist and their material too.

Contracts.
Most management companies have access to specialist lawyers who not only create contracts between the management company and the artist but understand the intricacies of contracts with producers, labels and music festivals for example. It is not unusual for a management company to take about 15% or revenue earnt as the fee for the provision of all their services to the artist and it is therefore in their interests to maximise revenue on behalf of their clients.

Managing Finances.
Performance artists prefer to focus on creativity and the creation of new material and are generally not interested in any financial aspects of the business. Good management companies often have dedicated financial advisers who can manage every aspect of the artist's earnings, assets and tax liabilities for example. They will provide regular reports on sales and costs along with net income and suggested investment strategies for long term financial stability.

Promotion and Visibility.
One of the key advantages of using a professional management company is their ability to promote and push an artist through the best channels. The managers will have extensive contacts with recording labels, producers and event organisers enabling them to market and promote their managed artists to secure recording deals and gigs. The marketing team will also provide an online presence that can push material and other relevant news to fans.

Tours and Gigs.
The management company invariably will have a dedicated touring and gig team who can organise tours, venues and music festival appearances. They will have the necessary experience in managing the complex logistics behind live performance touring as well as negotiating fees, riders and concessions for each appearance.

For performance artist management companies planning their tours and live events using a software management platform like Festival Pro gives them all the functionality they need manage every aspect of live event logistics. The guys who are responsible for this software have been in the front line of event management for many years and the features are built from that experience and are performance artists themselves. The Festival Pro platform is easy to use and has comprehensive features with specific modules for managing artists, contractors, venues/stages, vendors, volunteers, sponsors, guestlists, ticketing, cashless payments and contactless ordering.

Photo by Clem Onojeghuo from Pexels
Andy Robertson
<< Back to articles
Contact us
---
Get in touch to discuss your requirements.
US: +1 213 451 3866 (USA)
UK: +44 207 060 2666 (United Kingdom)
AU: +61 (0)3 7018 6683 (Australia)
NZ: +64 (0)9887 8005 (New Zealand)
Or use our contact form here.