<< Back to articles
Obtaining Nightlife Loyalty.
Andy Robertson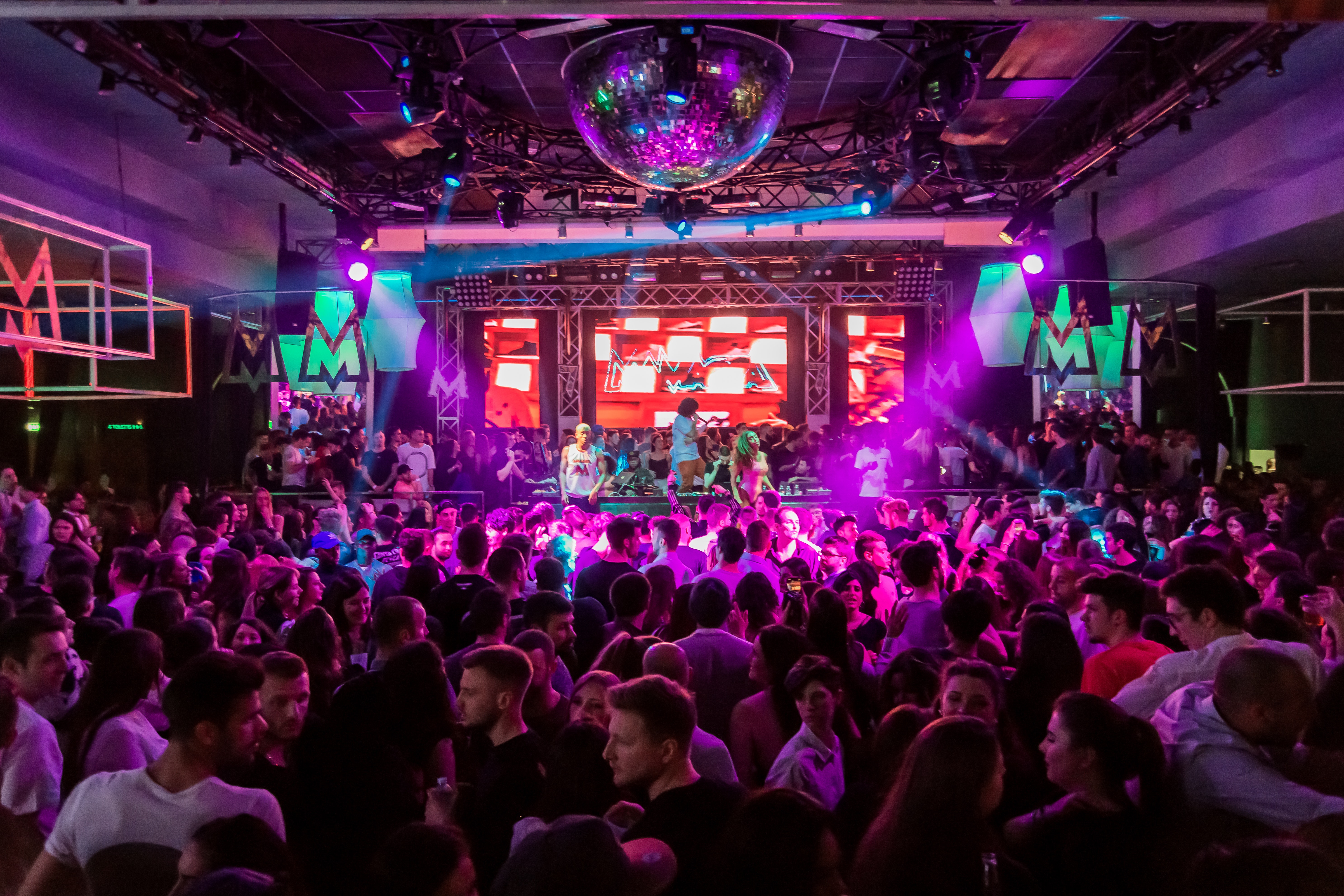 Party-goers in any city are a fickle bunch, what can venue owners of nightlife destinations do to obtain loyalty and keep people coming back. Trends change on a regular basis and venue owners of nightclubs and pubs need to reinvent themselves on a regular basis. Obtaining customer loyalty can be achieved in a variety of ways.
Any new nightclub will often launch with a great fanfare and be the 'in' place to go but this initial fever can quickly wear off. City party-goers have a vast choice of venues to attend so venue owners need to differentiate themselves form the competition and create customer loyalty to keep people coming back again and again.

Loyalty Schemes.
Members only discount schemes have been around for years but getting people to sign up offers numerous marketing opportunities to encourage attendance. Loyalty schemes can operate with a points system where members earn points that can be exchanged for drinks discounts, merch or free entry for example. The data collected can be invaluable in providing further marketing opportunities too. Venue owners should change and vary any offers to keep members coming back more frequently. It can also be beneficial to operate a member get member scheme where existing members get rewarded to getting their friends to sign up to any loyalty scheme.

Themes.
Varying the music featured can help to cater for diverse musical tastes and it can be beneficial to keep this change constant to broaden appeal. Encouraging specific party nights by colour or some other fashion statement can increase interest and combined with prizes can ensure people make more of an effort to get into that theme. Some venues have been known to offer large cash prizes on a regular basis for member's only competitions.

Engagement.
With great customer data collection (compliant with any prevailing GDPR regulations) comes plenty of opportunities to engage with that captive audience. In addition to any direct contact social media updates on upcoming events and exclusive deals for members can help to keep the venue current. Posts on social media should be made on a daily basis, if possible, to keep to venue at the forefront of people's minds and also provides opportunities to report and review recent events along with copious high-quality pictures.

What works for one venue may not work for all and it's really up to the owners to figure out what works best for them. Some venues will compete on price while others may aim higher targeting a more upmarket clientele, where archiving sustainable loyalty may be more challenging. Finding the right balance of exclusivity, value for money and being 'on trend' can be discovered by experimenting with different approaches to discover the most appropriate system.

For organisers planning their live music events using a software management platform like Festival Pro gives them all the functionality they need manage every aspect of their event and venue logistics. The guys who are responsible for this software have been in the front line of event management for many years and the features are built from that experience and are performance artists themselves. The Festival Pro platform is easy to use and has comprehensive features with specific modules for managing artists, contractors, venues/stages, vendors, volunteers, sponsors, guestlists, ticketing, cashless payments and contactless ordering.

Photo by Edoardo Tommasini from Pexels
Andy Robertson
<< Back to articles
Contact us
---
Get in touch to discuss your requirements.
US: +1 213 451 3866 (USA)
UK: +44 207 060 2666 (United Kingdom)
AU: +61 (0)3 7018 6683 (Australia)
NZ: +64 (0)9887 8005 (New Zealand)
Or use our contact form here.