<< Back to articles
Popular Specialist Food and Drink Festivals in the UK.
Andy Robertson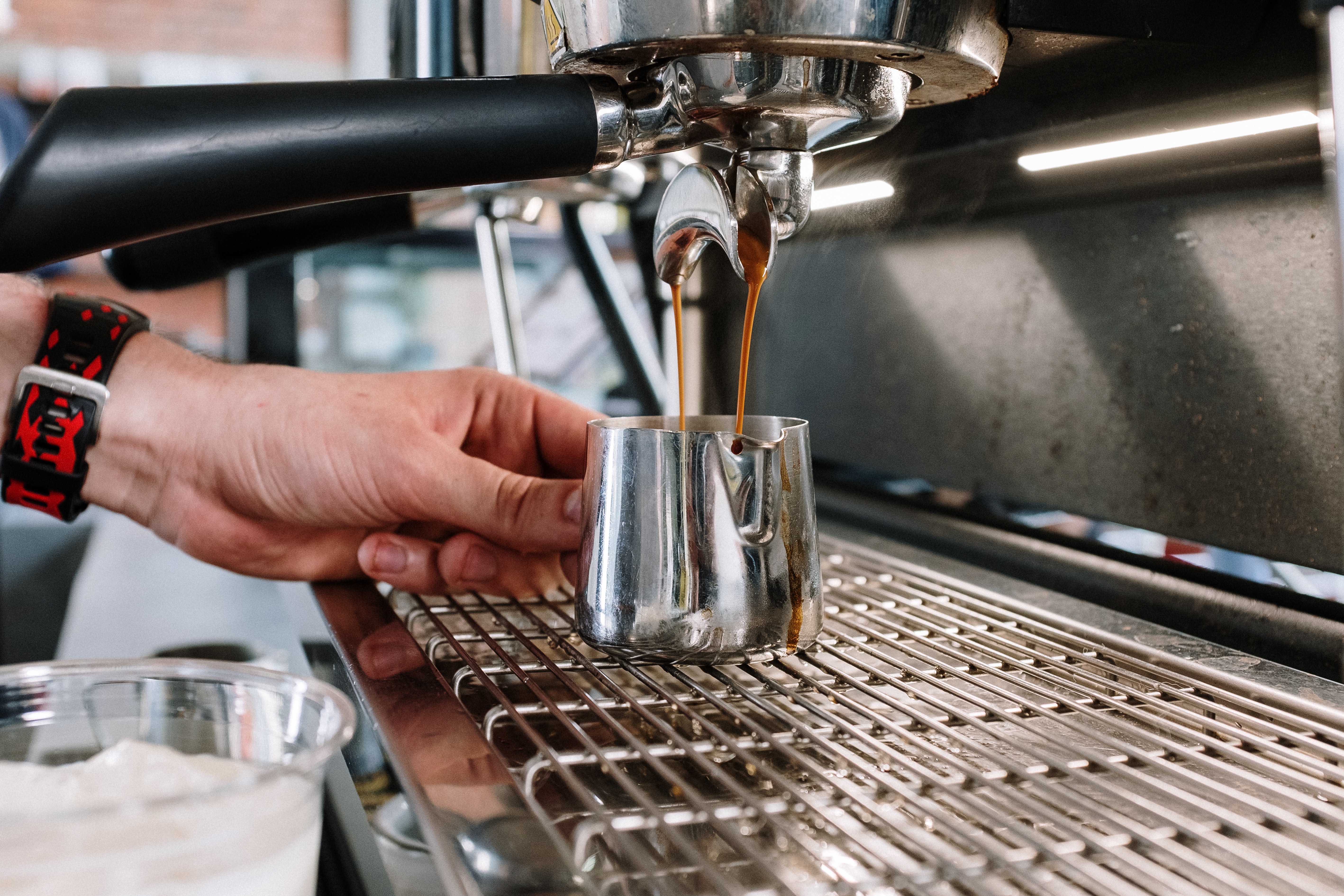 There are a large number of food and drink festivals that take place in the UK every year attracting thousands of visitors and they remain popular for all foodies. In addition to the more generic food and drink festivals there are a number of specialist festivals that focus on just one or two specific food or drink groups.

Everyone has their favourite food or drink group and not surprisingly there are hundreds of festivals in the UK that cater for all these specific tastes. Theses specialist festivals are often associated with a particular area famous for producing that food group combined with particular seasons. Most are supported and sponsored by trade organisations and local tourism authorities who have an interest in promoting the festival. Here is a pick of some of the more popular specialist festivals taking place each year.

Crab Festivals.
Although there are numerous seafood festivals for those who have a specific taste for crab and lobster there are a number of festivals taking place every year associated with fishing towns with a reputation for excellent crab. One of the most popular events is the Salcombe Crab Festival which takes place in May every year.

Coffee Festivals.
Probably the largest coffee festival in the UK is the London Coffee Festival that spans 4 days each year around April and showcases the variety of coffee brands with tasting and training for potential baristas. Caught somewhere between a trade show and a consumer event the festival is heavily sponsored by well-known coffee brands including producers, retailers, equipment suppliers and publishers. There are similar events hosted in most cities around the country.

Gin Festivals.
The most popular gin festival in the UK is the annual Gin and Rum festival that tours major cities and attracts large numbers of visitors each year. There are opportunities for attendees to taste a wide selection of new varieties along with opportunities to enjoy parties and live entertainment with DJ performances. The events are sponsored by the importers and producers of Gin and Rum.

Apple Festivals.
The UK has a number of harvest festivals at which apples feature heavily but there are events that specifically celebrate the apple. The UK has a reputation for producing some of the most varied apples and the National Apple Festival takes place in October each year. Visitors get to experience and taste some of the 2,200 different varieties of apples and the organisers put on orchard tours too.

These are just a small selection of some of the smaller specialist food and drink festivals that take place every year in the UK and the popularity is often determined by what's trending. The rise of interest in recent years for coffee and gin have helped to fuel the emergence of such festivals.

For organisers planning their festivals using a software management platform like Festival Pro gives them all the functionality they need manage every aspect of their event logistics. The guys who are responsible for this software have been in the front line of event management for many years and the features are built from that experience and are performance artists themselves. The Festival Pro platform is easy to use and has comprehensive features with specific modules for managing artists, contractors, venues/stages, vendors, volunteers, sponsors, guestlists, ticketing, cashless payments and contactless ordering.

Photo by cottonbro from Pexels

Andy Robertson
<< Back to articles
Contact us
---
Get in touch to discuss your requirements.
US: +1 213 451 3866 (USA)
UK: +44 207 060 2666 (United Kingdom)
AU: +61 (0)3 7018 6683 (Australia)
NZ: +64 (0)9887 8005 (New Zealand)
Or use our contact form here.