<< Back to articles
Mental Health and Young Performance Artists.
Andy Robertson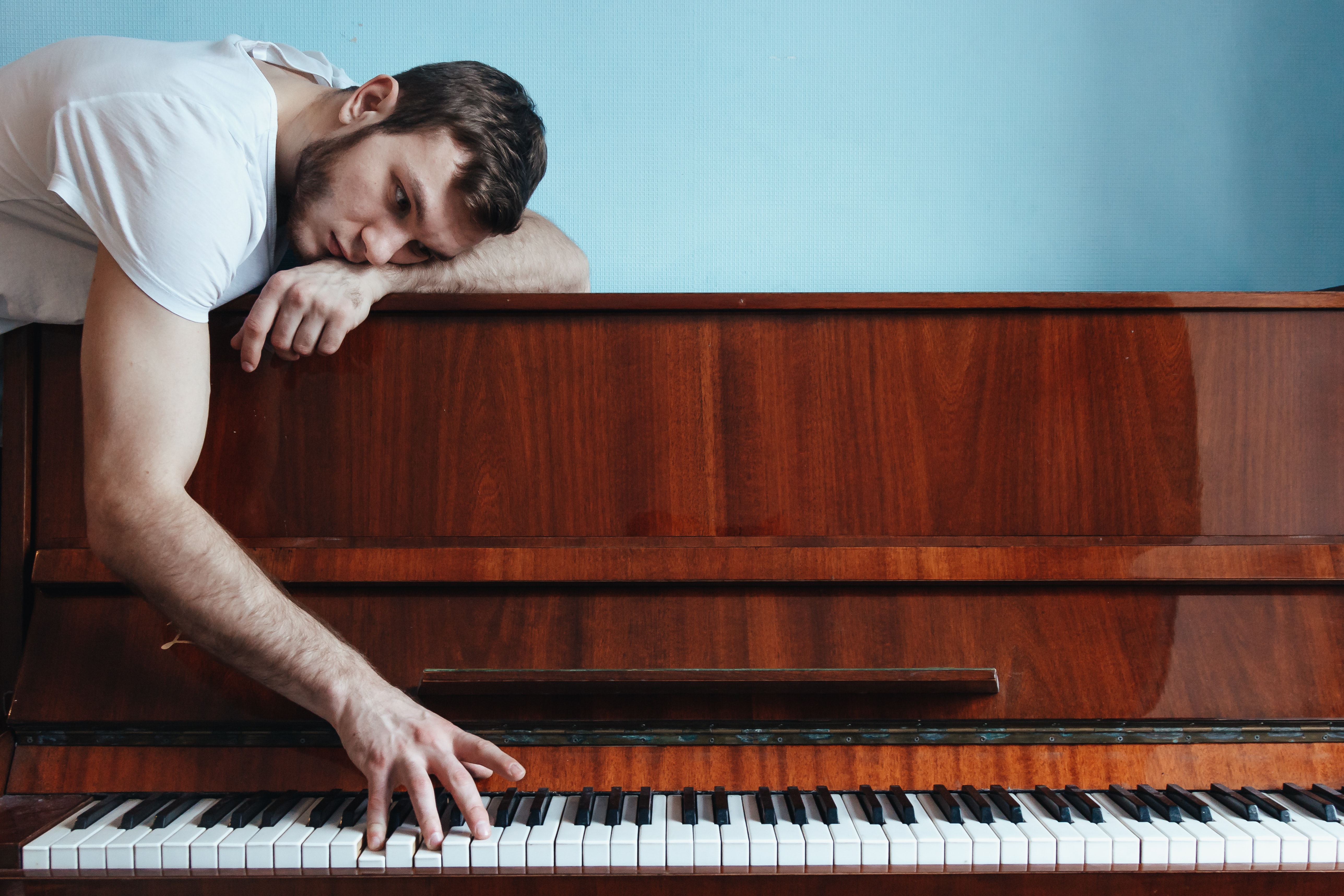 The pressure on performance artists to continue to produce new material and commit to live performances can have a detrimental effect on their mental health. How can artist's management teams and others in responsible positions manage the mental health of performance artists to ensure a long and healthy career.

The music industry is littered with tragic stories of musicians and performance artists who have died too young often suffering from depression and the adverse effects of rising fame and fortune at an early age. Mental health issues are becoming more topical and have been highlighted in 2021 with numerous young sports stars withdrawing from press conferences or competitions because they recognised themselves the effect of pressure to perform on their own mental health. Whilst fans can be disappointed by such actions it is a sign of bravery by the young sportspeople that they are self-aware.

There does need to be change in manager's attitudes to better understanding of pressure to perform and the adverse impact on the young person's mental health. As well as young sports stars the same mental health issues need more awareness and education in the management of young musicians and performance artists too. Several initiatives have been launched in recent years to help educate young artists and more importantly the management teams responsible for their welfare.

UK Initiatives and Help.
Help Musicians is a registered charity for professional musicians of all genres, from starting out through to retirement. They promote mental health awareness and coping strategies for young artists and have a dedicated helpline open 24/7 with Music Minds Matter specialist advisors. The Musicians Union have numerous initiatives centred around mental health and provide lots of information for members with examples of symptoms people might show regarding stress, and help regarding Well Being. There are other resources available for young musicians and artists but most do refer to the UKs leading charity on mental health issues, Mind, who also offer a telephone helpline on 0300 123 3393.

The live music performance industry relies on up-and-coming artists for innovation and ongoing creativity and young artists and musicians need all the support they can get from their peers and management teams. This is essential for a long prosperous career in the industry and part of this strategy should perhaps also fall on live event organisers too by ensuring that those young artists are being well cared for by their management teams. Some simple training of events staff can help recognise any problems or issue with performance artists whether it is unusual behaviour or some kind of substance abuse for example.

Festival Pro supports greater mental health awareness in young musicians and performance artists in the live events industry. For organisers planning their festivals using a software management platform like Festival Pro gives them all the functionality they need manage every aspect of their event logistics. The guys who are responsible for this software have been in the front line of event management for many years and the features are built from that experience and are performance artists themselves. The Festival Pro platform is easy to use and has comprehensive features with specific modules for managing artists, contractors, venues/stages, vendors, volunteers, sponsors, guestlists, ticketing, cashless payments and contactless ordering.

Photo by Anastasia Kolchina from Pexels
Andy Robertson
<< Back to articles
Contact us
---
Get in touch to discuss your requirements.
US: +1 213 451 3866 (USA)
UK: +44 207 060 2666 (United Kingdom)
AU: +61 (0)3 7018 6683 (Australia)
NZ: +64 (0)9887 8005 (New Zealand)
Or use our contact form here.