<< Back to articles
Organise Your Own DIY Mini Music Festival.
Andy Robertson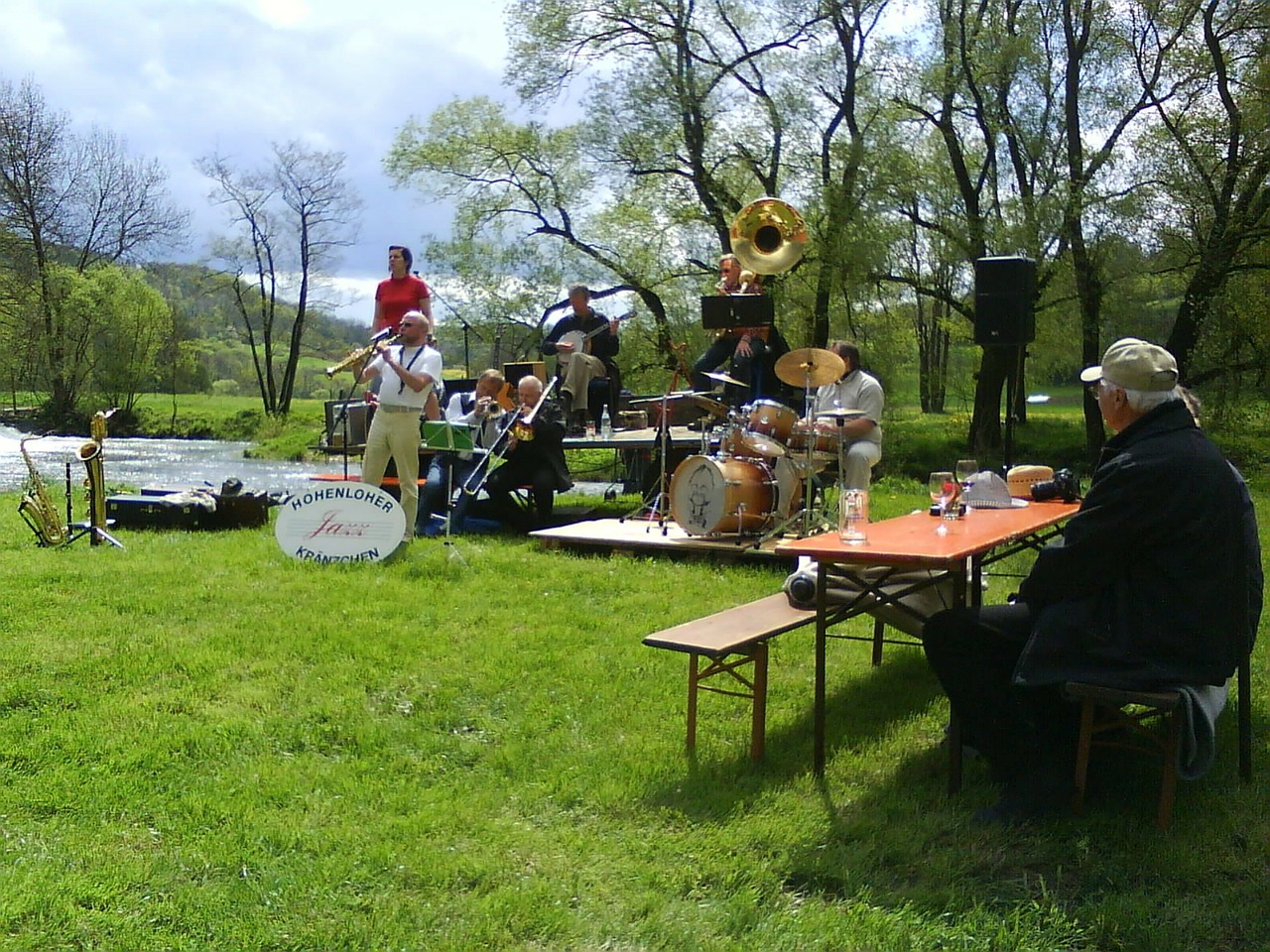 With restrictions imposed by the coronavirus pandemic it's been difficult to plan ahead music festival attendance not knowing if an event is going ahead or not. Add into that the costs of tickets, travel and time off work the expense can soon add up. For anyone keen to create their own experience is it possible to run your own private mini music festival?
This is just a suggestion for an alternative private party and not intended to be a guide to establishing a commercial music festival, although many mega music festivals did start in a similar fashion. What are the logistics and planning required to set up a small private event for several hundred people?

Venue.
The ideal venue will be a local friendly landowner or farmer who has sufficient space that they are happy to allow a small private party to take place. Consider the impact on transport and people arriving by car and where they will park without causing any obstruction. It is also courteous to inform local residents of the forthcoming event, inviting them to come will help alleviate any concerns about noise for example.

Music Acts.
Contact friends and friends of friends who are DJs or budding musicians who are keen to perform live sets for free or in exchange for something else. Bartering can work well for such small events and can help to smooth out planning so find something that can be given in exchange rather than monetary payment.

Audio Visual Equipment.
Hiring sufficient equipment to run a small event is likely to be the only expense but can be done at very low costs and there are plenty of suppliers for sound systems and lighting to choose from. Depending on the venue location a diesel generator may also be required for powering sound and lights. Finally, don't forget about providing bathroom facilities too.

Alcohol and Licensing.
Whilst a private party usually means everyone can bring their own alcohol and food with nothing being 'sold' some local authorities may still insist on a licence so it's always worth checking.

Depending on how many people are attending will often determine the extent on any event licensing requirements. If the event is held on private land and is established as a 'private' party any permissions or licensing will be minimal but it's still worth discussing with a local authority or other official responsible for such matters to ensure any appropriate permissions are obtained. It's surprising how simple this can be for a small private party so don't be deterred. With a small group contributing to any running costs, it may be possible to run a small one-day private mini music festival for less than the cost of attending an established commercial festival.

For budding music festival organisers planning a commercial music festival or live event using a software management platform like Festival Pro gives them all the functionality they need manage every aspect of their festival logistics. The guys who are responsible for this software have been in the front line of event management for many years and the features are built from that experience and are performance artists themselves. The Festival Pro platform is easy to use and has comprehensive features with specific modules for managing artists, contractors, venues/stages, vendors, volunteers, sponsors, guestlists, ticketing, cashless payments and contactless ordering.

Image by erge from Pixabay
Andy Robertson
<< Back to articles
Contact us
---
Get in touch to discuss your requirements.
US: +1 213 451 3866 (USA)
UK: +44 207 060 2666 (United Kingdom)
AU: +61 (0)3 7018 6683 (Australia)
NZ: +64 (0)9887 8005 (New Zealand)
Or use our contact form here.