<< Back to articles
Working as a Music Promoter.
Andy Robertson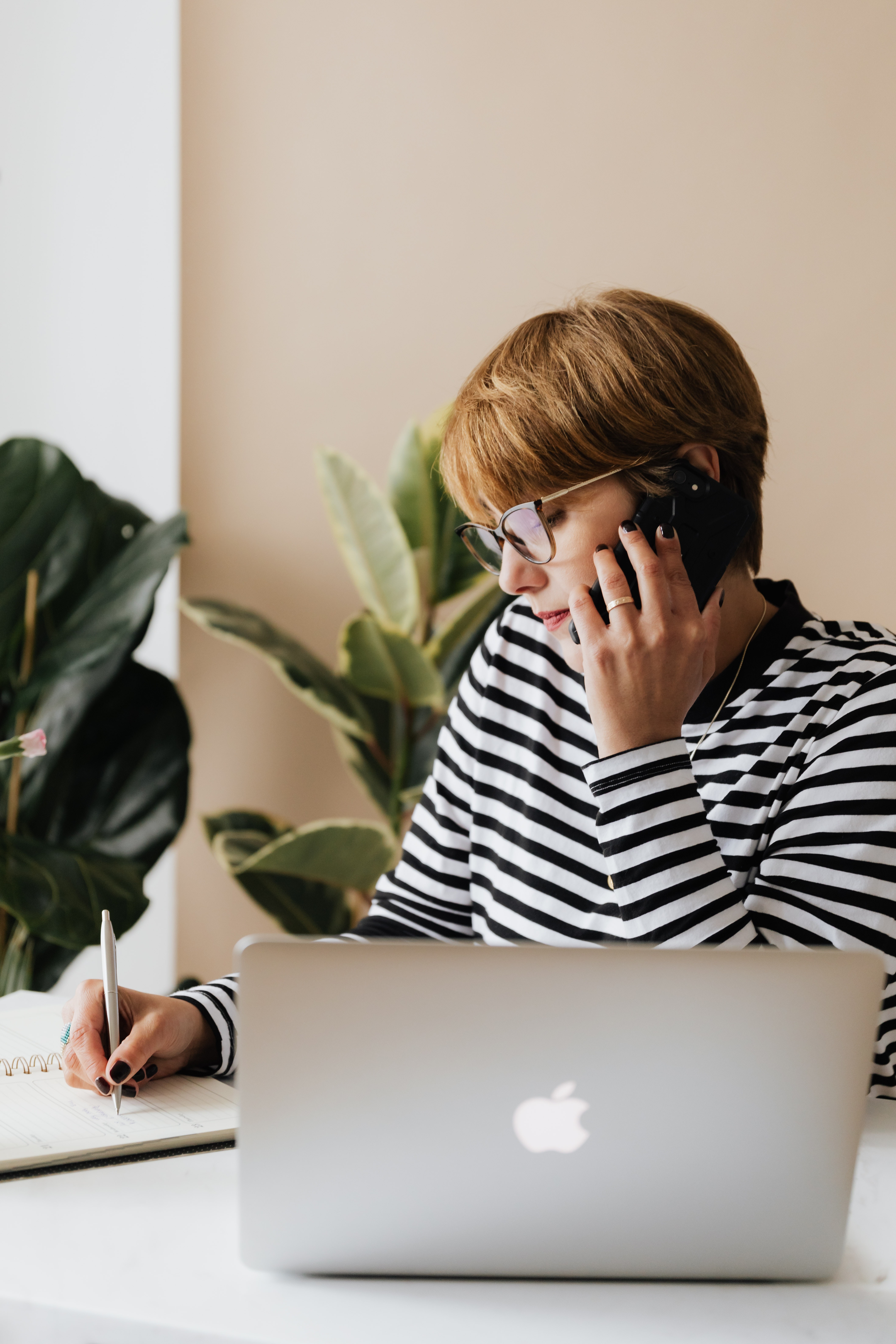 Many live music events are organised and run by music promoters from small intimate live performances in nightclubs to full blown multi-day music festivals. It sounds like a fascinating and exciting career but how easy is it to become a successful music promoter and what kind of skills are required.
Music promoters can be independent, employed in small promotion agencies or in large corporate organisations like AEG. How to start a career will depend on personal preferences for either being employed or self-employed. With no experience it would be preferable to start on the ground floor of an existing music promotion company to learn the ropes and establish industry contacts. However, some successful music promoters have started out by simply promoting small parties and over time progressed to planning and organising multi-day music festivals. However, this approach does require a tenacious personality and determination to succeed along with great networking skills.

With experience and once established music promoters can get the opportunity to work with big-name artists and plan festivals and stadium shows for example. Alternative approaches may be to handle work for specific music venues with a focus on the promotion of shows for that location only. The typical skill set required to become a successful music promoter can include:
Knowledge of the music scene and media production.

Networking and excellent verbal communication skills.

The ability to be organised.

Multi-tasking with bountiful initiative.

Business management skills.

Strong Negotiation skills
After some experience the music promoter's typical daily tasks may include negotiating fees for shows with the artist or their managing agent. Once fees are agreed the promoter must then organise all the appropriate publicity that could include offline marketing like PR, media coverage and interviews along with posters plus online digital marketing including social media. In addition to the promotion of the artist's show the promoter may also have responsibility for arranging event advancing including transport, accommodation, venue riders, sound checks and specs for the backline for example.

The career choice of music promoter is not for those who prefer regular office hours and a monthly salary. Given that may live music events and festivals tale place at night and weekends the music promoter can expect to be working long and unsocial hours. The music industry can be tough to work in and promoters will often encounter people with unpredictable behaviour and difficult personalities. It therefore pays to be tolerant, controlled and assertive to thrive and survive. The rewards, however, can outweigh the working conditions with high financial rewards for planning and promoting large scale events. Successful music promoters can progress from being an independent sole trader to running a sizable music promotion agency employing hundreds of people.

For music promotion agencies planning their music festival using a software management platform like Festival Pro gives them all the functionality they need manage every aspect of their festival logistics. The guys who are responsible for this software have been in the front line of event management for many years and the features are built from that experience and are performance artists themselves. The Festival Pro platform is easy to use and has comprehensive features with specific modules for managing artists, contractors, venues/stages, vendors, volunteers, sponsors guestlists, cashless ordering and ticketing.

Photo by Karolina Grabowska from Pexels

Andy Robertson
<< Back to articles
Contact us
---
Get in touch to discuss your requirements.
US: +1 213 451 3866 (USA)
UK: +44 207 060 2666 (United Kingdom)
AU: +61 (0)3 7018 6683 (Australia)
NZ: +64 (0)9887 8005 (New Zealand)
Or use our contact form here.