<< Back to articles
Music Festival Backstage Hospitality.
Andy Robertson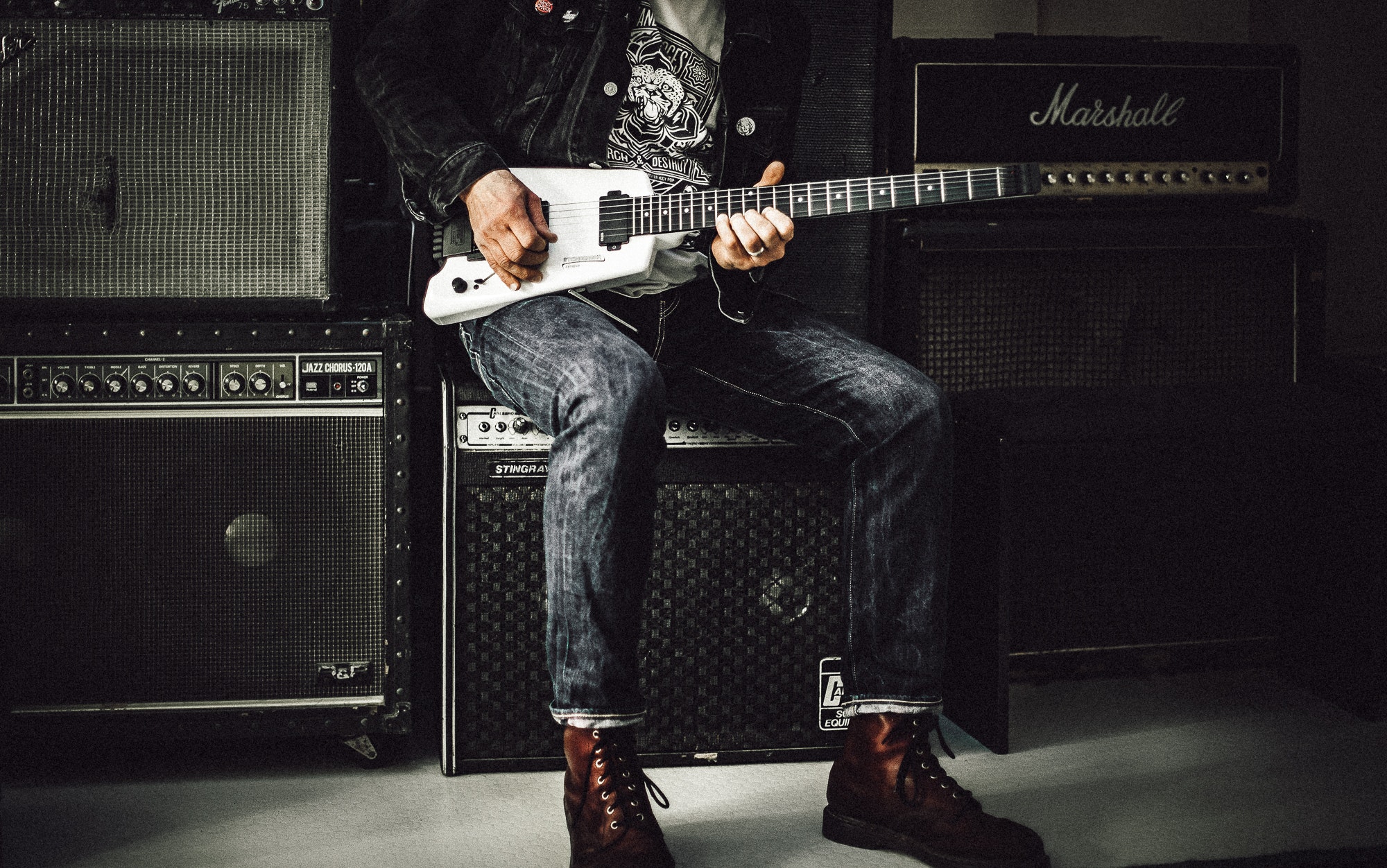 Any large-scale music festival will always require some significant logistical planning and one of the most complex tasks is the backstage hospitality planning. With so many artists and support crews to manage squeezed into tight timescales careful management is essential. What are the typical aspects to consider in planning the backstage hospitality?
Big festivals can have several hundred artists plus their support crews adding up to several thousand people. Artists typically get sets of anywhere between thirty minutes and an hour and acts could be spread over multiple stages covering three of four days. This requires all backstage hospitality to handle high traffic in an efficient and manageable way resulting in seamless transitions and performances.

The Artist Advance.
This is the one key document that backstage hospitality managers will rely on to do all their planning. Compiling the completed artist's advance sheets enables schedules to be collated and specific artist requirements to be fulfilled. In addition to the schedules the advance enables all necessary food and beverage to be pre-ordered along with any other strange requests. The organising team should be well briefed on the timing and requirements for each artist to ensure correct delivery.

Dressing Rooms.
Big music festivals will usually have a main stage which may have one or more dressing rooms and it is likely that an artist will request a separate dressing room form their crew. Once an artist has completed their set and vacated the dressing room it needs to be quickly cleaned and prepared for the next artist. The timing and schedules may only allow five or ten minutes for this transition.

Backstage Catering.
The majority of music festivals will often have a cordoned off area backstage specifically for the provision of meals. This will be in addition to food and beverages provided in dressing rooms and is often where artists and crews relax post performance. The hospitality management team will need to ensure that any specific meal and dietary requirements have been catered for at the appropriate time for artists and crews as specified in their advance.

Accommodation and Transport.
Hospitality management teams will also be responsible for the booking and scheduling of accommodation and transport that could be a mixture of on-site or off-site accommodation. It could also include transportation arrangements to and from airports to the festival site or hotels. Performance schedules should be used to determine pick up and drop off times to ensure no delays are incurred.

Common Issues.
Probably the most common problem encountered by hospitality managers is late delivery of the artist advance as this is the key document that is used to compile event schedules. The other most common problem is artists that run late or disappear altogether, if this happens it will be the stage or show producer that will usually step in and decide how artist's performance schedules need to be rearranged, obviously this has a knock-on effect on all backstage hospitality logistics.

With great planning and logistics processes, including contingency plans, the backstage hospitality can be successfully managed even when things go awry.

For any event organiser planning their festival using a software management platform like Festival Pro gives them all the functionality they need manage every aspect of their festival logistics including artist riders and backstage hospitality management. The guys who are responsible for this software have been in the front line of event management for many years and the features are built from that experience and are performance artists themselves. The Festival Pro platform is easy to use and has comprehensive features with specific modules for managing artists, contractors, venues/stages, vendors, volunteers, sponsors guestlists and ticketing.

Photo by Clem Onojeghuo from Pexels
Andy Robertson
<< Back to articles
Contact us
---
Get in touch to discuss your requirements.
US: +1 213 451 3866 (USA)
UK: +44 207 060 2666 (United Kingdom)
AU: +61 (0)3 7018 6683 (Australia)
NZ: +64 (0)9887 8005 (New Zealand)
Or use our contact form here.