<< Back to articles
The Future of Music Festivals Post Pandemic.
Andy Robertson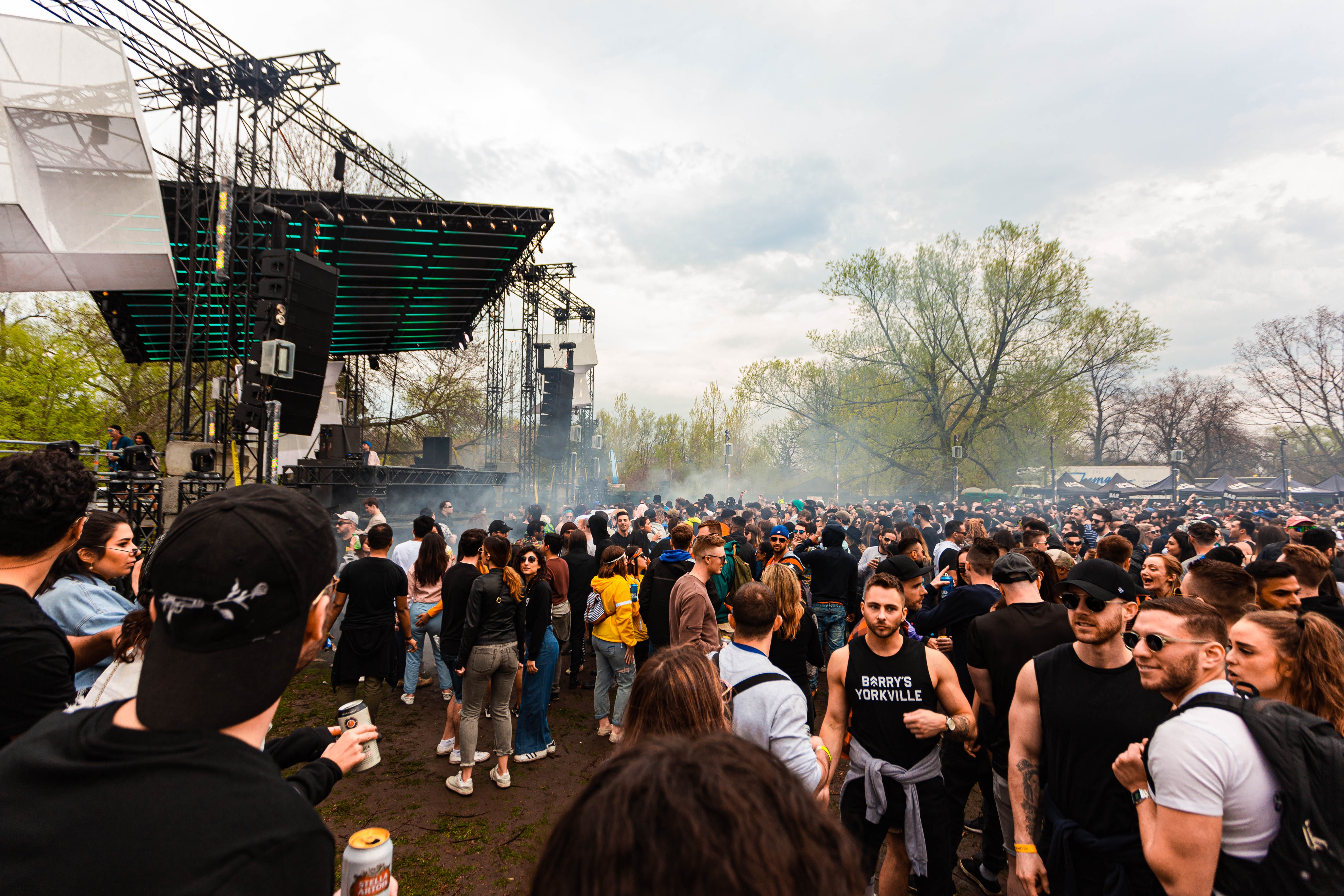 The whole global live events sector has been decimated by the coronavirus pandemic but as some sense of normality is seen returning on the horizon what will music festivals look like in the coming years?
Like a house destroyed by fire there are opportunities to rebuild it stronger and better than before. There have always been numerous inherent problems with music festivals including disgusting bathroom facilities, dodgy food, long queues and generally poor conditions making the experience less than pleasant for many festival–goers. There is now an opportunity for music festival organisers to address some of these issues and rebuild their events into more desirable occasions.

Health and Safety Protocols.
The coronavirus pandemic has seen the introduction of new practices that can completely transform the music festival experience. Aside from the entry requirements for tests and vaccine certificates the greatest effect of any new protocols will see more regular cleaning and sanitising of bathroom facilities and food vendors. Added to this will be the provision of more bathroom facilities and requirements for an element of social distancing leading to reduced overcrowding and more efficient queuing. Many festivals may continue to see limited capacity and be encouraged to reduce overcrowding in campaign areas too giving more space to festival-goers.

Cashless Payments and Other Tech.
The use of cashless payments and electronic transactions was already making inroads to music festivals but the pandemic has accelerated its use along with other technology. In an effort for everyone to avoid handling cash or menus the new norm will see food and beverage ordering and payment via Apps and QR codes minimising the interaction between festival-goers and vendors. Just about any transaction or communication will be entirely via mobile devices making interactions more efficient and reducing queuing times. For festival organisers this can also impact on the number of staff and volunteers needed as events become more automated.

Sustainability.
This topic has continued to be at the forefront of the media and festival–goers will have higher expectations post pandemic about the sustainability credentials of music festivals than pre-pandemic. This will impact on transportation issues whether it's for festival-goers, contractors or vendors with preference give to sharing and use of eco-friendly fuels. Whilst the public go full steam into use of EV's festival organisers are moving to hydrogen powered generators to replace the old diesel ones. This is the case for any remote festival site that requires substantial power outputs and hydrogen powered electricity provides the most useable eco-fuel, something that just can't be achieved by solar, wind or battery power. The prevalence of small organisations that encourage sustainable use of tents and reduced plastic use at music festivals will increase as will the education of festival-goers and vendors.

These initiatives were already underway but some have been accelerated by the coronavirus pandemic and others have been developing in importance anyway whilst live events have been shut down. From 2022 there are opportunities for festival organisers to re-launch their events with a renewed look and feel making the experience better for all concerned.

For any event organiser planning their festival using a software management platform like Festival Pro gives them all the functionality they need manage every aspect of their festival logistics. The guys who are responsible for this software have been in the front line of event management for many years and the features are built from that experience and are performance artists themselves. The Festival Pro platform is easy to use and has comprehensive features with specific modules for managing artists, contractors, venues/stages, vendors, volunteers, sponsors guestlists and ticketing.

Photo by Wendy Wei from Pexels
Andy Robertson
<< Back to articles
Contact us
---
Get in touch to discuss your requirements.
US: +1 213 451 3866 (USA)
UK: +44 207 060 2666 (United Kingdom)
AU: +61 (0)3 7018 6683 (Australia)
NZ: +64 (0)9887 8005 (New Zealand)
Or use our contact form here.