<< Back to articles
New UK Music Festivals Launch in 2021 Despite Cancellations in the News
Andy Robertson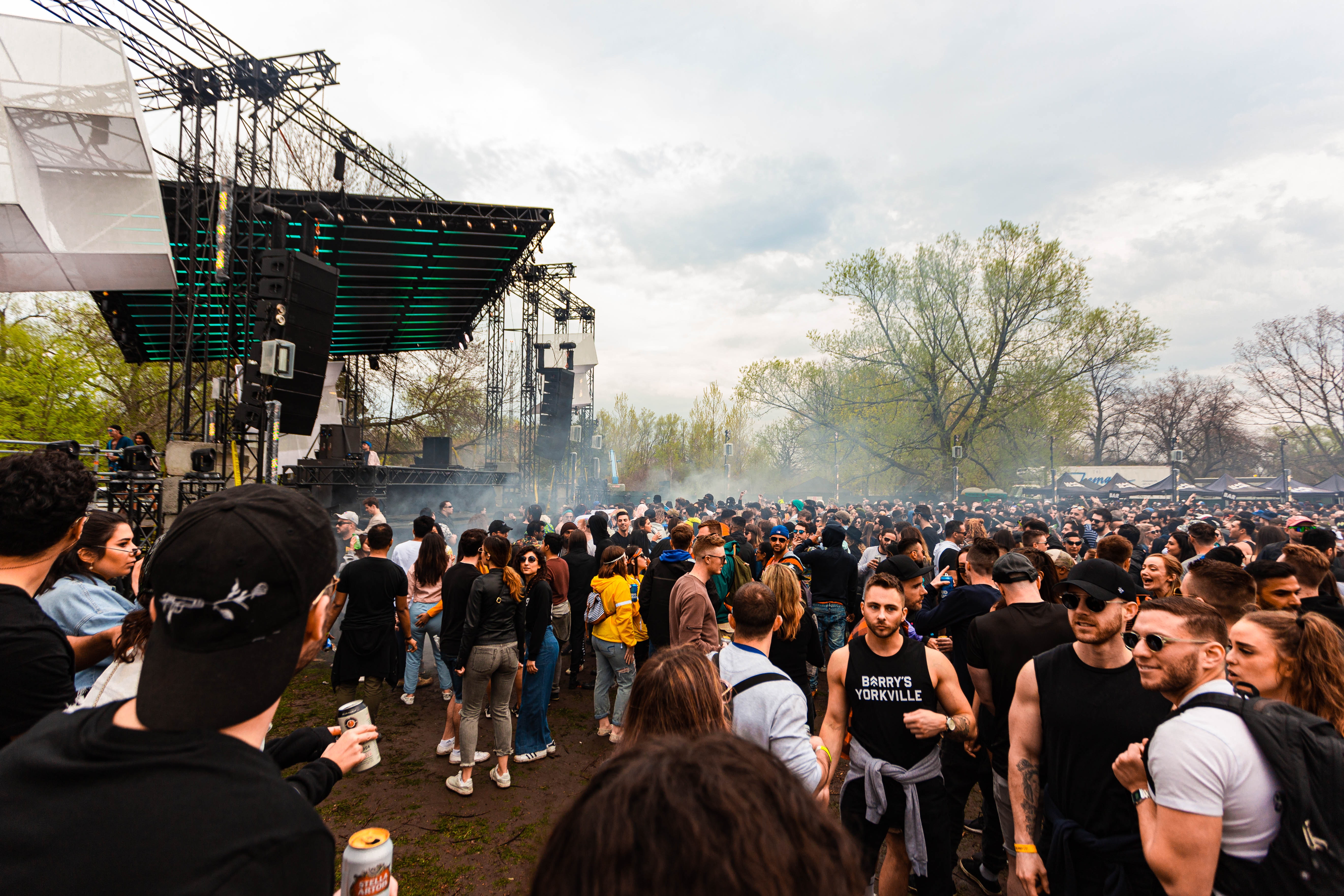 The media coverage in recent months has seen a constant flow of depressing coverage about numerous well known large music festivals getting cancelled. They blame the coronavirus pandemic and problems associated with obtaining cancellation insurance with a lack of government action to underwrite such schemes.
Whilst the media in general always publishes content that contains an element of bad news because that increases audience readership (and conversely increases advertising media rates) it seems to dismiss any hint of good news. Here at Festival Pro we have reported on almost 40 new music festivals coming to the UK in 2021. If the situation was as bad as media reports suggest there wouldn't be any new music festivals launching in 2021. Why are some music festivals cancelling their 2021 events whilst the majority are going ahead and new ones launching too?

Finances.
The music festival entities with healthy bank balances, the backing of parent companies or other financial backers have had easier decisions to make. Assessing the possible impact of the need to cancel because of a new coronavirus outbreak has been made and the organisers have considered the risk worth taking and can survive should costs incurred need to be written off. For festival organisers who sail close to the wind financially a cancelled event may well put an end to that festival, this scenario also exists for those with a not-for-profit charitable status.

Festival Size.
From news reports it would appear that the larger the music festival is the more likely it is to cancel in 2021. With scale often comes prolonged planning timescales and with large music festival taking at least 18 months to organise the costs and time invested are too great to lose. It seems that it's the mid-sized music festivals that are going ahead in 2021 along with plenty of smaller independent festivals too.

Management.
The management style and planning ability of festival organisers has been key to survival during this pandemic. Well organised teams that are dynamic and agile have been able to react quickly to changing circumstances. They put in place great contingency plans and have the ability to make rapid decisions. Part of this success comes from having excellent communications with artists, suppliers, sponsors, vendors, contractors and ticket buyers. Moving an entire festival to late summer or early autumn has been the route many organisers have taken. If a festival organising team is too large and inefficient making rapid changes is just not possible.

These large scale cancelled music festivals have a loyal following and of course they will return in 2022 and be financially successful. However, with so many new festivals launching the competitive landscape may change. Organisers of these new music festivals, of varying sizes, have obviously seized on the opportunity to gain audience traction and media coverage. Performance artists are widely available this year and fees are surely negotiable. Add to this the pent-up demand from festivalgoers new festivals launching in 2021 have probably chosen the best time to enter the market.

For any event organiser planning their music festival using a software management platform like Festival Pro gives them all the functionality they need manage every aspect of their festival logistics. The guys who are responsible for this software have been in the front line of event management for many years and the features are built from that experience and are performance artists themselves. The Festival Pro platform is easy to use and has comprehensive features with specific modules for managing artists, contractors, venues/stages, vendors, volunteers, sponsors guestlists and ticketing.

Photo by Wendy Wei from Pexels
Andy Robertson
<< Back to articles
Contact us
---
Get in touch to discuss your requirements.
US: +1 213 451 3866 (USA)
UK: +44 207 060 2666 (United Kingdom)
AU: +61 (0)3 7018 6683 (Australia)
NZ: +64 (0)9887 8005 (New Zealand)
Or use our contact form here.